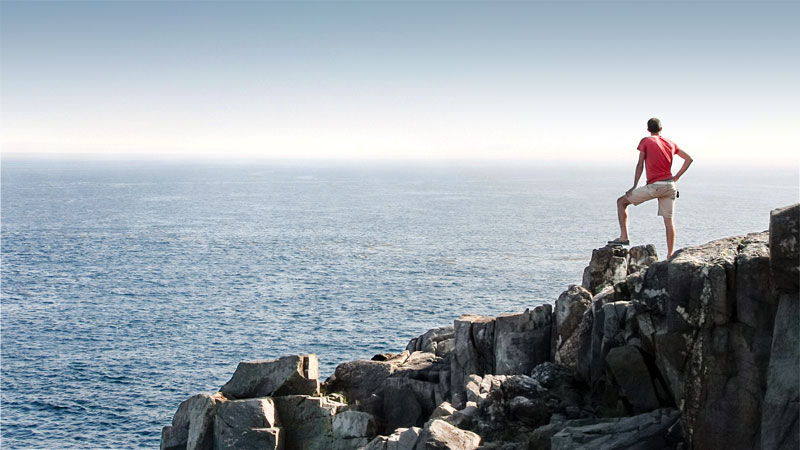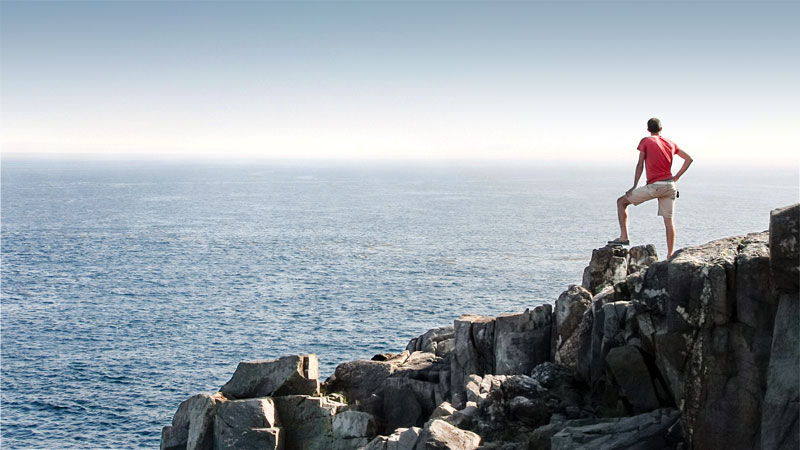 2020-01-07
Bay of Fundy & Campobello
Splendor in Dawn's Early Light.
Each morning a golden sun climbs from the sea, shining its first rays upon Lubec, our nation's easternmost town, and bright crimson-striped West Quoddy Light. Roosevelt Campobello International Park, home to former President FDR's summer cottage. Eastport passionately celebrates the culture and arts of this distinctive place. Launch your kayak or join a charter tour of Passamaquoddy Bay. The region is the perfect jumping-off point for a Two Nation Vacation.
Bring your passport!
One of the region's premier destinations is Roosevelt Campobello International Park, in Canada, just across the bridge from Lubec. The focal point is Franklin D. Roosevelt's magnificent 34-room summer cottage, filled with memorabilia and historic furnishings. The gardens are ablaze with colorful flowers like "dinner plate-sized" dahlias and rugosa roses. Leave time for "Tea with Eleanor"—stories about the First Lady, accompanied by her favorite tea blend and cookies.
Nearby, Quoddy Head State Park encompasses 541 acres at the tip of America's easternmost peninsula. The candy-striped West Quoddy Head Light, Maine's easternmost lighthouse, is also one of the nation's most distinctive, first commissioned by President Thomas Jefferson in 1808. There's plenty of great wildlife-watching here, especially spring and fall when hundreds of migrating birds congregate. You can even sometimes view great whales—humpbacks, finbacks, and minkes—from the shore. An easy walk around the park reveals an unusual coastal plateau bog, along with carnivorous plants such as pitcher plants.
For an up-close view of the whale, hop on an excursion boat, run by fishermen out of Lubec, Campobello Island, and Eastport. Speaking of Eastport, pencil in the Eastport Pirate Festival—a September extravaganza of "pirate invasion," grog and wenches brews, sword-swallowing, and other unforgettable activities.

---
Towns/Areas of Note
Cutler
Campobello Island
Lubec
Eastport
Calais
Dennysville
Top Things To Do
Cobscook Bay State Park, Edmunds
Tea with Eleanor, Roosevelt Campobello International Park
Quoddy Head State Park and West Quoddy Lighthouse, Lubec
St. Croix Island International Park, Calais
Whale Watch Cruises, Eastport and Lubec
Waponahki Museum, Pleasant Point
Annual Events
DownEast Spring Birding Festival, May
Bay of Fundy International Marathon, June
Sipayik Indian Days, Pleasant Point, August
Eastport Salmon Festival, Eastport, September
Eastport Pirate Festival, Eastport, September
Open Lighthouse Day, Lubec, September
The Great Sardine and Maple Leaf Drop, Eastport, December