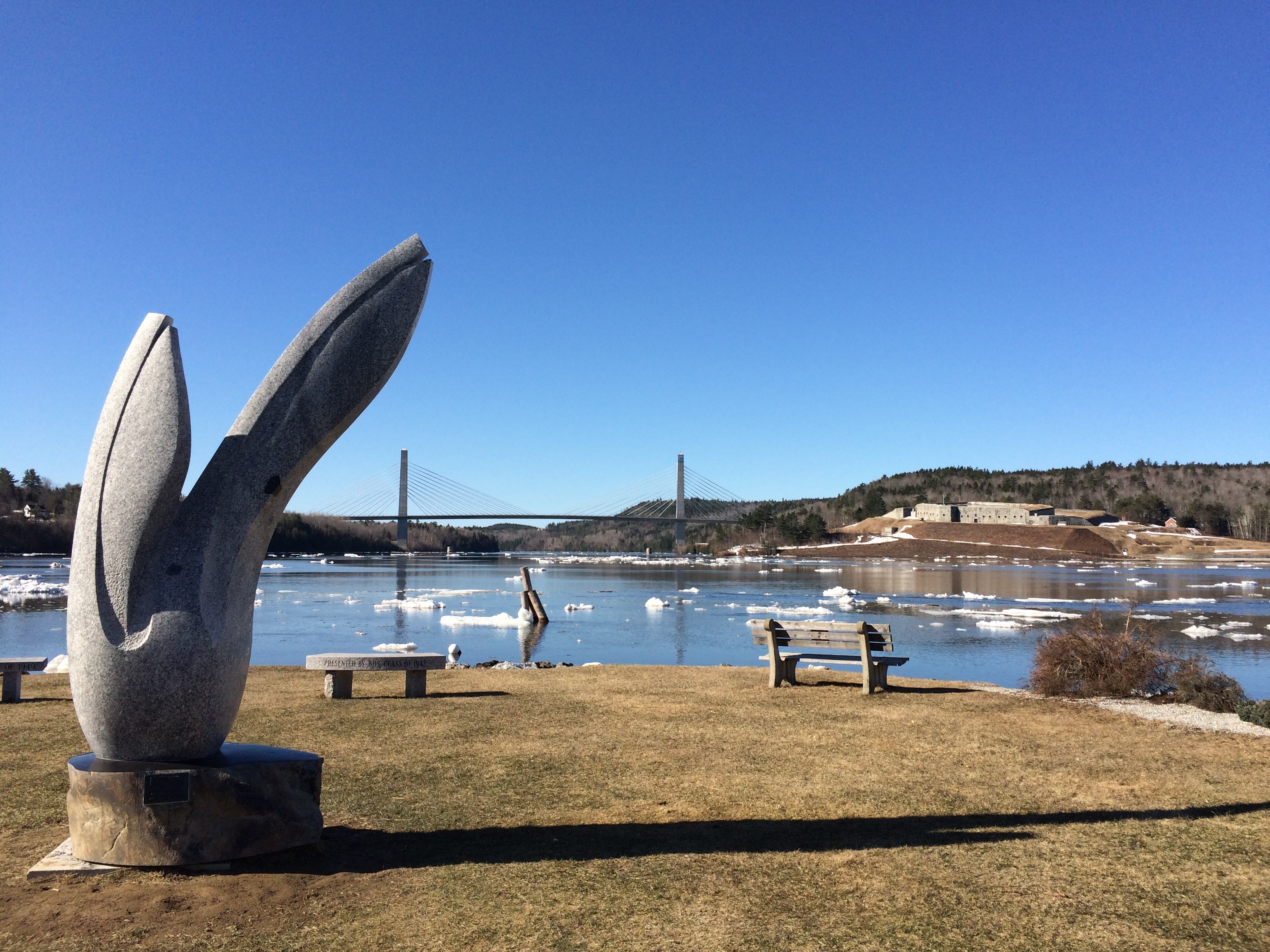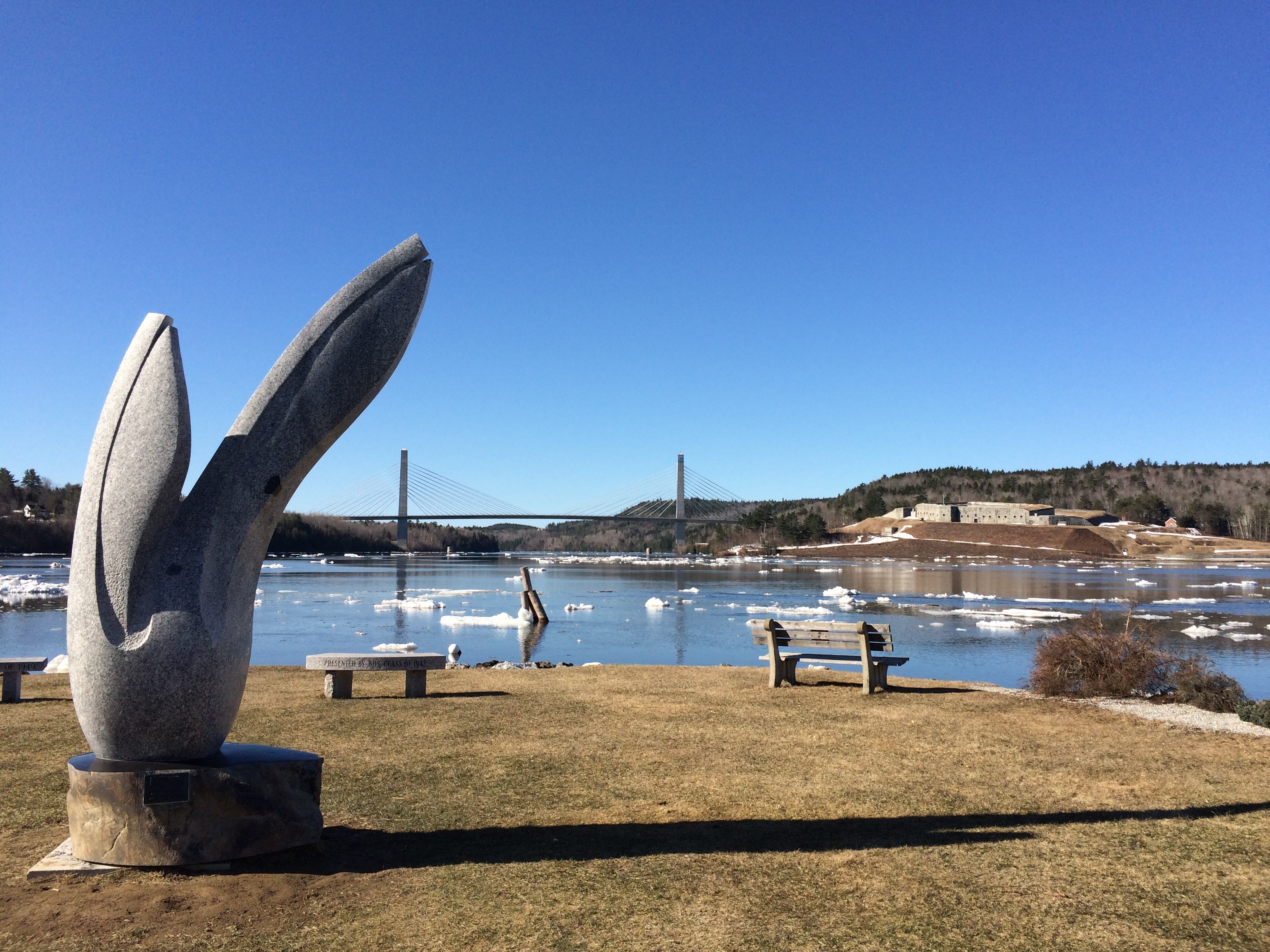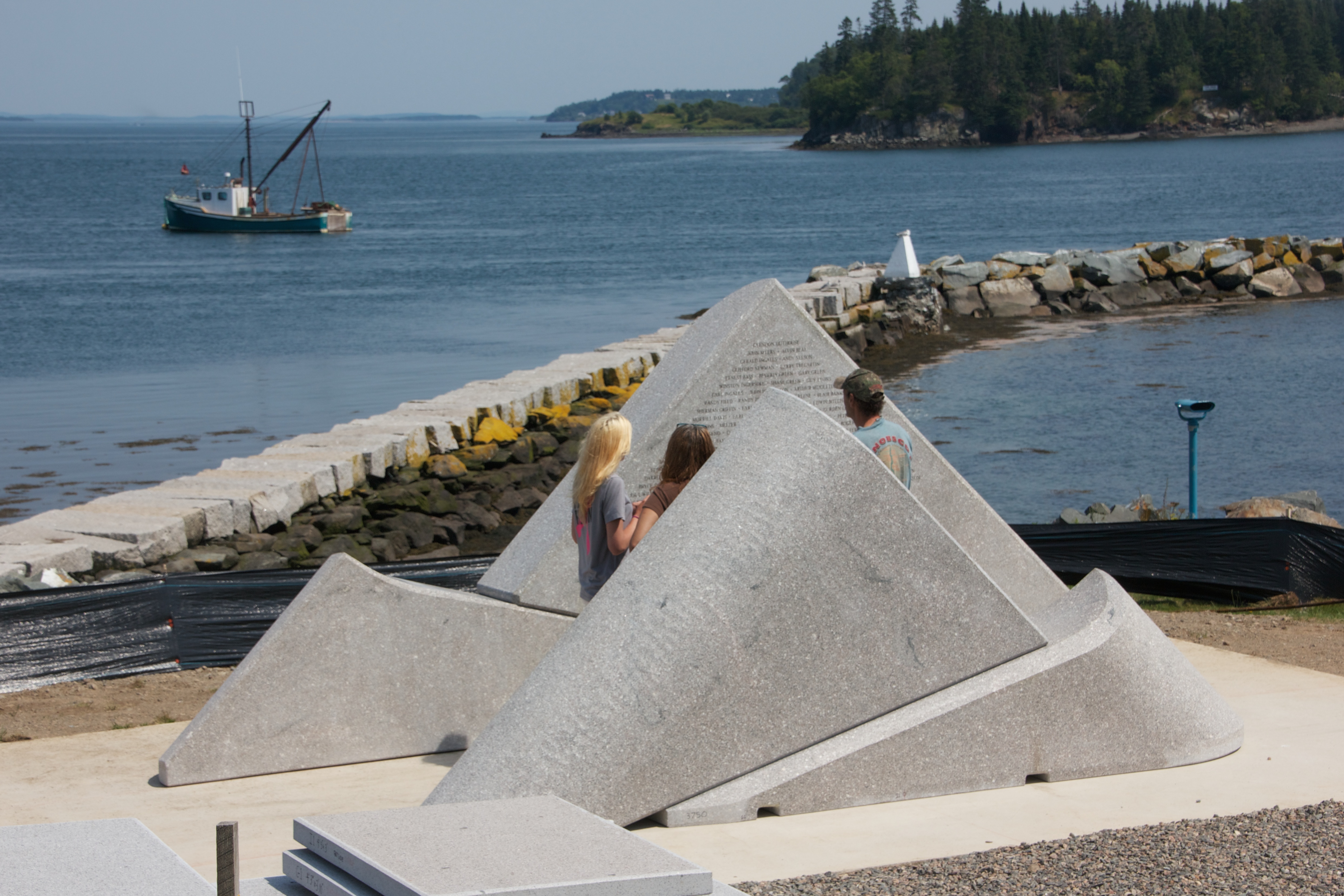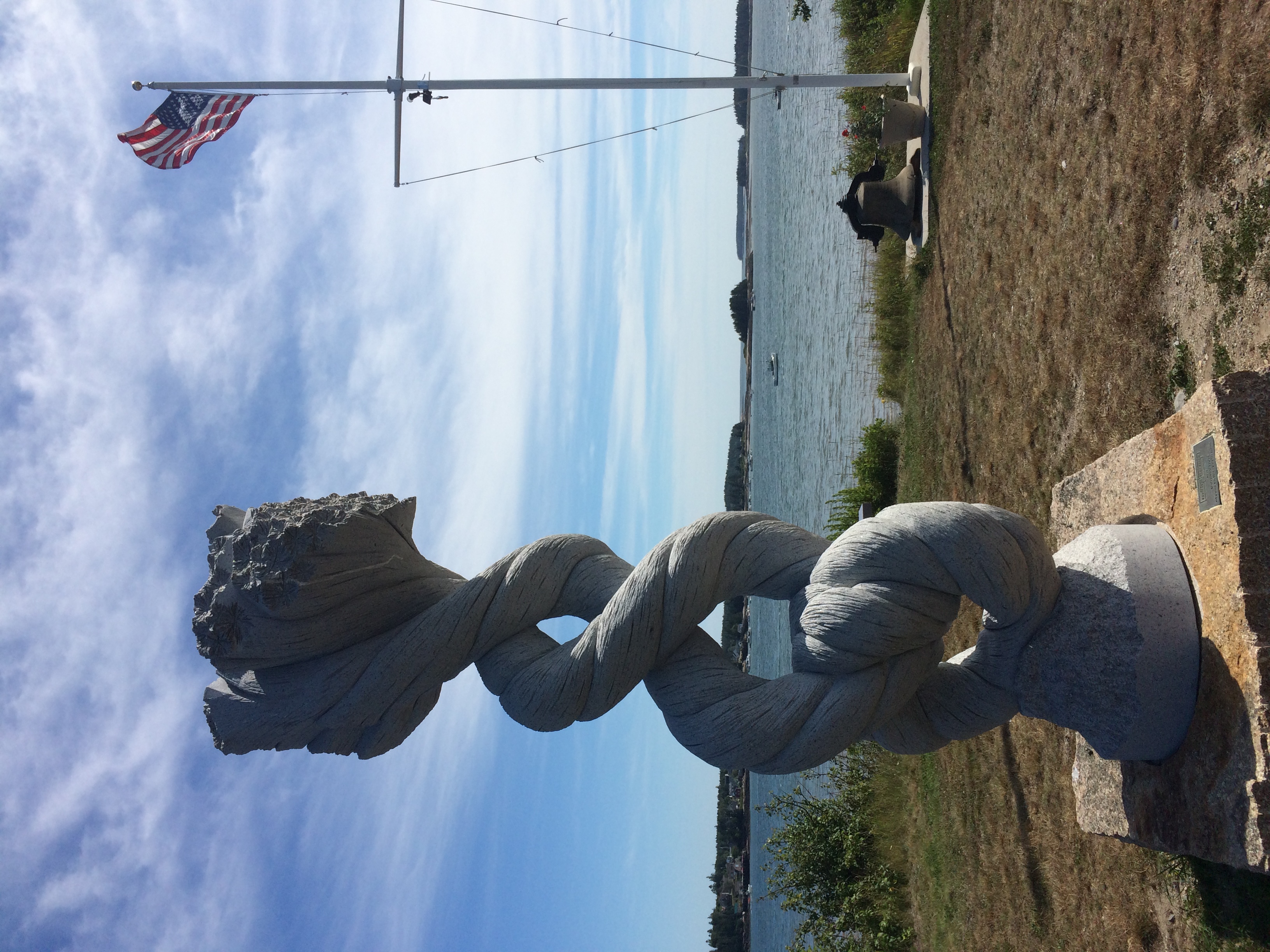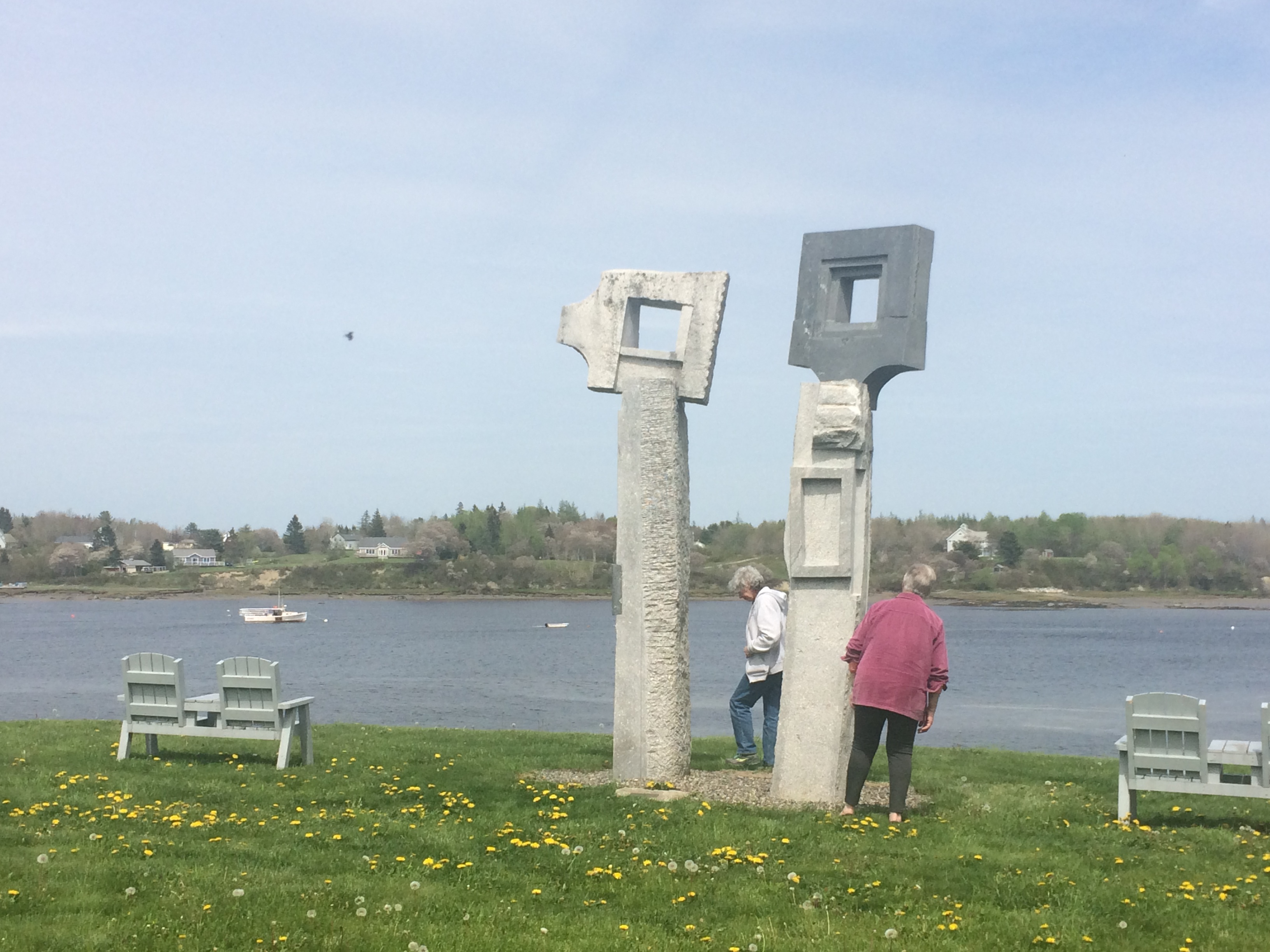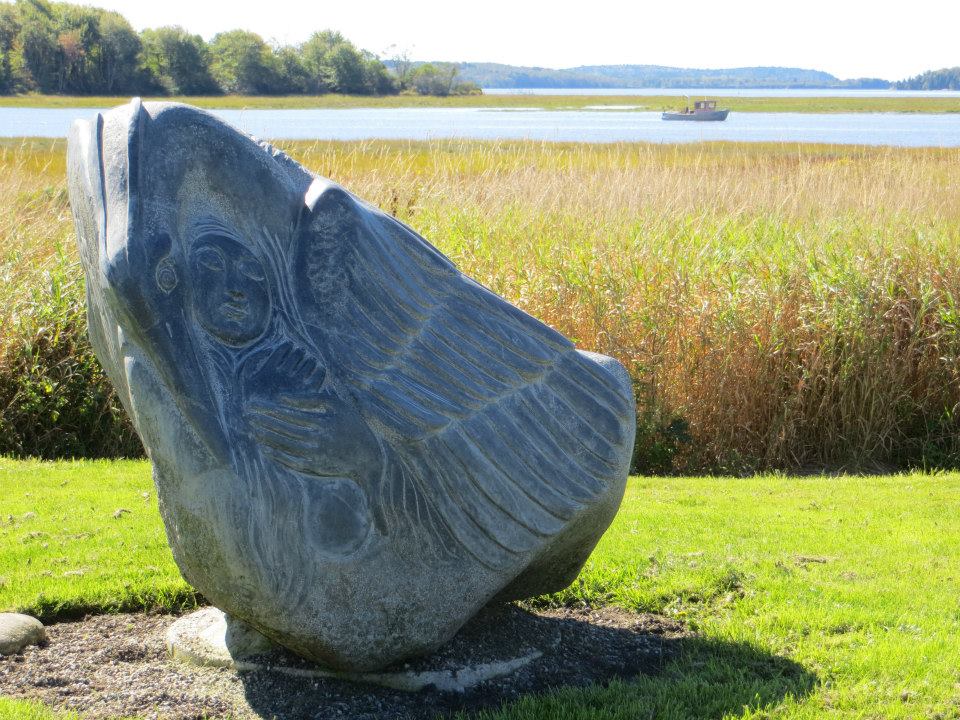 2019-05-29
Granite in DownEast Acadia
A Rock-Solid Heritage - The Granite Industry of DownEast Acadia In the beginning, as crystallized magma cooled deep in the earth, granite shelves formed up to five miles deep under the landscape that is now DownEast Acadia. In Sullivan, the granite is believed to be more than 420 million years old.
Granite was split from ledges in large sheets and extracted from deep pits, called quarries, then transported by ship to Boston, New York, and beyond. Granite from DownEast Acadia built post offices, court houses, state houses, and cathedrals. Streets in New York, New Orleans and Philadelphia were paved with custom-sized granite stones from DownEast Acadia. Maine's granite industry declined rapidly in the twentieth century with improvements in steel and concrete.
Each quarry produced a different variety of granite, in color, grain and strength. Stonington's Crotch Island granite is lavender-tinged and polishes well. Granite from Somes Sound on Mount Desert Island was considered the "best monument granite in the U.S. Sullivan's quarries became well known for producing high-quality granite pavers.
The only commercial quarry remaining in Maine is Crotch Island off of Stonington, which only operates occasionally. Abandoned quarries still dot the landscape, mainly along the coast of DownEast Acadia. A few quarries are open to the public for swimming (Green Island off Deer Isle), hiking (Settlement Quarry, Stonington) and learning (Stone Designs Granite Garden Gallery - quarry stroll, granite sculpture, and learning opportunities, all about granite!. Kids can touch traditional tools and climb on giant granite blocks at the Gordon's Wharf Kids' Quest site in Sullivan (also a site on the Down East Fisheries Trail. For an immersion in granite art, explore the Maine Sculpture Trail, an outdoor exhibit of world-class sculptures located in 34 breathtaking locations along 273 miles of DownEast Acadia's coast.
Learn more:
Read about the men who continue to operate Crotch Island - the last operating quarry in Maine.
Hiking in Settlement Quarry (and other great hikes on Deer Isle!)
Swimming and Scuba Diving the Old Sullivan Quarry
Cutting Stone and the Deer Isle Hostel
History of Quarrying in Maine - USGS