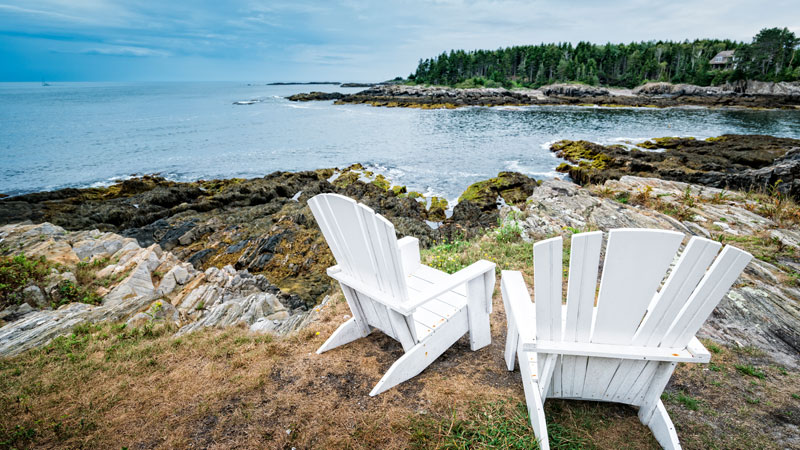 x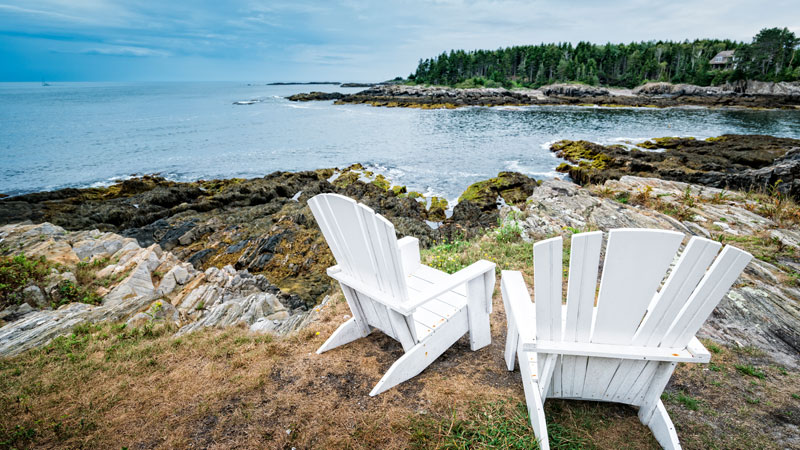 One Region - Seven Communities
Seven sub-region communities make up the DownEast Acadia region: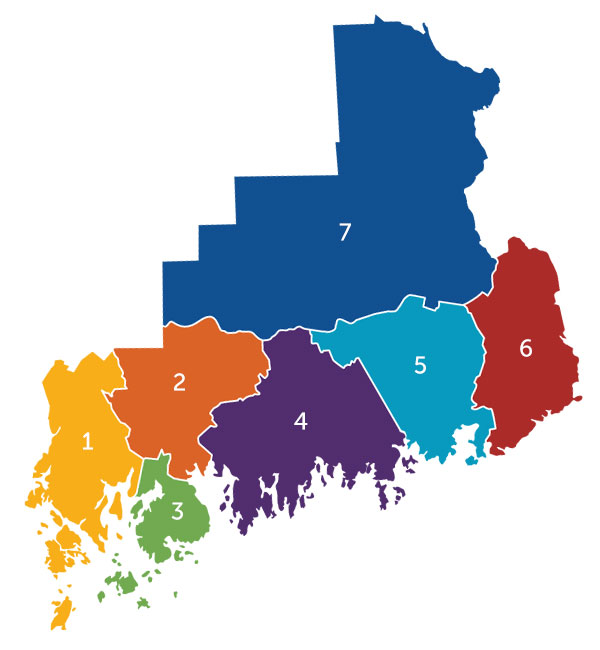 Blue Hill Peninsula!
Ellsworth
Bar Harbor, Acadia National Park, & Mount Desert Island
Schoodic to Jonesport
Machias Bay
Bay of Fundy & Campobello
Grand Lakes
At 100 miles as the crow flies from Bucksport to the West Quoddy Light, some 5,600 square miles in between offer lots of room for exploration and side trips to take when you visit DownEast Acadia. Each of these seven communities has its own flavor and feel, and every one is worthy of a special visit. Blue Hill Peninsula is home to historic Castine, industrious Stonington, and artsy Blue Hill. Acadia National Park and Bar Harbor are the jewels of Mount Desert Island. Anglers love their downtime in DownEast Lakes. Ellsworth is a crossroads for commerce, while each morning the sun rises first over Bay of Fundy and Campobello.
From the heights of the Penobscot Narrows Bridge to the depths of the Old Sow—the largest whirlpool on our side of the planet—each DownEast Acadia community offers its own collection of superlatives. We hope you will be bold enough to discover many of them on your own.