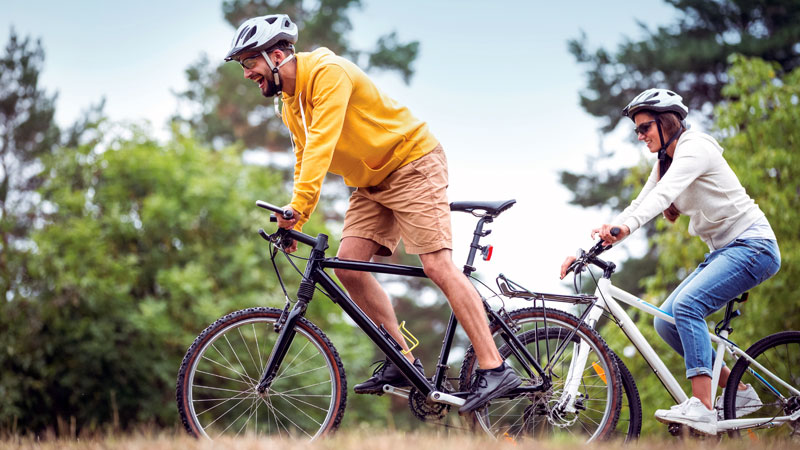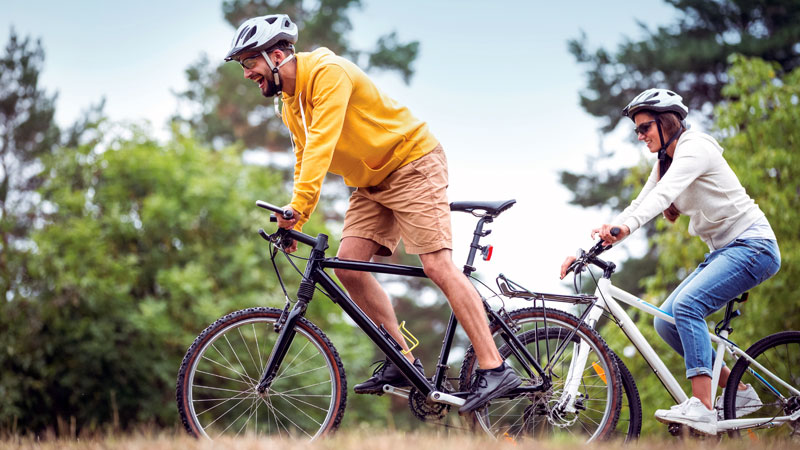 2020-01-06
Things to Do, Day and Night
DownEast & Acadia is known for its amazingly breathtaking scenery and for the accessibility of its natural attractions.
We invite you to go out and explore all that Mother Nature offers. Get up early and be the first in the country to see the dawn from West Quoddy Head Lighthouse in Lubec, from Eastport, or Sipayik as the Passamaquoddy Natives know it, or from the top of Cadillac Mountain in Acadia National Park or explore some tidepools.
Go for a hike through the morning dew on a trail along the shore or in our public lands. Walk through the woods and splash through some mountain streams, or change your hiking shoes for some biking cleats and tour along our quiet roads and biking trails.
Explore our islands by boat or on foot (check the tides though from where you are–you don't want to get stranded if the tide comes in while you are enjoying the experience).
Inland offers canoeing on quiet lakes—Hancock County is the western part of our region and Washington County is the eastern part)—fishing in crystal clear streams rich with trout, and rafting on our rivers.
If you enjoy seeing wildlife, visit some a wildlife refuge or contact a Registered Maine Guide for an authentic DownEast hunting, fishing, hiking or canoeing trip.
Moose, deer, and a variety of birds can often be spotted (ask for our DownEast & Acadia Birding Trail Brochure for more information on birds and locations). There are also cruises from many coastal towns offering whale watching, puffin tours and ecology tours, where you can see porpoises, eagles and a myriad of other creatures, while enjoying the ride. Explore the birding trails in the region. Or visit many interesting geological sites along Maine's Ice Age Trail. Or try your hand at geocaching.
At night, enjoy a stargazer float or a moonlight paddle to enjoy the quiet and the starlight as you've never done or experience the beauty of one of our spectacular sunsets (and moon rises!)aboard a Schooner or Windjammer.
Day or night, the natural beauty and scenery is close enough to touch. Come, be a part of it.