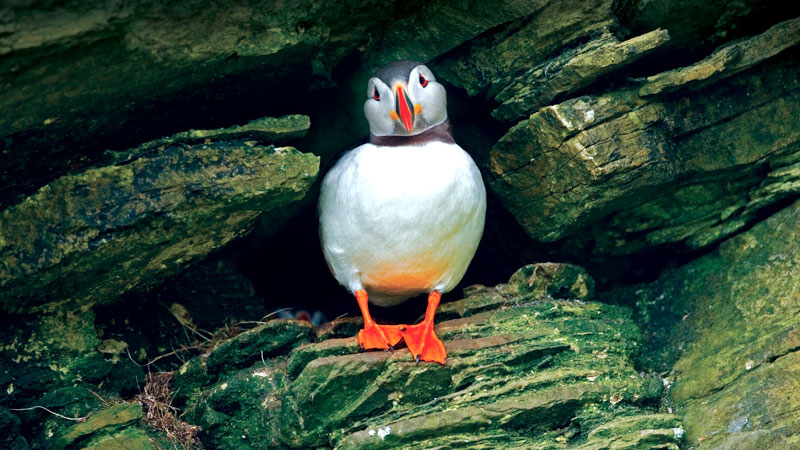 x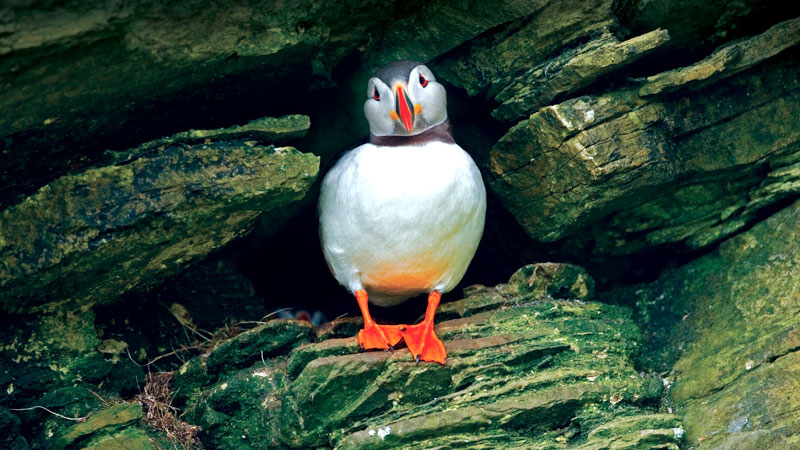 Top 5 Unique Things about DownEast Acadia
Created by receding glaciers and an encroaching sea, DownEast Acadia is a place born for the bold. One offering a multitude of ways for visitors to depart from the shores of boredom and the hills of fatigue. Here we encourage you to turn left when everything signals to "Go Right."
Here we offer a list of our Top 5 Unique Things to help inspire your own personal True Maine adventure. First Light Home to the easternmost point of land in the U.S. at Sail Rock off West Quoddy Head, the sun rises on DownEast Acadia before anywhere else in the nation.
Mountains on the Sea Boasting a bold rocky coast, the highest tides in the U.S., a unique coastal forest ecology, foggy mornings and salty air, and remote coastal trail networks with primitive seaside camping, DownEast Acadia offers visitors a one-of-a-kind experience.
Scenic Byways, Trails and Lighthouses DownEast Acadia is home to five scenic byways or drives, over two dozen lighthouses, numerous self-guided trails from lighthouses to sculpture, plus coastal and interior watertrails.
Three-Nation Vacation Home to two international parks, Roosevelt Campobello International Park and Saint Croix Island International Historic Site, and two Indian reservations DownEast Acadia boasts authentic experiences across three distinct yet interrelated cultures.
Nature-Based Experiences Unspoiled nature at its best defines True Maine for visitors to DownEast Acadia. Rocky coastlines, vast chains of lakes, untouched forests, diverse birding and wildlife, tidal pools, and rolling blueberry barrens are just the beggining in the authentic region of Maine.