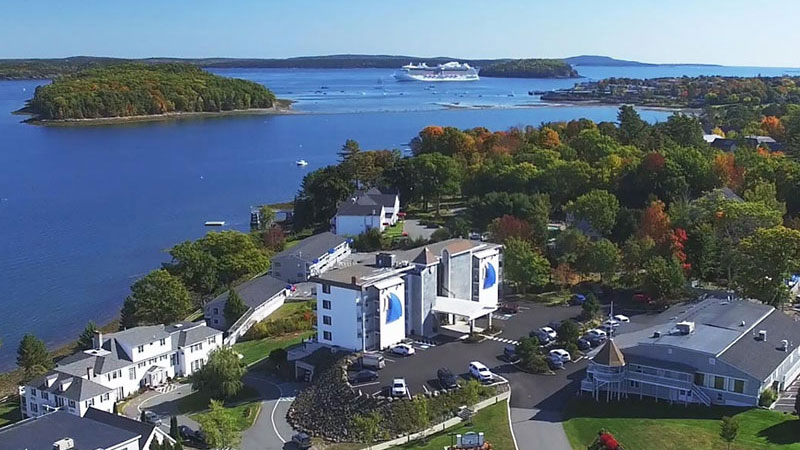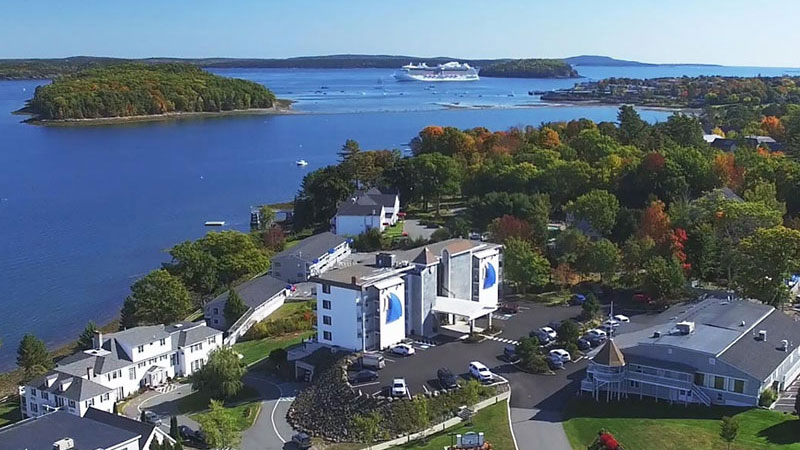 2019-04-18
Where to Stay
The best way to begin your search for a place to stay in Downeast Acadia is to think about what you plan to do and what you want to see. With that in mind, there will no doubt be a place for you in True Maine.
Are you looking to get off the grid? Camping is a natural choice whether you plan to park your RV or bring a tent. No equipment? No problem. Maybe it's one of the many traditional Maine Cottage Resorts you need. Either will keep you well rested and ready to face the day.
Want to handle all the daily scheduling and details like you would at home? A Vacation Rental will provide you with control over every moment of your stay. Find the coastal cottage of your dreams; you make the rules and the meals.
Imagine a rustic lodge set amidst Maine's deep woods, a lake at your doorstep, the aroma of wood smoke in the air. Sporting Camps and Wilderness Lodges are purpose-built for adventure and the hunting and fishing types.
Visitors to the region coming in for shorter getaways—perhaps something like a special event, destination wedding, or romantic leaf-peeping trip can pick from a collection of Inns and B&Bs. And if you plan on being in the Bar Harbor area or some of the other larger towns here, there are excellent choices when it comes to Hotels and Motels.
Best of all there are lodging options for every preference and budget throughout the region. The hard part may be choosing which one.