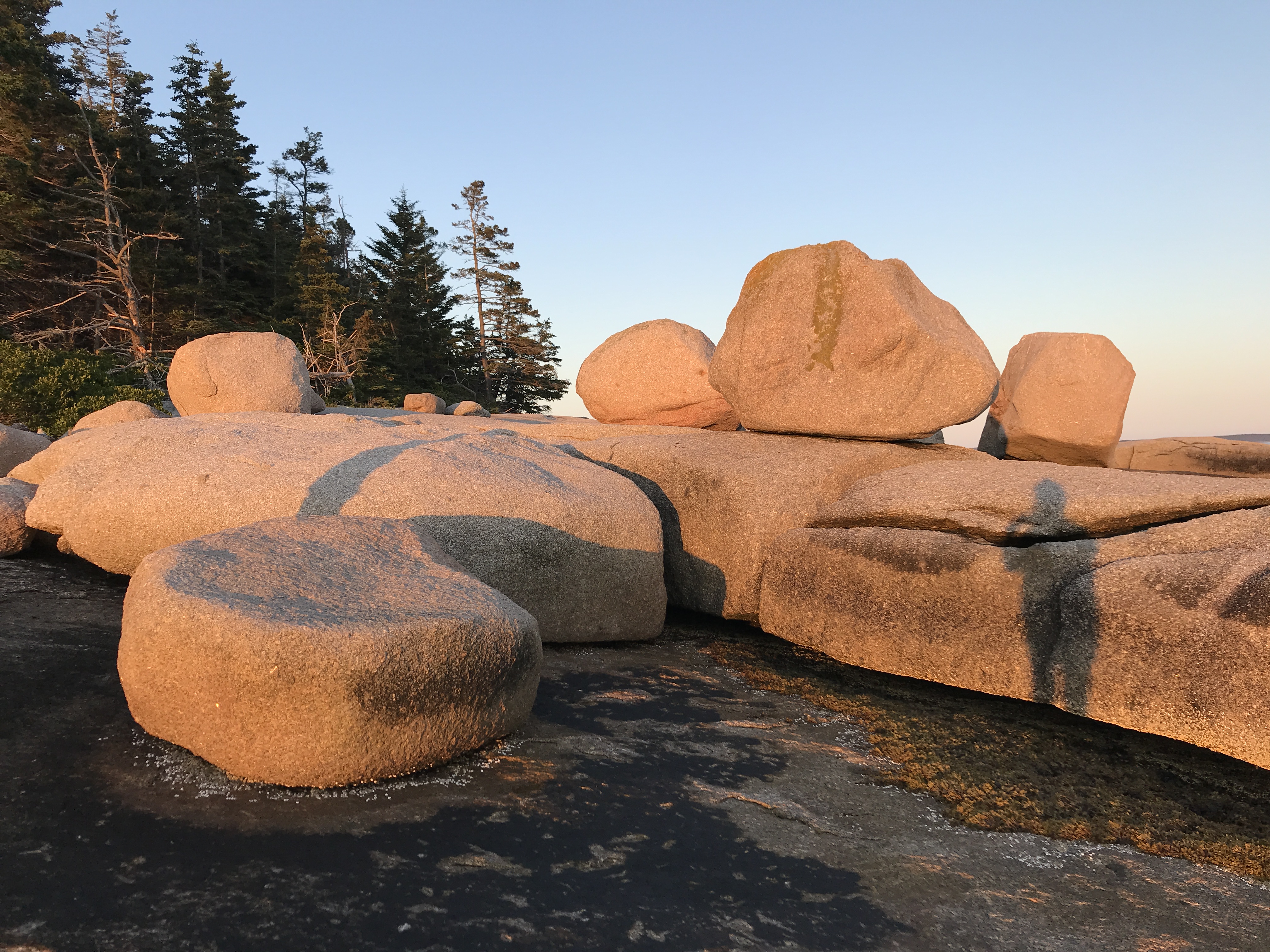 Show off your fun, unique, adventurous, quintessential, personal experiences of DownEast Acadia this year...whatever that means to you!
Contest Rules:
Images and videos must have been taken during 2020.
Contestants do not need to live in Maine, but images and videos must be of the DownEast Acadia region. Contestants must be 18 years of age or older.
Images and videos must be family-friendly.
By submitting a photo or video, you agree to give DART full rights and use of the photo and/or video for marketing & promotion of the DownEast Acadia region. The photographer/videographer retains all rights to their image or video.
Winning images and videos which include recognizable individuals (other than the photographer!) must be accompanied by a model release.
Images and videos must be submitted via email. Images must be submitted as a JPEG file and videos as an MP4. File size must not exceed 10 MB. A model release must be included if needed. The size of the image should be at least 7" in the longest dimension when printed at 300 DPI. In other words, the longest dimension should be about 2100 pixels.
Contest Schedule:
Entry deadline is 11/30/2020
Winners will be chosen by the DART Board of Directors on 12/10/2020
Winners will be notified by email by 12/15/2020
Prizes:
First, Second, and Third prize winners in each of the categories of Photos and Videos will be awarded a Downeast Maine prize package.
The prize packages will include gift cards and gift certificates from Downeast Maine businesses, such as restaurants, lodging, and shops. First prize will have an estimated value of $250 (minimum), second prize will have an estimated value of $100 (minimum), and third prize will have an estimated value of $50 (minimum).
How to Enter: Submit photos and videos by email to DownEastAcadia@GMail.com. Your email must include the following: Name, phone number, location, and date photo or video was taken.