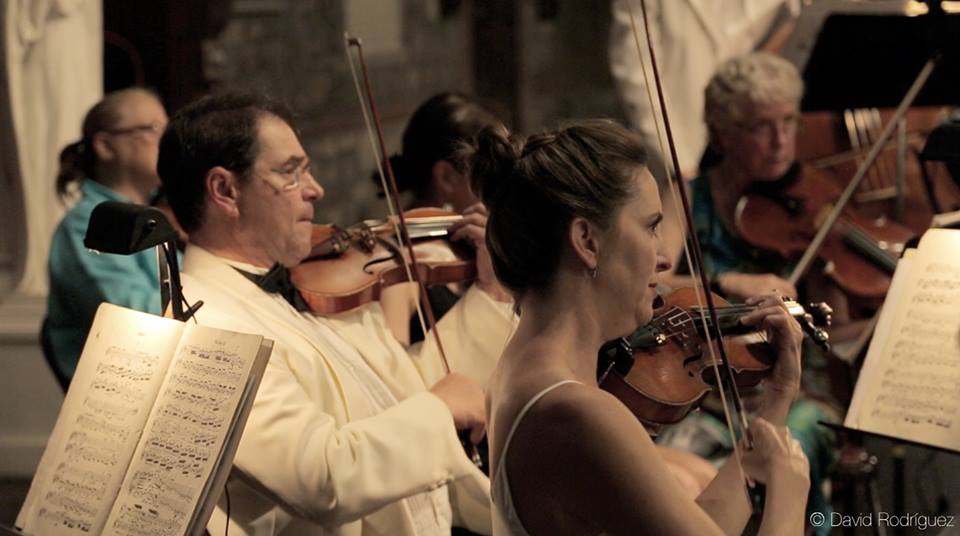 Photo Credit: Bar Harbor Music Festival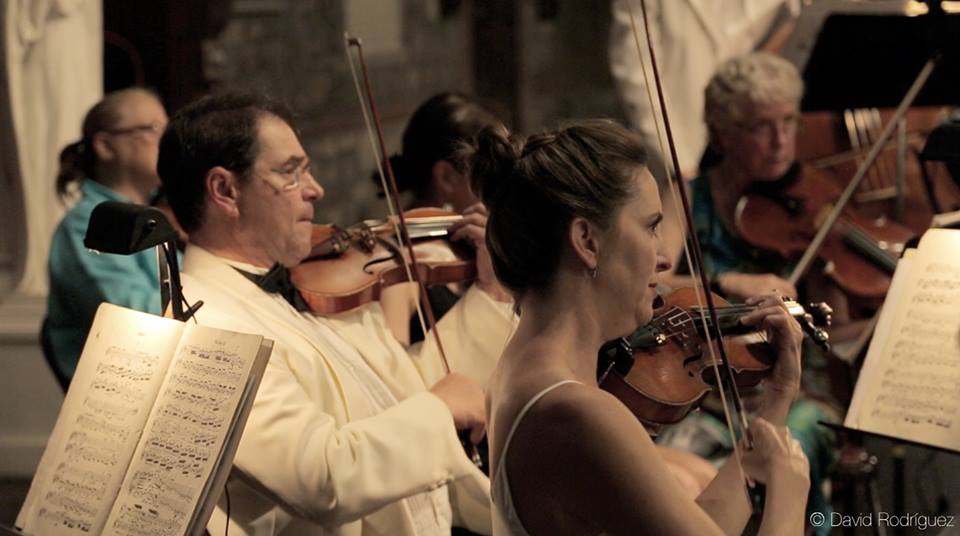 The Festival has made a major contribution to the music world by advancing the careers of over 2,100 aspiring instrumentalists, singers, and composers. Coupled with our "Arts and Tourism" initiatives, it has provided a vital cultural and economic service for the community and visitors from all over the world.
The Festival's outreach programs, such as the admission-free outdoor concerts in Acadia National Park and artist-in-residence programs in American schools, colleges, and universities, have won new audiences for classical music and fostered music education. Its annual Summer Festival and Touring Program have reached out to audiences totaling over one million, as music lovers gravitate to this musical gem in the spectacular setting of Bar Harbor, Maine.