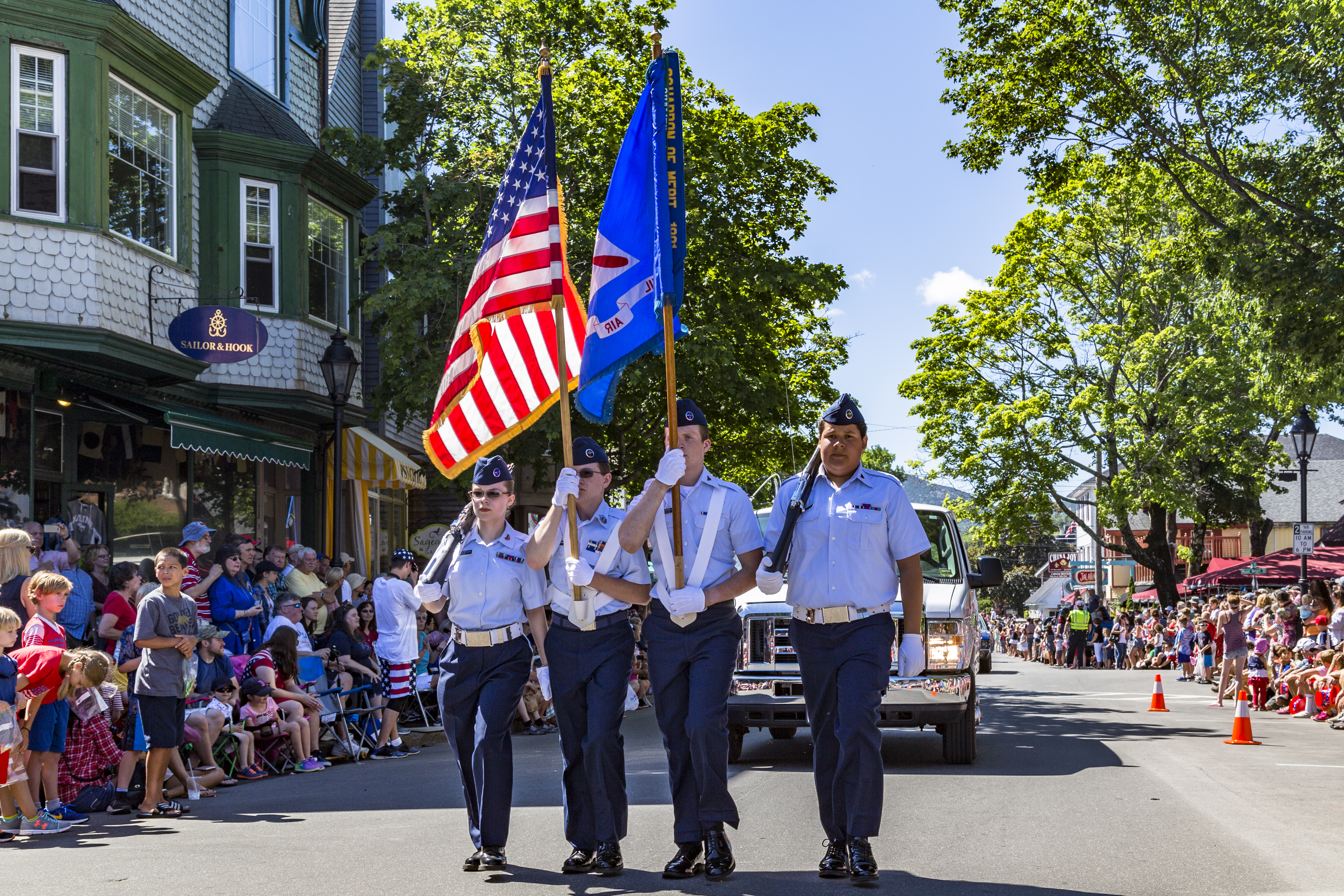 Bar Harbor's Fourth of July has been voted the #1 Fourth of July celebration in America by the Today Show, and recognized by National Geographic as one of the top ten in the U.S. With a full day of events, there are so many ways to enjoy the holiday, it's no wonder that people love spending the Fourth in Bar Harbor. Here are just a few of the family-friendly activies we have planned for this year's holiday.
July 1-5: 2nd Annual Lobster Scavenger Hunt 6:00 AM - 10:00 AM Pancake Breakfast 9:00 AM - 3:00 PM Craft Fair/Marketplace 10:00 AM Independence Day Parade 11:00 AM - 2:00 PM Seafood Festival 3:00 PM - 9:00 PM Live Music at the Town Pier 9:15 PM (approx.) Fireworks Over Frenchman Bay
To learn more about how Bar Harbor will be celebrating Independence Day, go to https://www.visitbarharbor.com/july-4th.