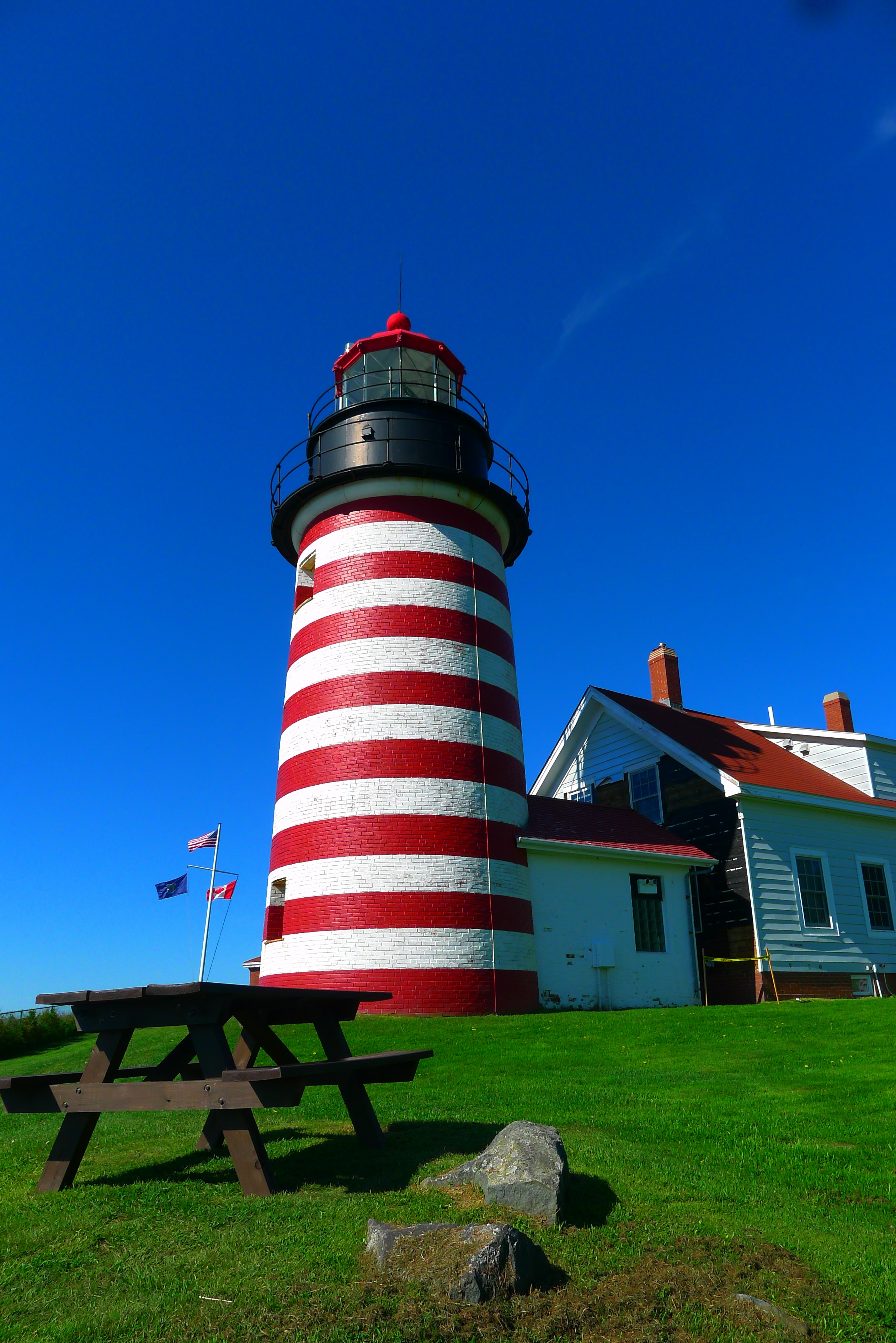 Photo Credit: DownEast Acadia Regional Tourism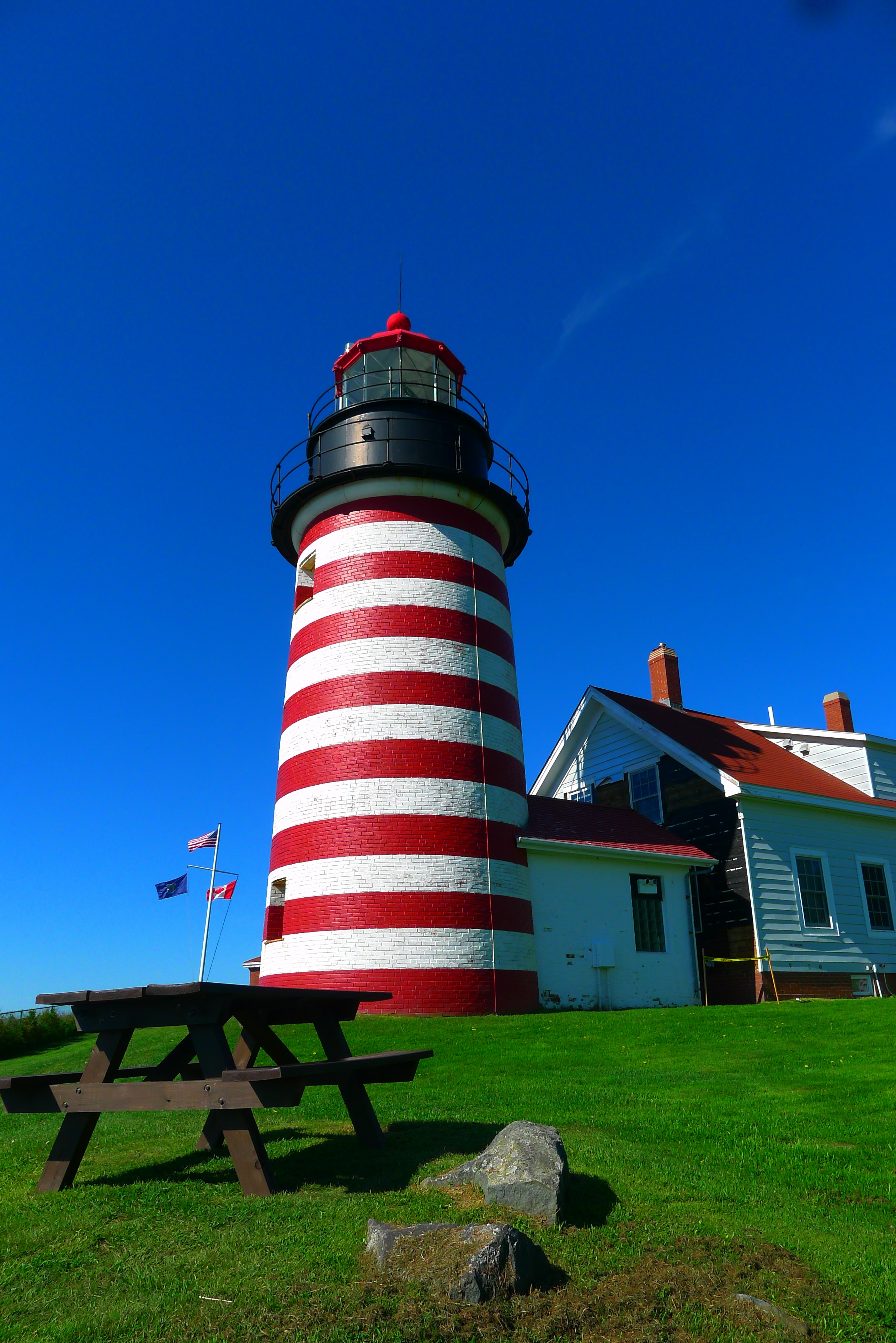 This popular annual event, which is sponsored by the United States Coast Guard, the Maine Office of Tourism and the American Lighthouse Foundation, attracts between 15,000 to 18,000 visitors each year and offers the general public the rare opportunity to climb and learn about over two dozen historic Maine lights.
During this event, some historic lights will be open both on-shore and off-shore. Climb the spiral staircase to the top for a close-up look at the lenses or simply tour the grounds. For a full list of lighthouses and how to access them, visit ighthousefoundation.org/maine-open-lighthouse-day.