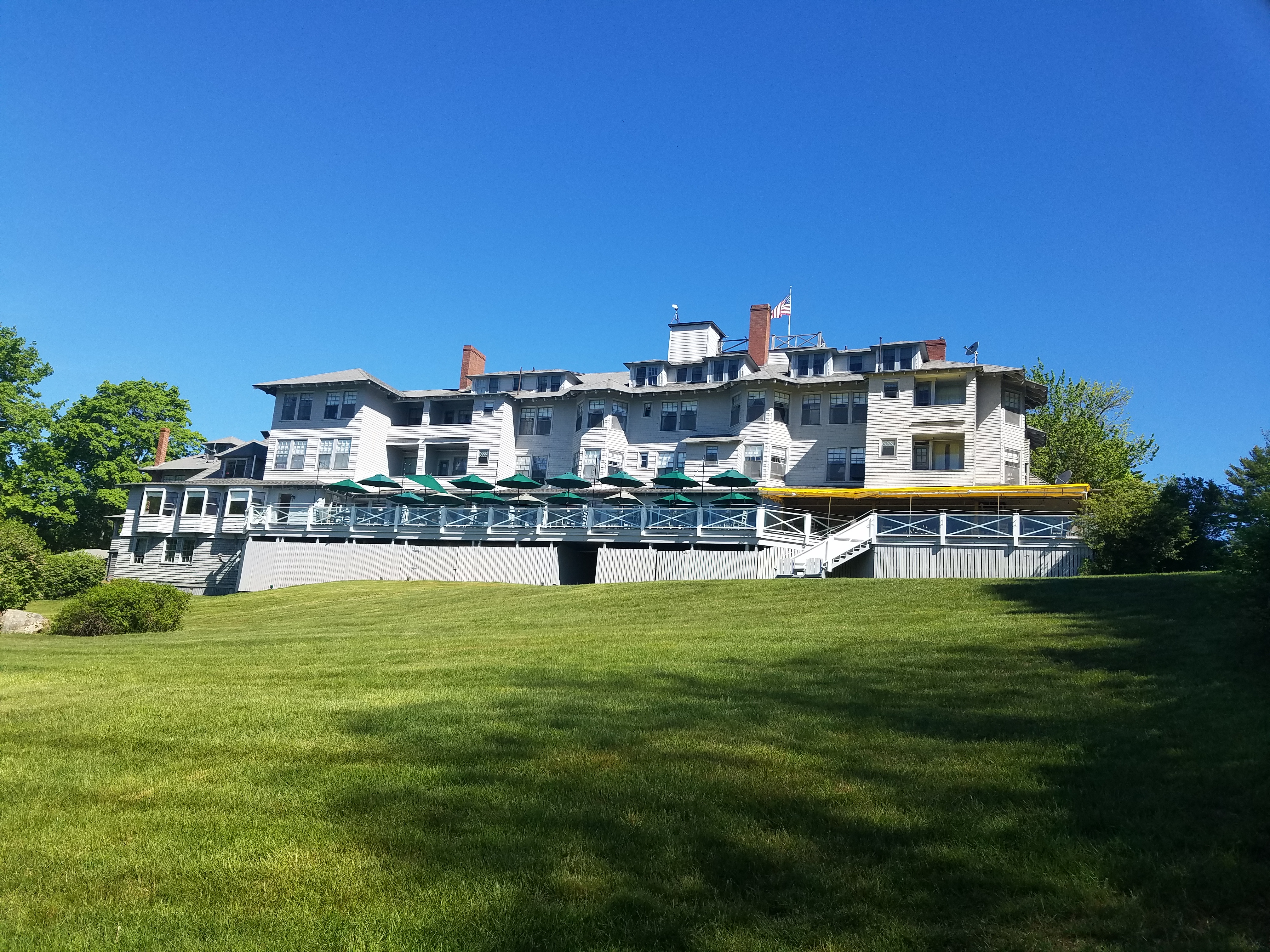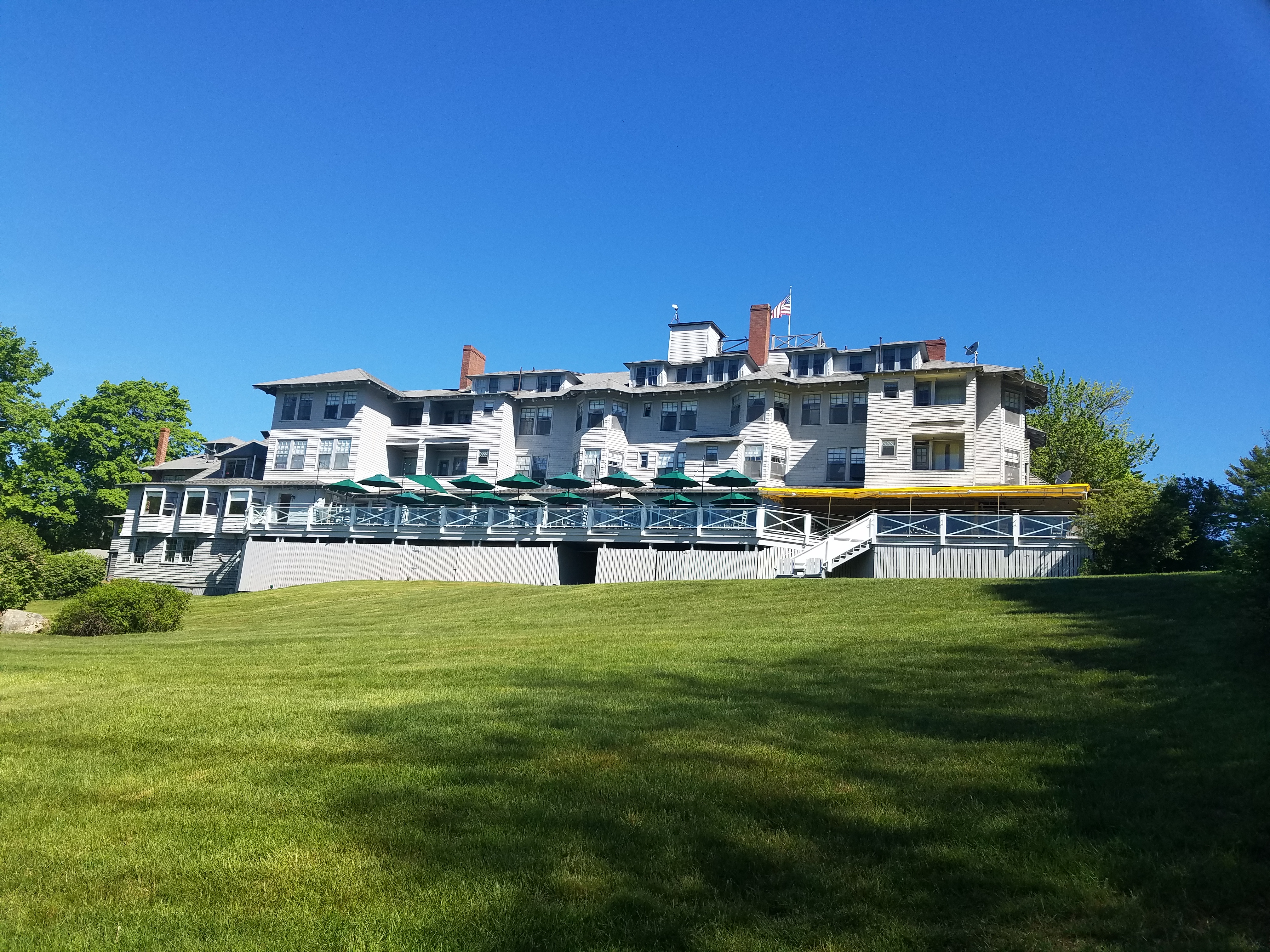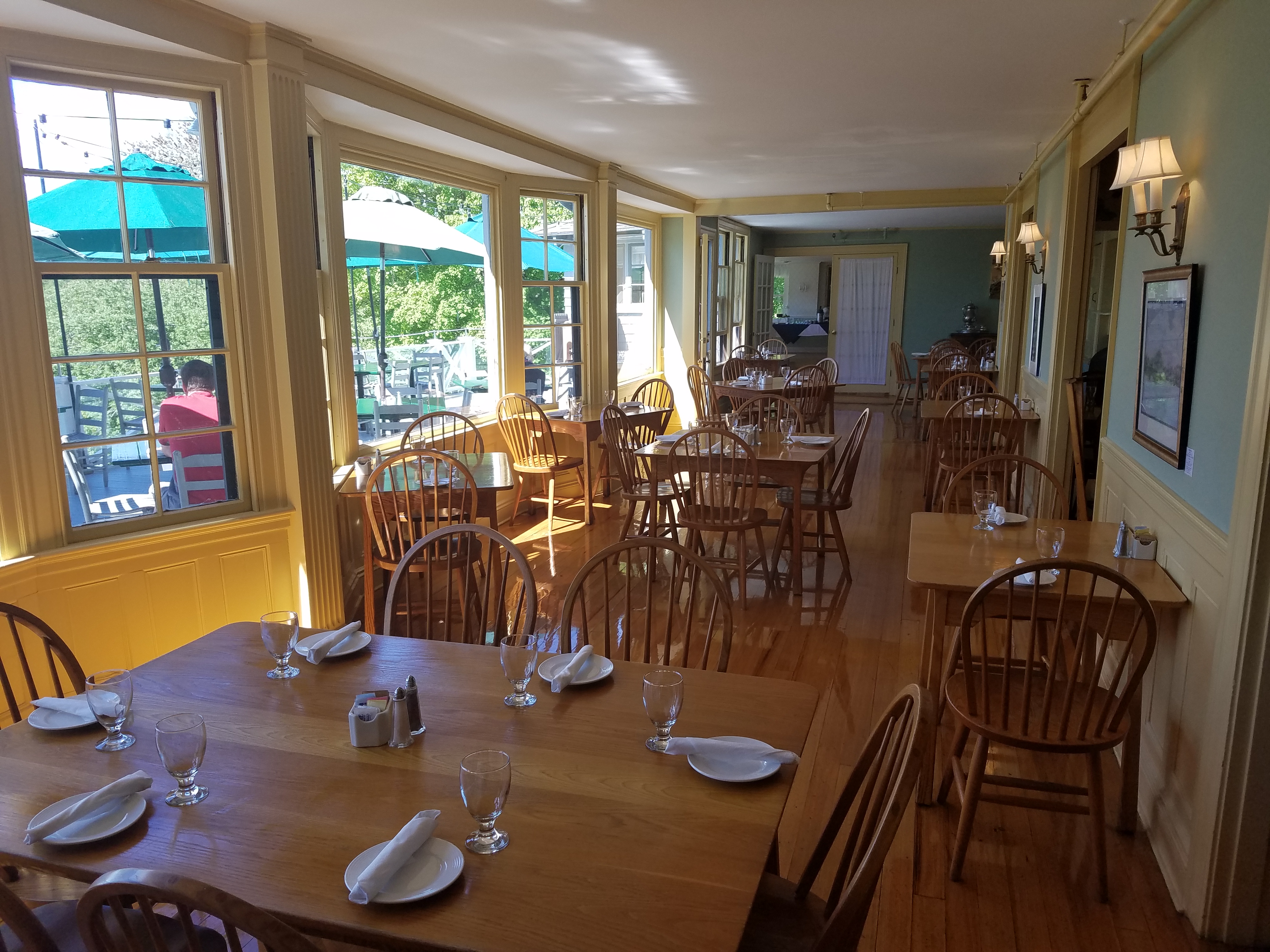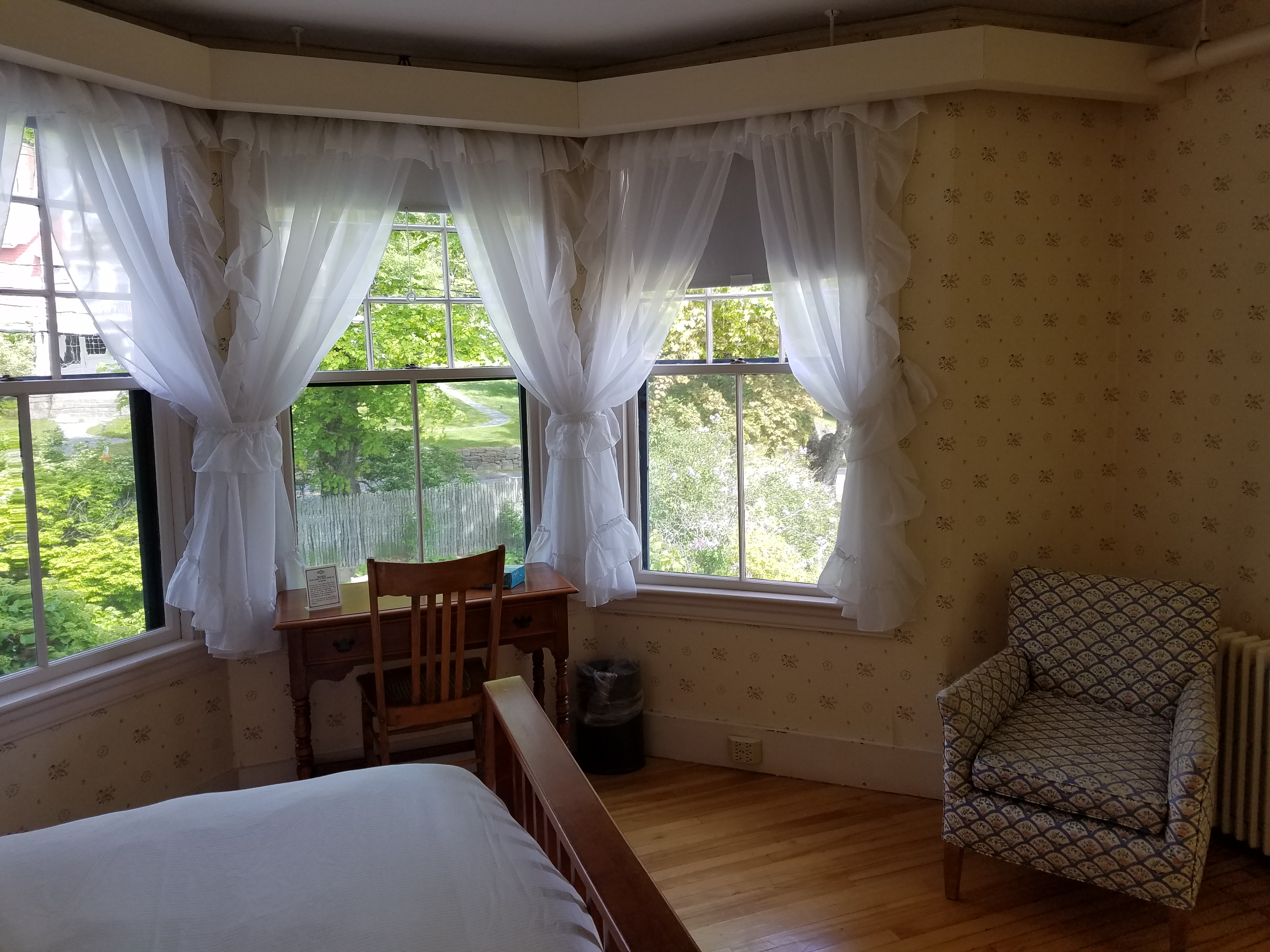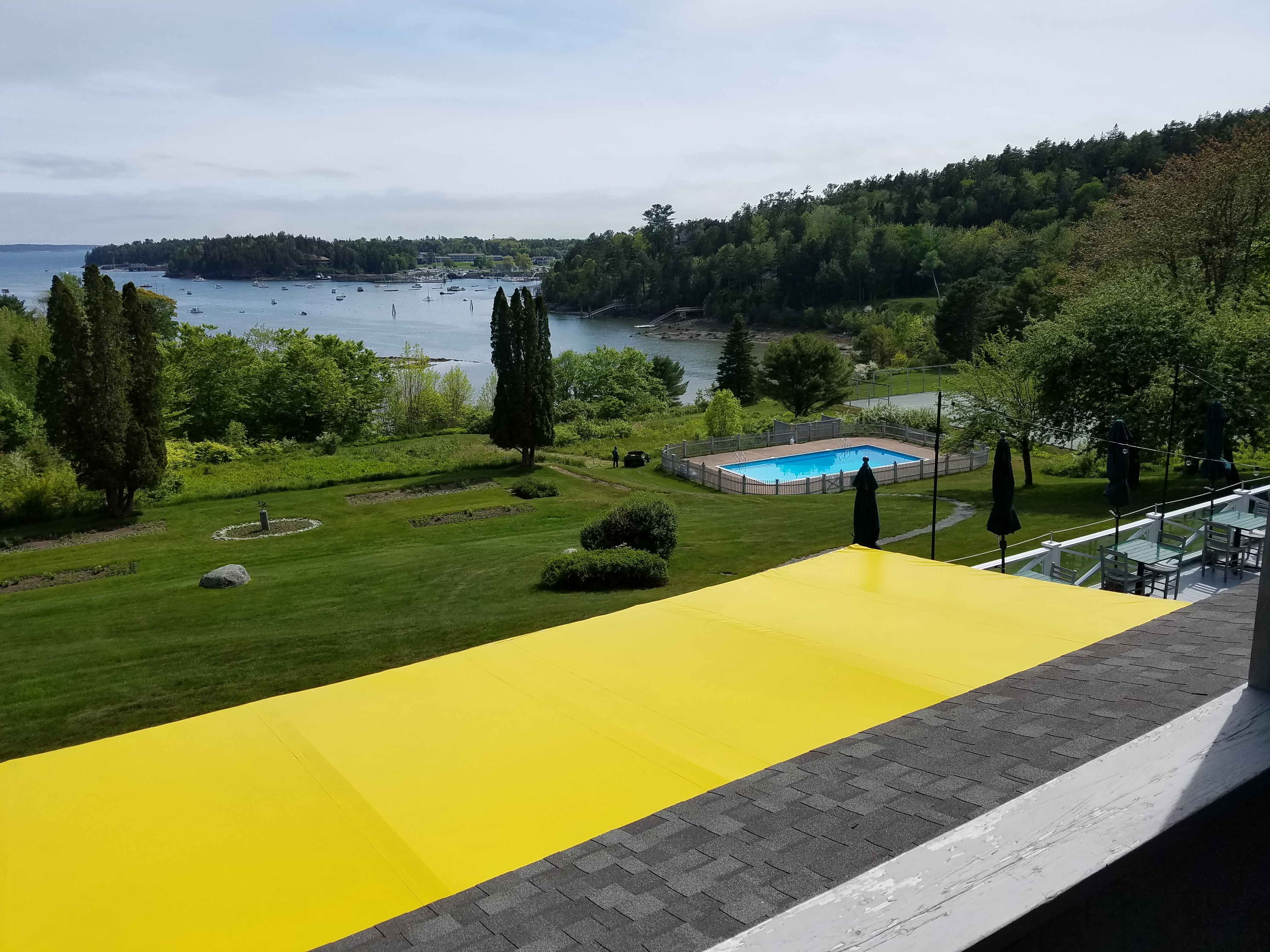 The Asticou is an historic country inn nestled between the mountains of Acadia National Park and the beautiful shores of Northeast Harbor. We specialize in dining, lodging and special events.
The restaurant is open to the public and excited about our new popover tradition. We offer seating in our elegant dining room, our laid-back lounge and our rustic back deck. The full lunch and dinner menus are rife with options if you want a hearty meal, but don't be shy if all you want is a light snack of tea and popovers. Our lounge is open for happy hour from 3 to 6 PM! Whatever you may be looking for, we are happy to help!
If you are looking for a place to stay, the Inn has a range of charming accommodations at a variety of rates. We have both harbor-view and country-view rooms with authentic furnishings and a cozy atmosphere. The main inn is an adventure in itself, but don't forget about our guest cottages. The inn is very old, and sometimes its weariness is visible. We always go the extra mile to make up for that with good old fashioned service, and we are committed to a strategy of facilities improvement and refurbishment. Remember that our scrumptious hot breakfast buffet is included in all of our rates!
If you're looking to save some money, don't forget to ask about the Budget Queen Suite!
We love hosting events as well. If you are getting married soon, or would like to come to lunch with a large group, give us the chance to show you around and see if we might be a good fit for your special day. We can put together a delicious feast and put up your guests for the night!