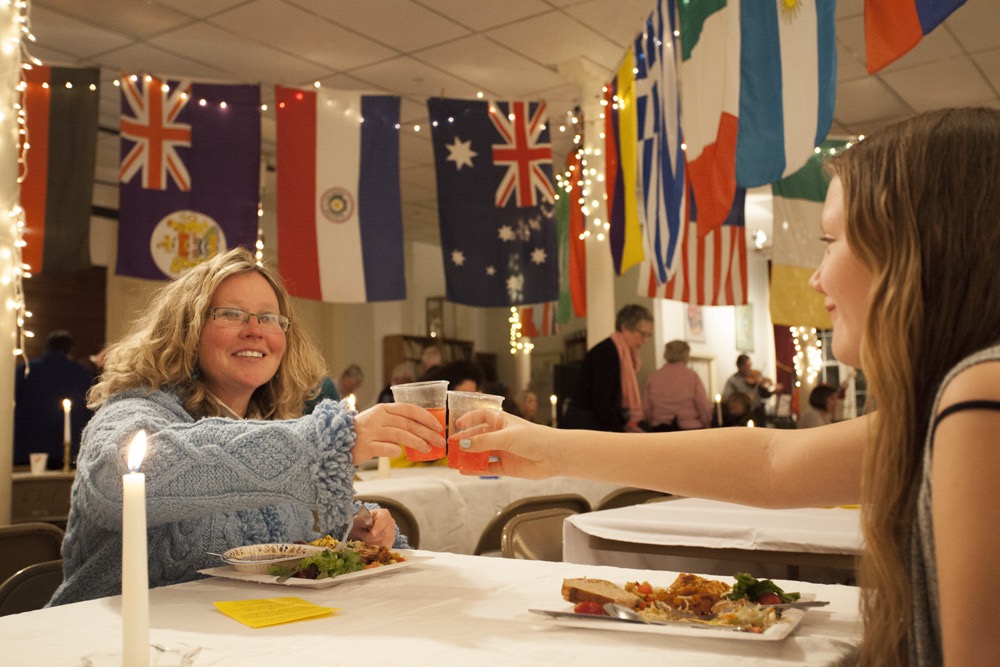 Photo Credit: Robin Farrin, Coastal Maine Photography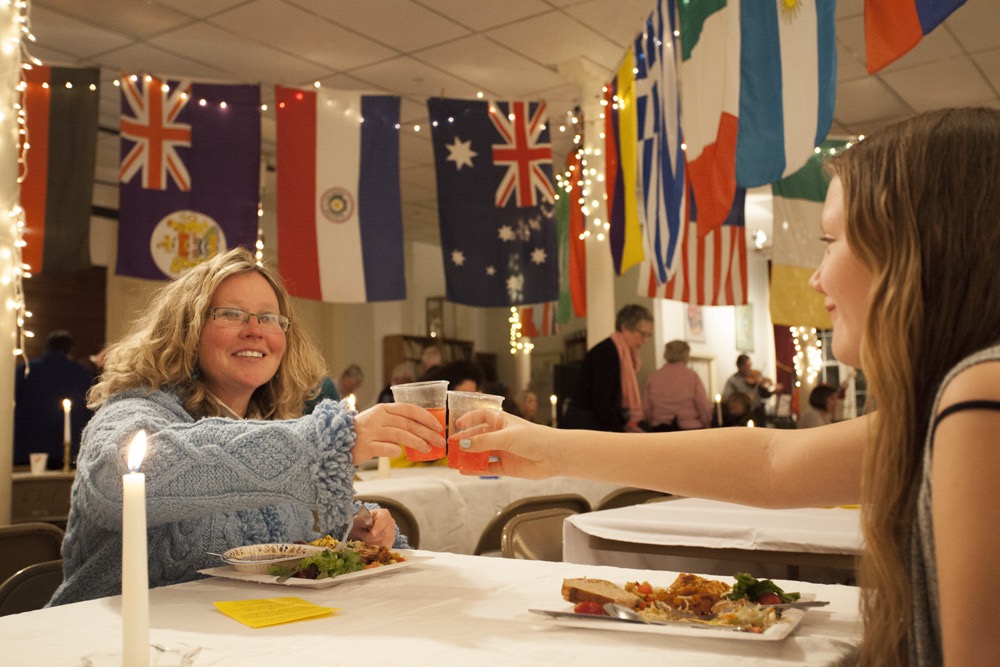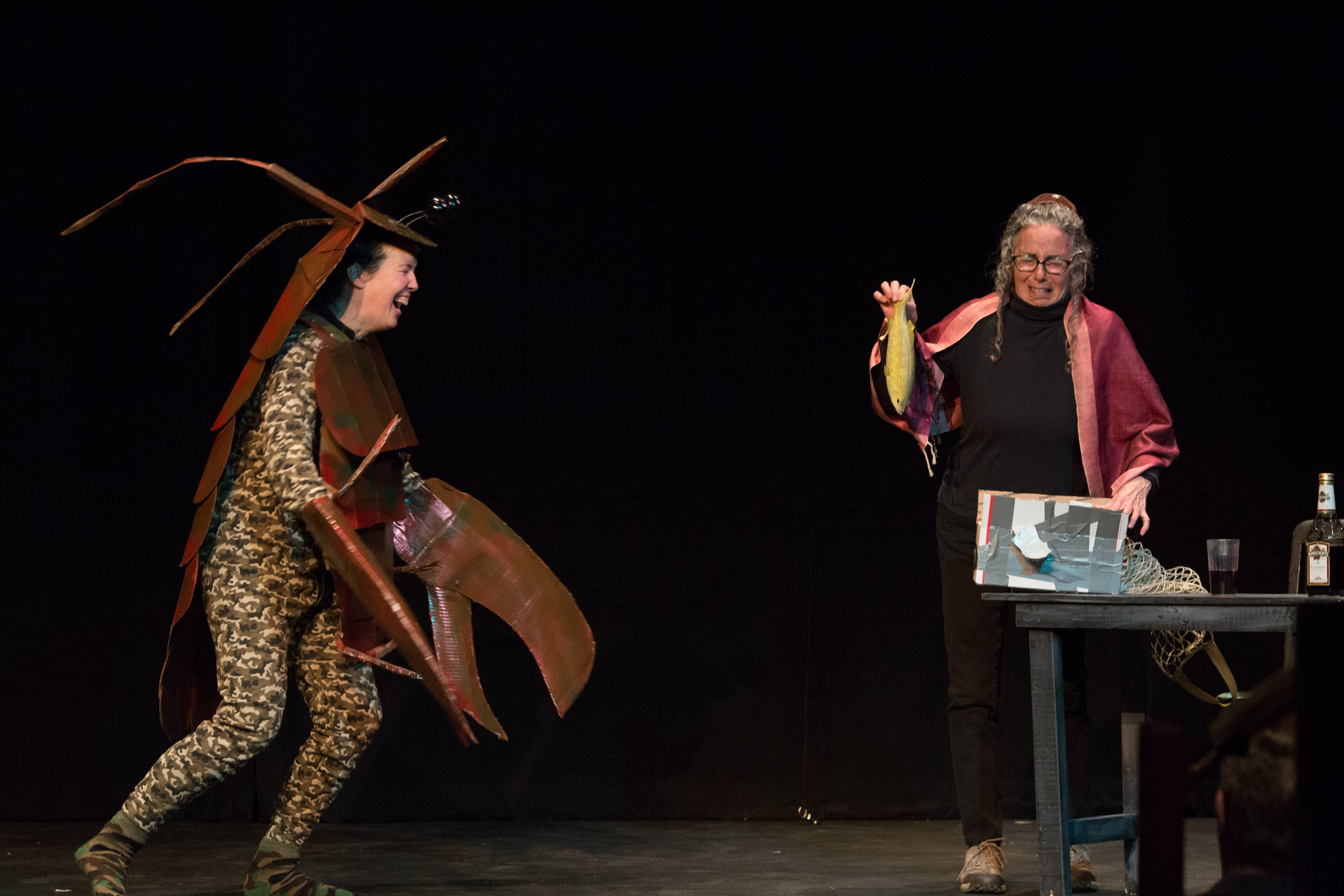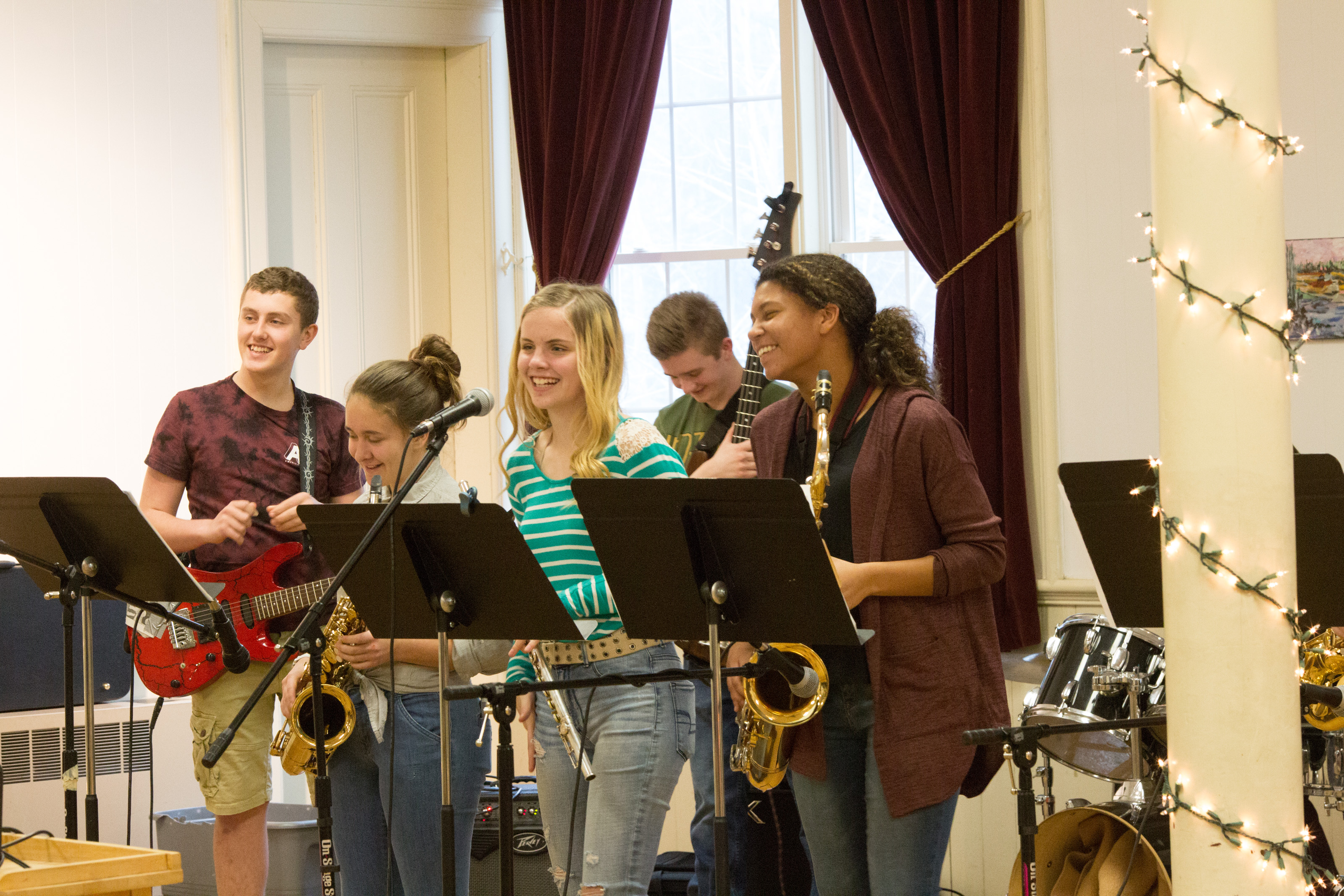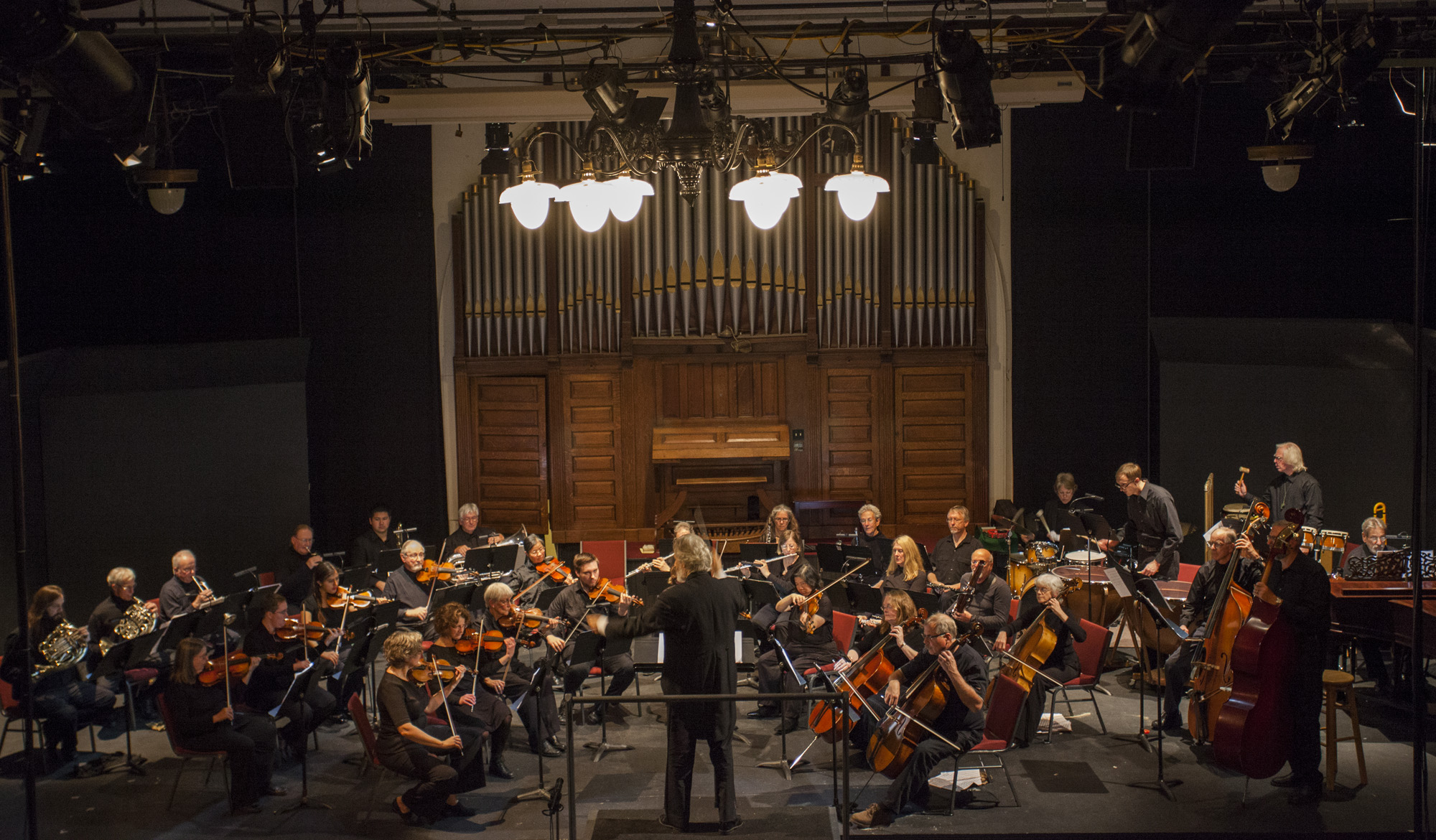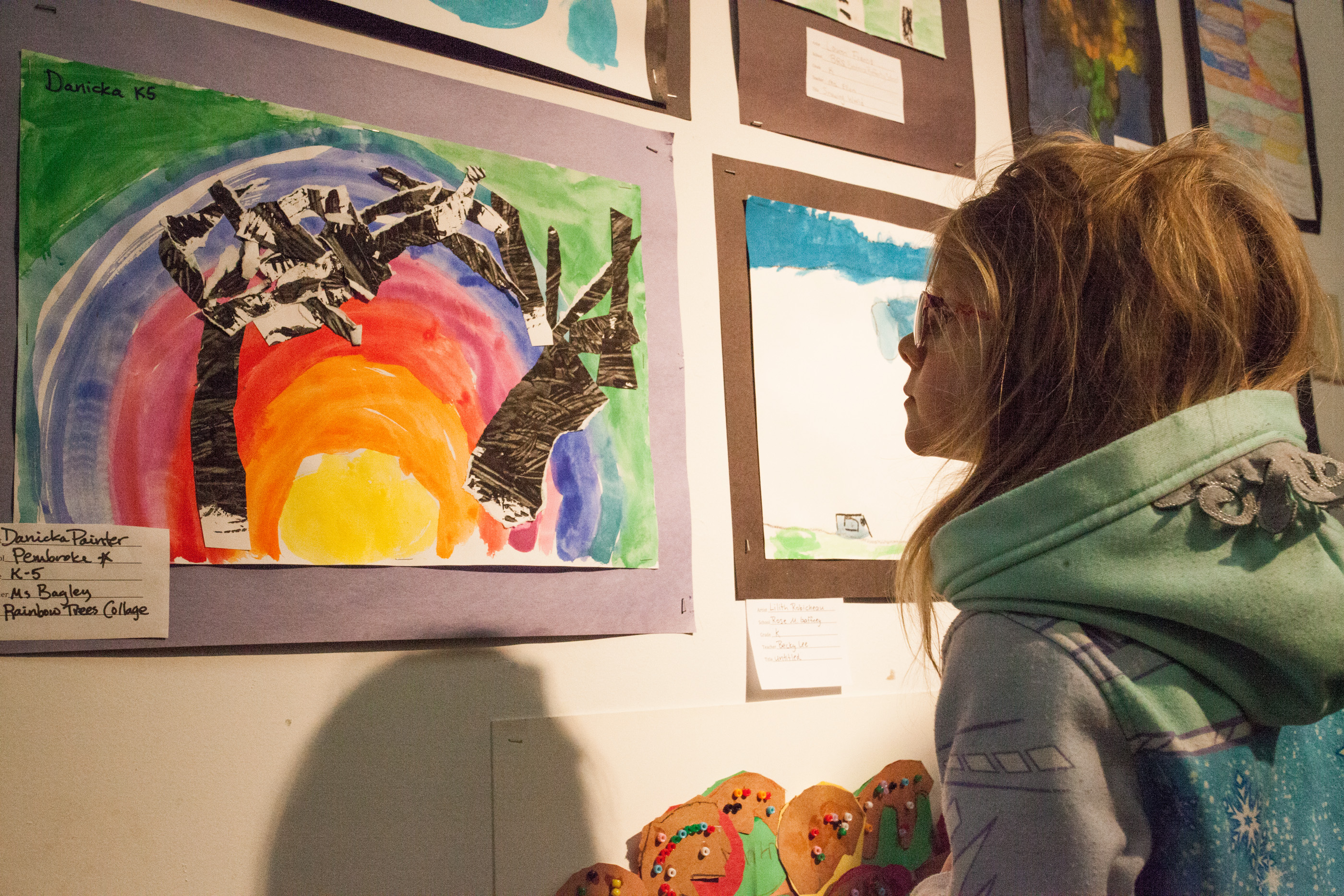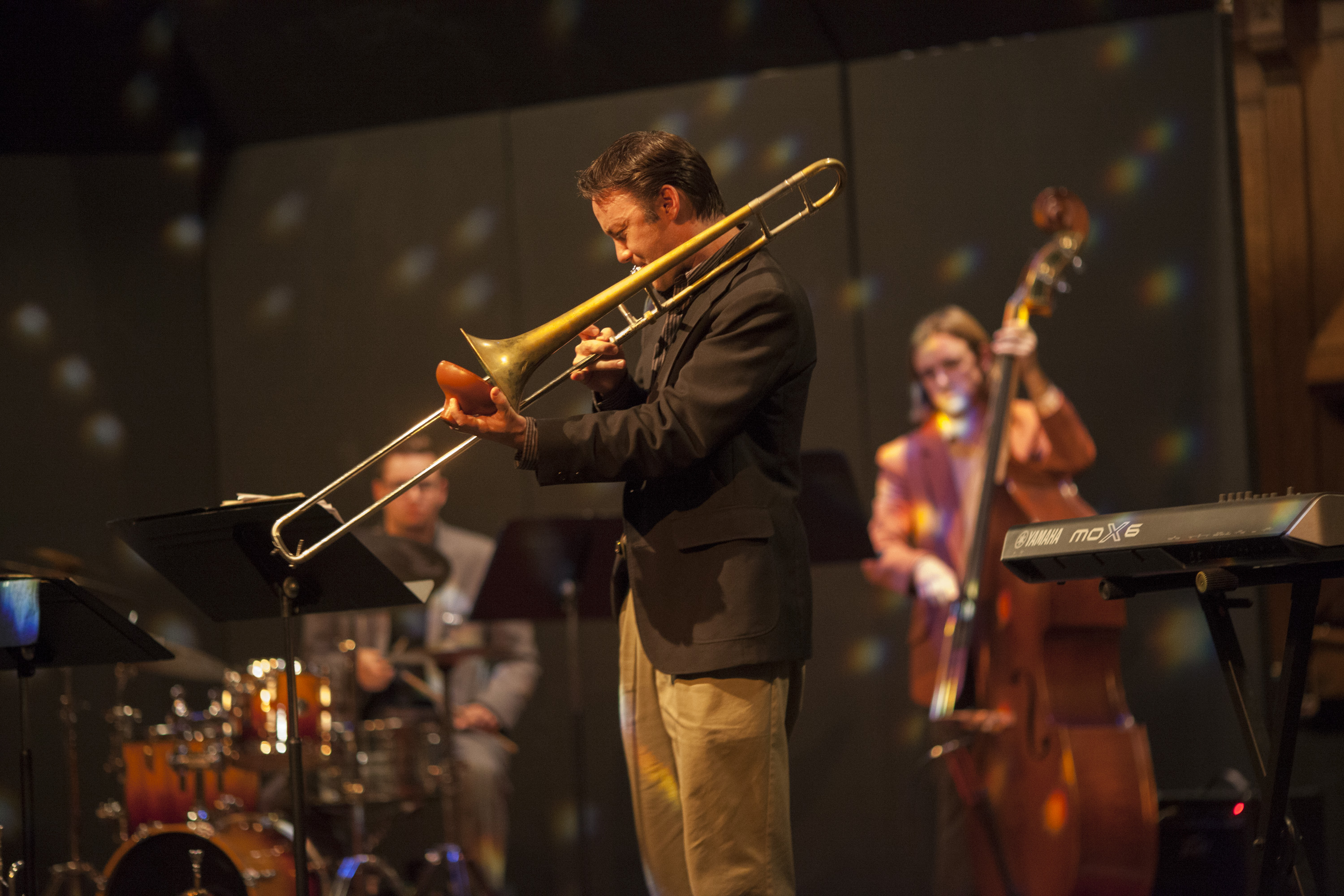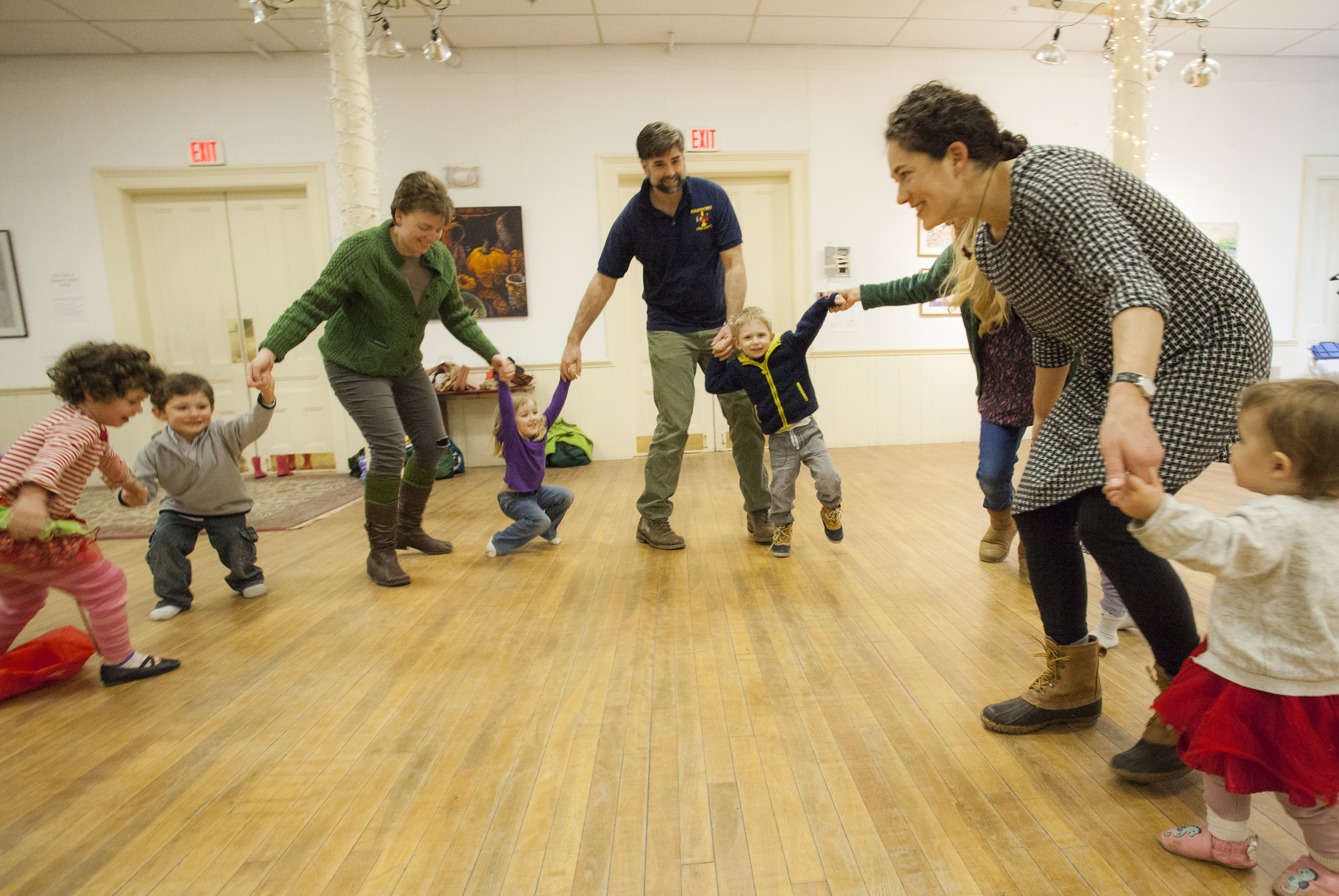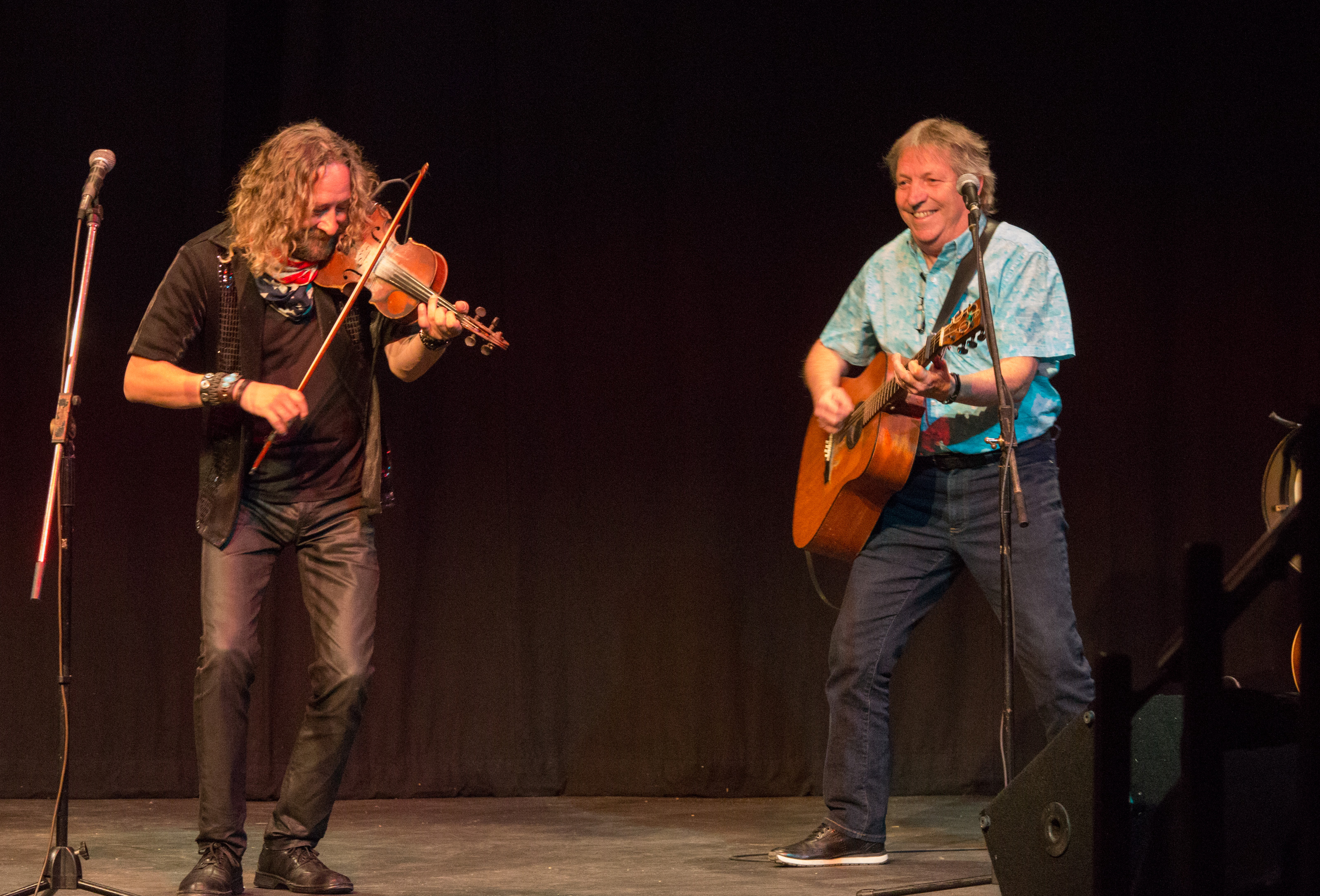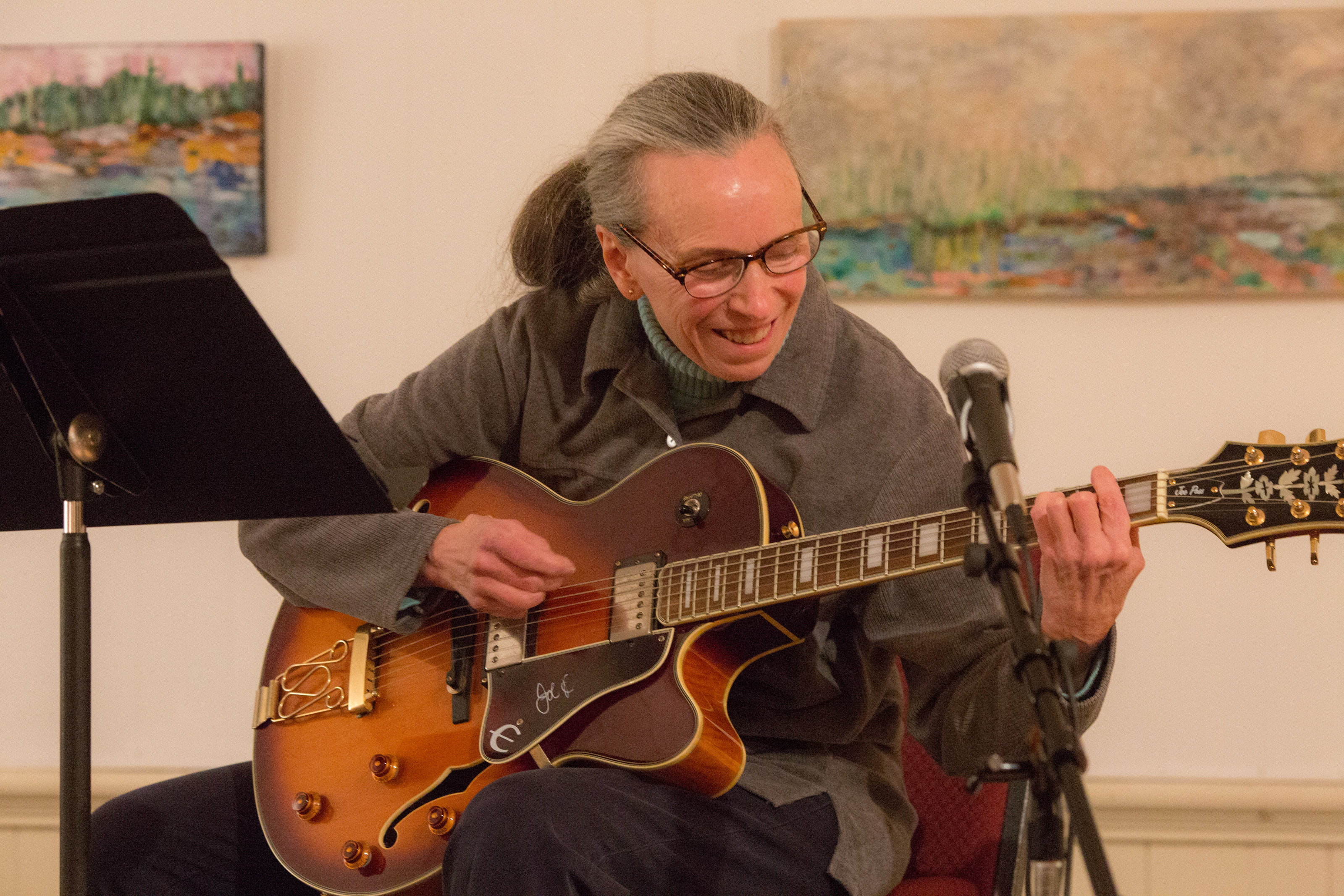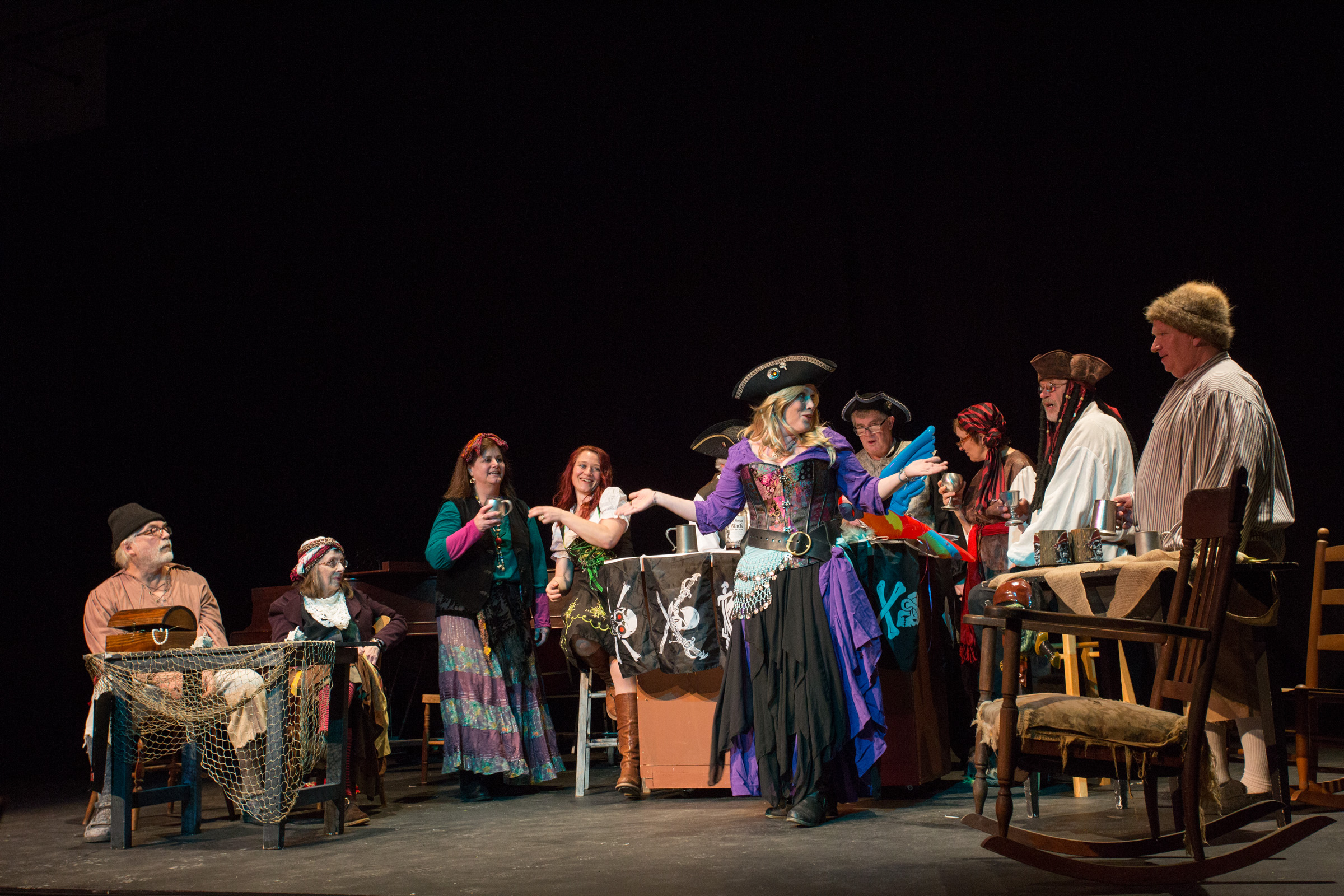 The Eastport Arts Center (EAC) supports seven year-round constituent groups engaged in theater, art, music, film, education and community outreach, and serves as our region's premiere venue for an array of special events and visiting artists and performers. For more than a quarter century, EAC has been pursuing its mission: to stimulate and nurture an appreciation of the visual and performing arts and the creative process, and to provide a home and an environment within the community where they can prosper.
For more than a thousand hours each year, the EAC hosts rehearsals, performances, workshops, dance and yoga classes, art exhibitions, film screenings, and open mics. Community-inspired events, social gatherings, and communal meals ensure that all members of our audience communities feel welcomed to experience enrichment, education, entertainment and opportunities for self-expression.
In addition, EAC is available for half or full-day rentals, and boasts a large, newly renovated kitchen, an upstairs theater space and a downstairs community space. We've hosted weddings, fundraisers, surprise parties, meetings and concerts, and are open to other uses of the space. Learn more on our site or email chris@ eastportartscenter.org.