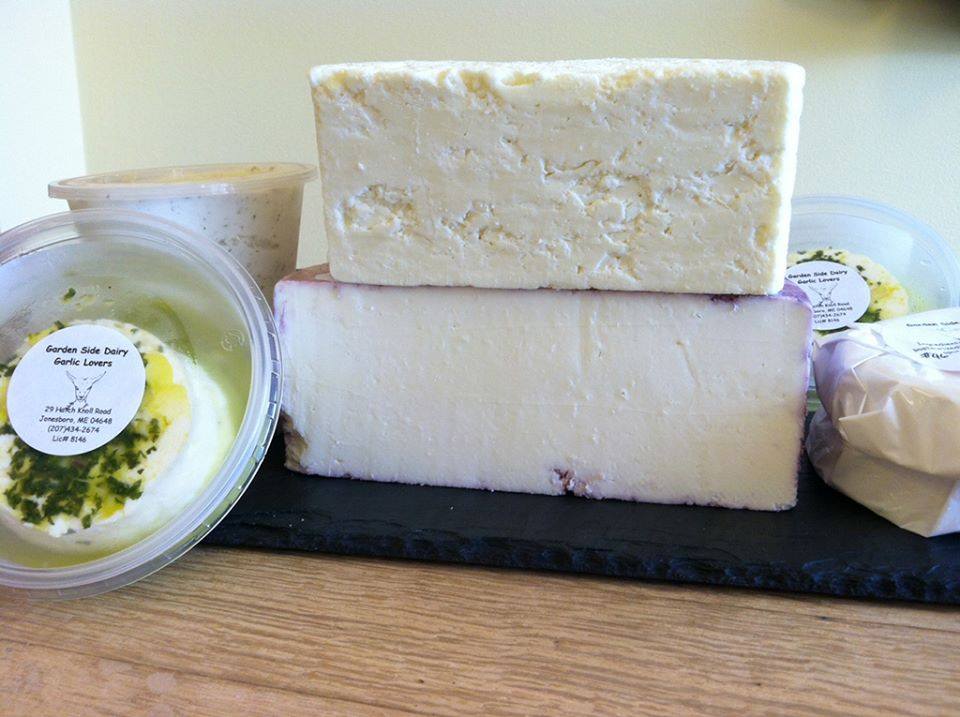 Photo Credit: Kim Roos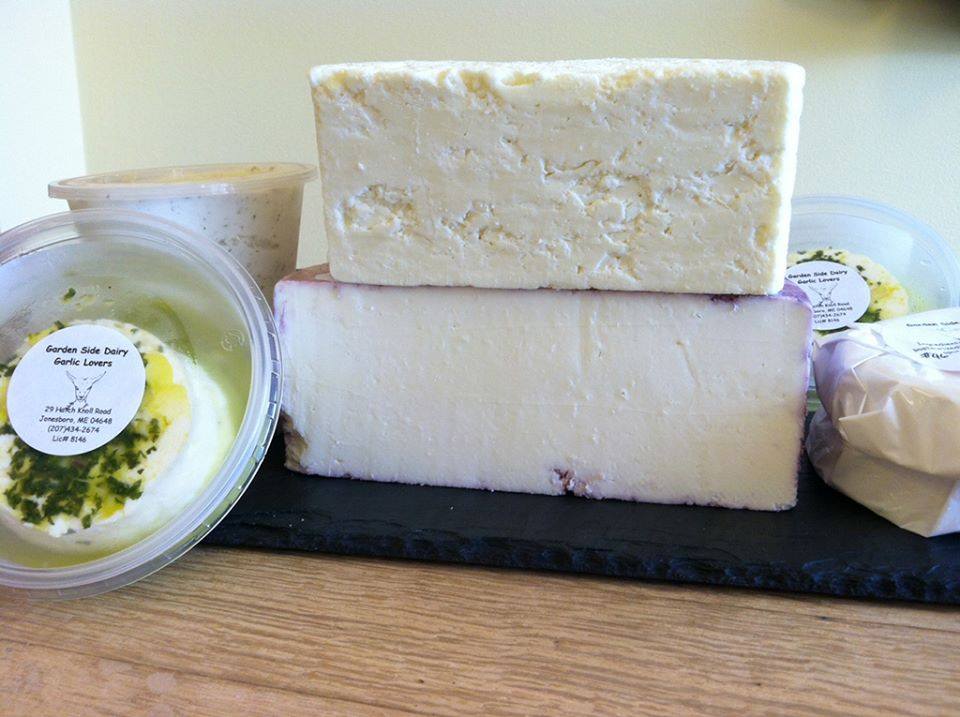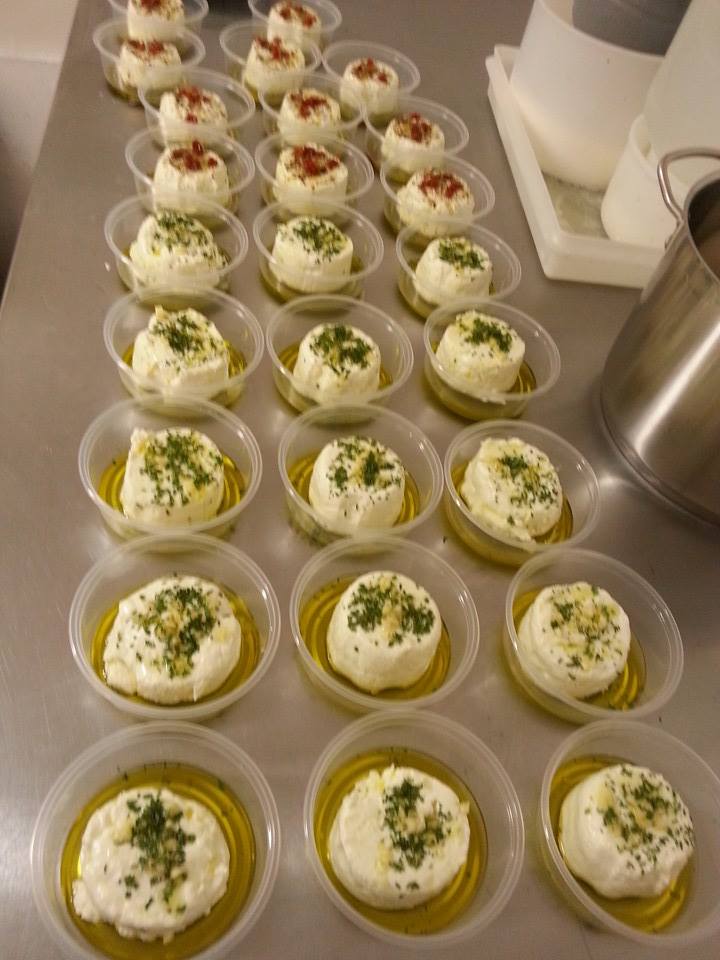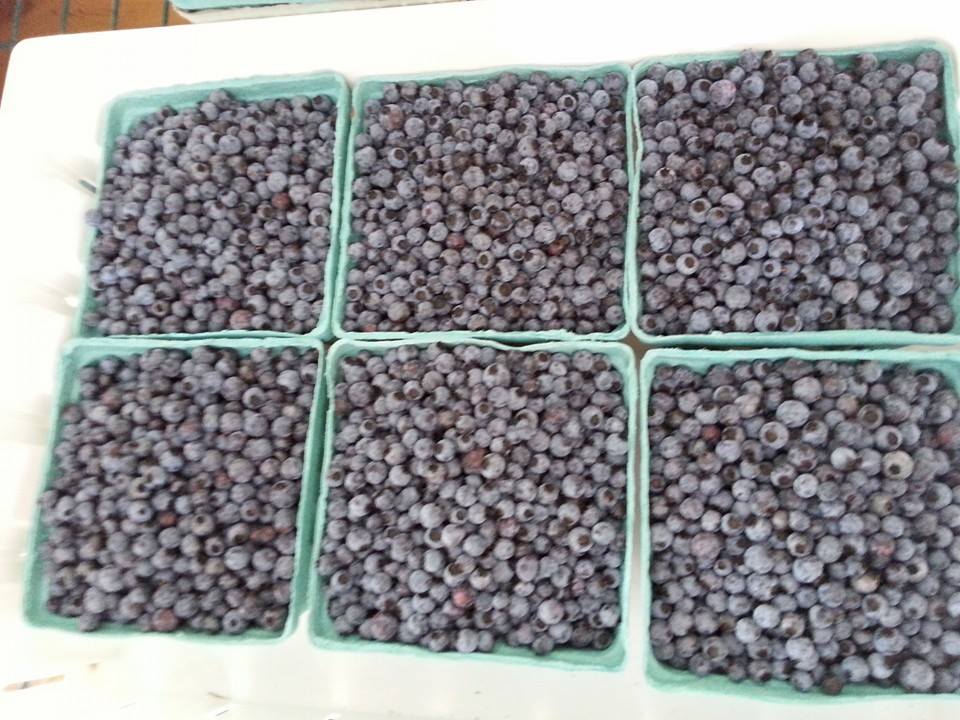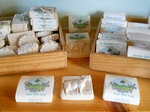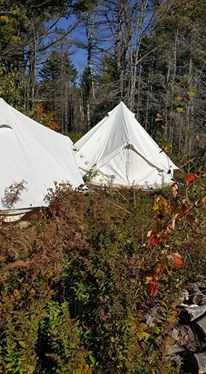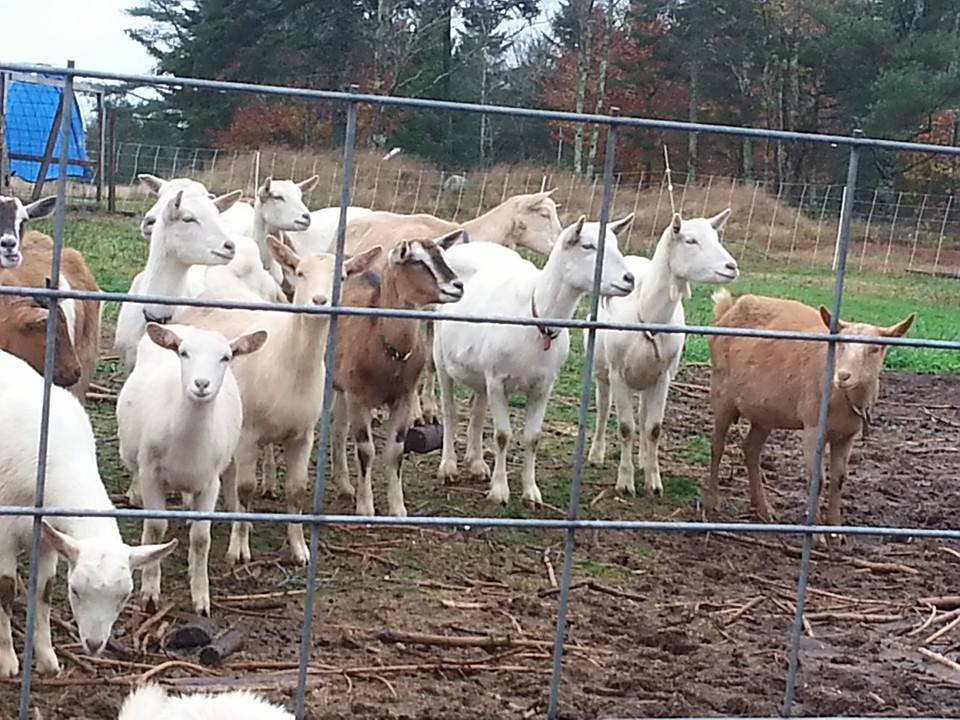 Hello and welcome to our farm info page!
If you have found us here you already know we are a small diversified family farm on the coast of Maine with 16 years of goat raising experience. What you may not know is that we now offer a unique camping experience to help you explore our remote area.
Oh, sure, another unique experience you may be thinking, right?!
So let me tell you why we are so unique!
We have three camp sites to offer you and each offers it's own experience.
For the rugged, well versed camping folk you may bring your own tent and pop it up in a designated spot or find your own perfect spot on our farm or woods to enjoy. For the wanna be rugged -but tell me how- camping enthusiast we offer our pre-set up bell tent site which is furnished with a mattress with lovely bedding and a few other homey touches for your comfort as well as a second smaller tent set up with a bistro table and chairs for dining. For everybody we offer a small "tiny house" camp for a longer stay or just a night away.
Each situation is set away from it all in or around our woods which surround our farm. Each site will offer you complete privacy from other campers and our farm family yet you may bump into folks on the blueberry road, hiking trails or at the porta john, we are aiming to give you your own space to explore and relax.Our farm is a working farm that is close enough to walk to but far enough not to be bothered by the activity of farm life. We hope you will take some time to visit the animals or observe activity of farm life while you take advantage of our complementary breakfast spot in the front of our barn. Here you will be able to enjoy muffins, coffee or tea, use a microwave or laptop and recharge your mobile devices! Our farm also operates a farm store where you can pick up provisions such as milk, eggs, cheese, pasture raised meats, jams, soaps, lotions and more! Where else would you be able to stay and cook up goat meat burgers or duck breast on your own grill while nibbling award winning goat cheese?
All of this and so much more at your finger tips to explore!
Book now at:
https://www.hipcamp.com/maine/hatch-knoll-farm/meadow-site