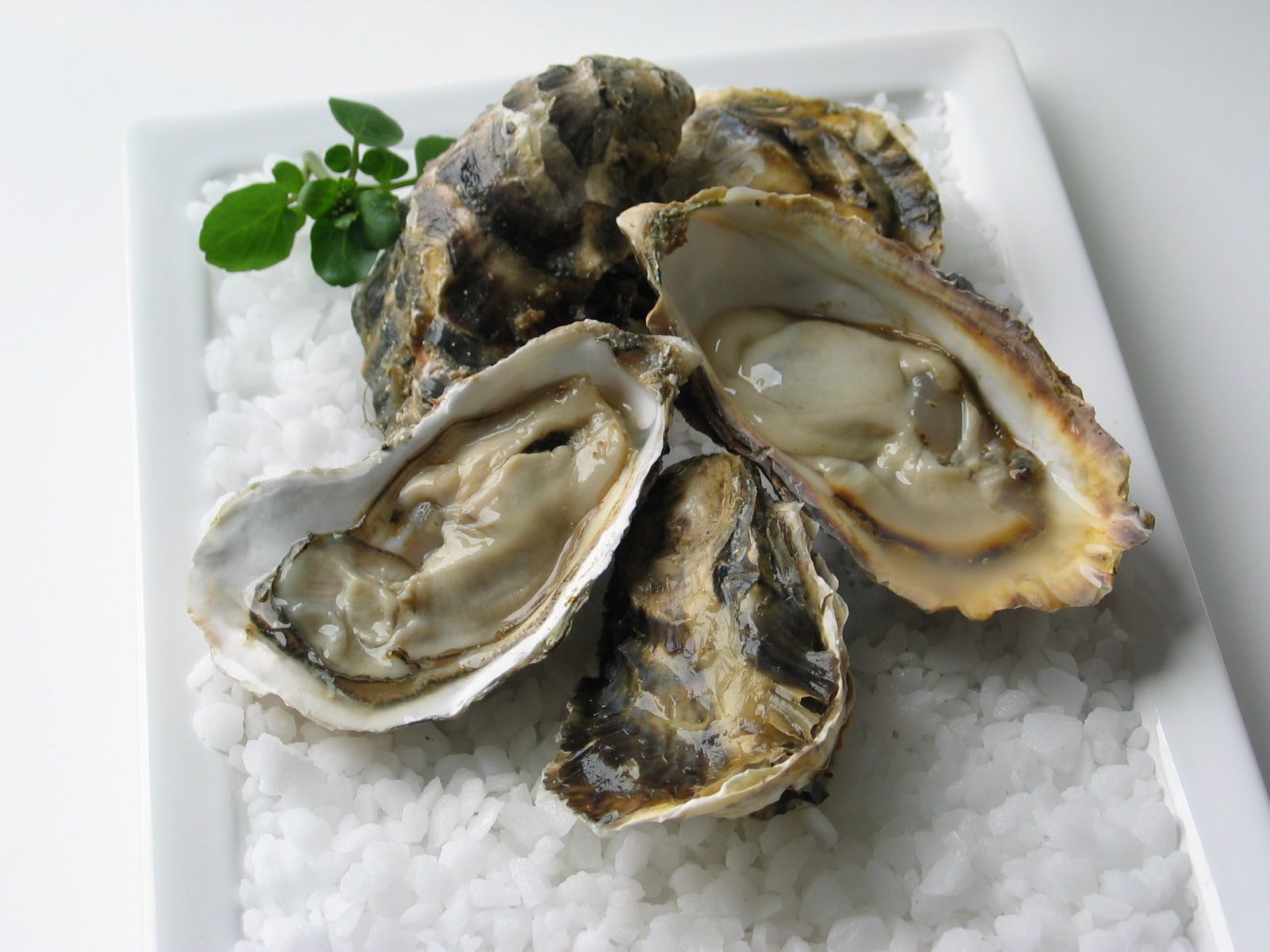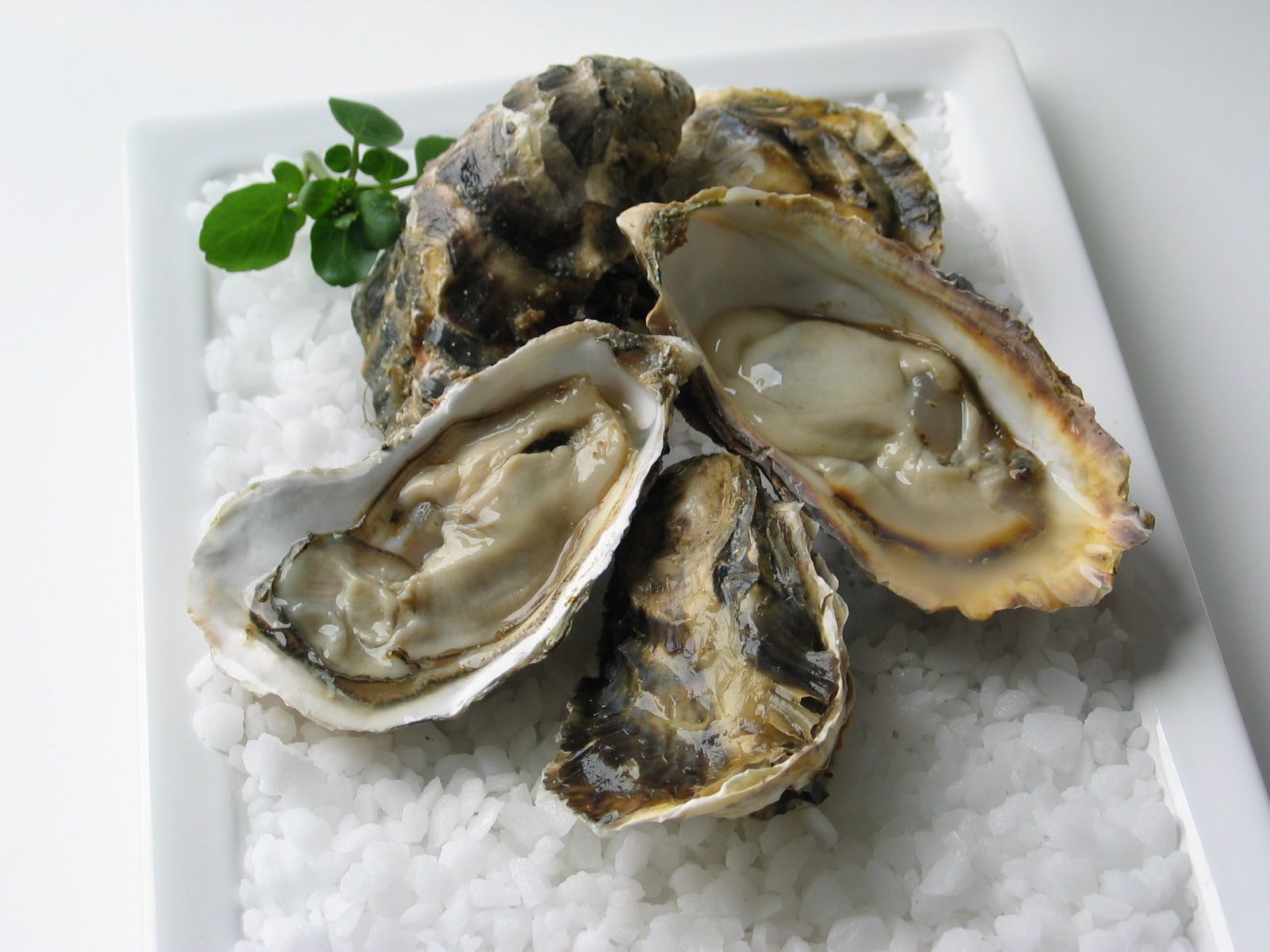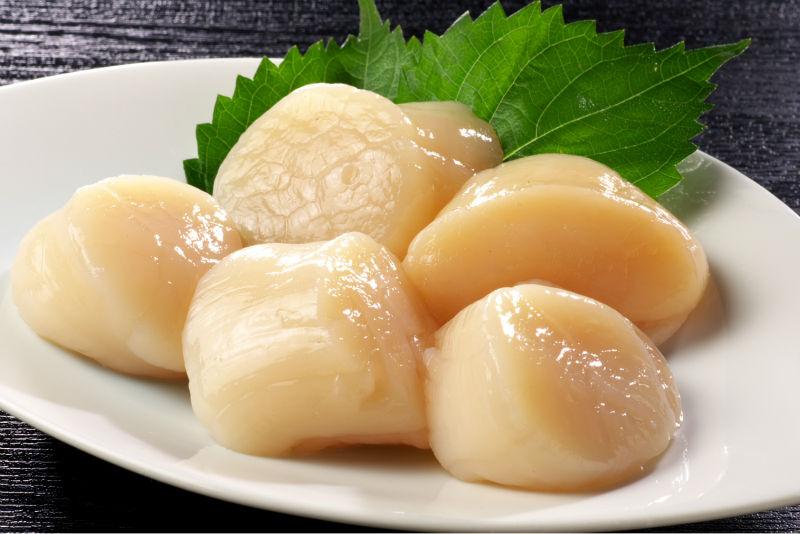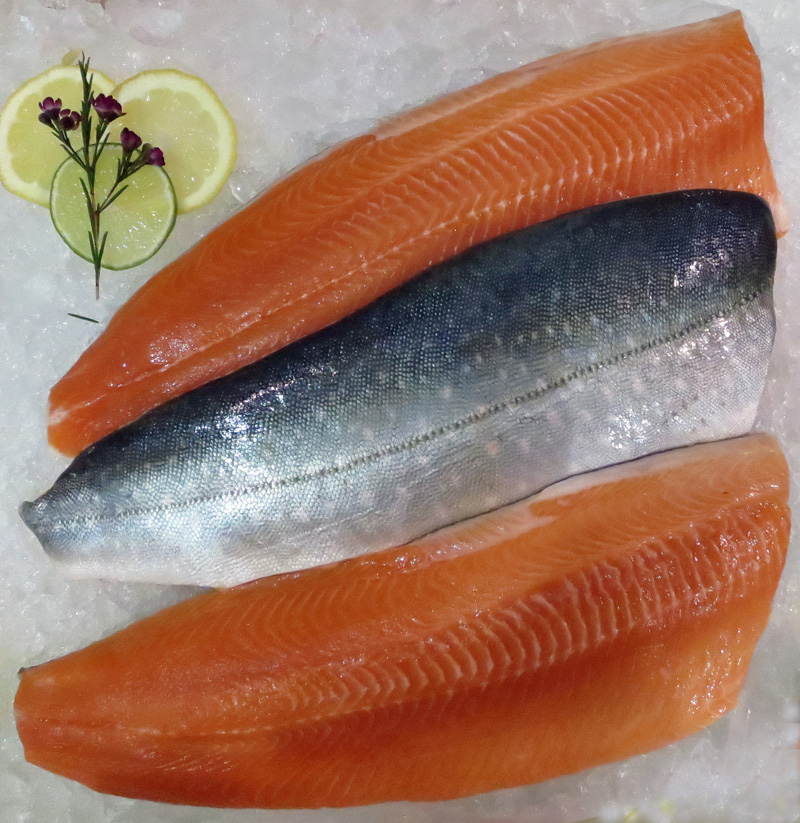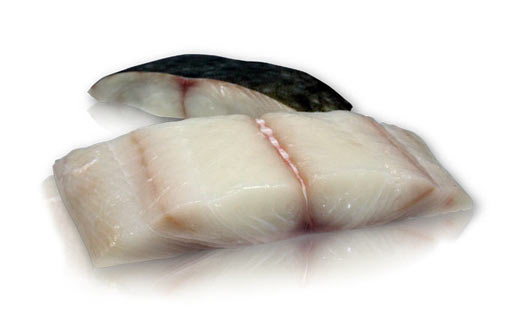 We carry a wide variety of fresh fish, Haddock, Swordfish, Yellowfin Tuna, Halibut, Salmon, Mahi-Mahi and much more. All fish are wild caught (never farm raised) and never frozen. Other favorites is our Scallops, Oysters, Shrimp, fresh picked crabmeat & lobster meat plus a large selection of smoked fish products.
The Lobstore offers the freshest lobsters, you can buy them live or we can cook them for you for your convenience.
"From Maines ocean floor to your front door" is our motto for shipping the freshest lobster and products to you through UPS next day services.