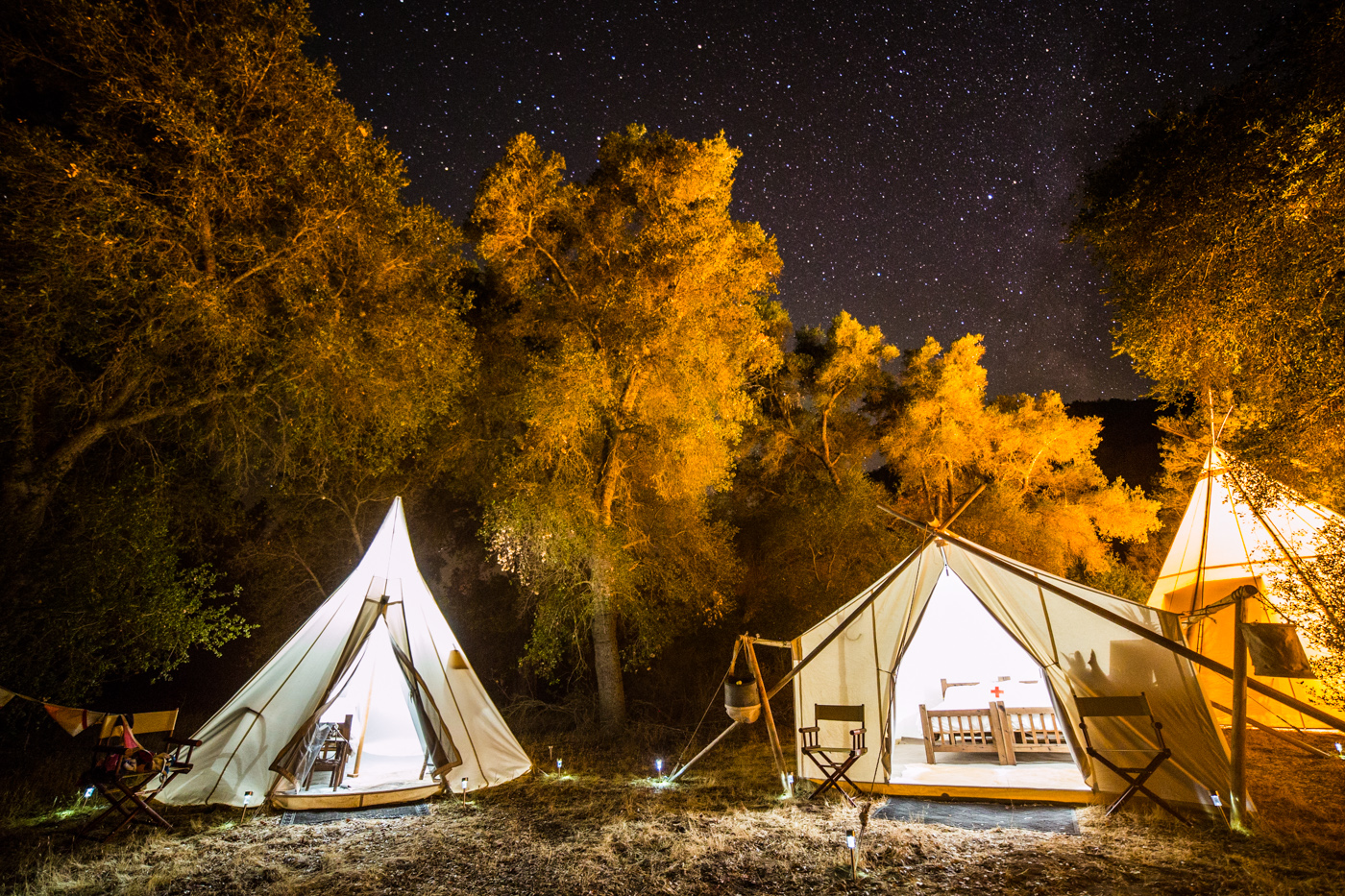 x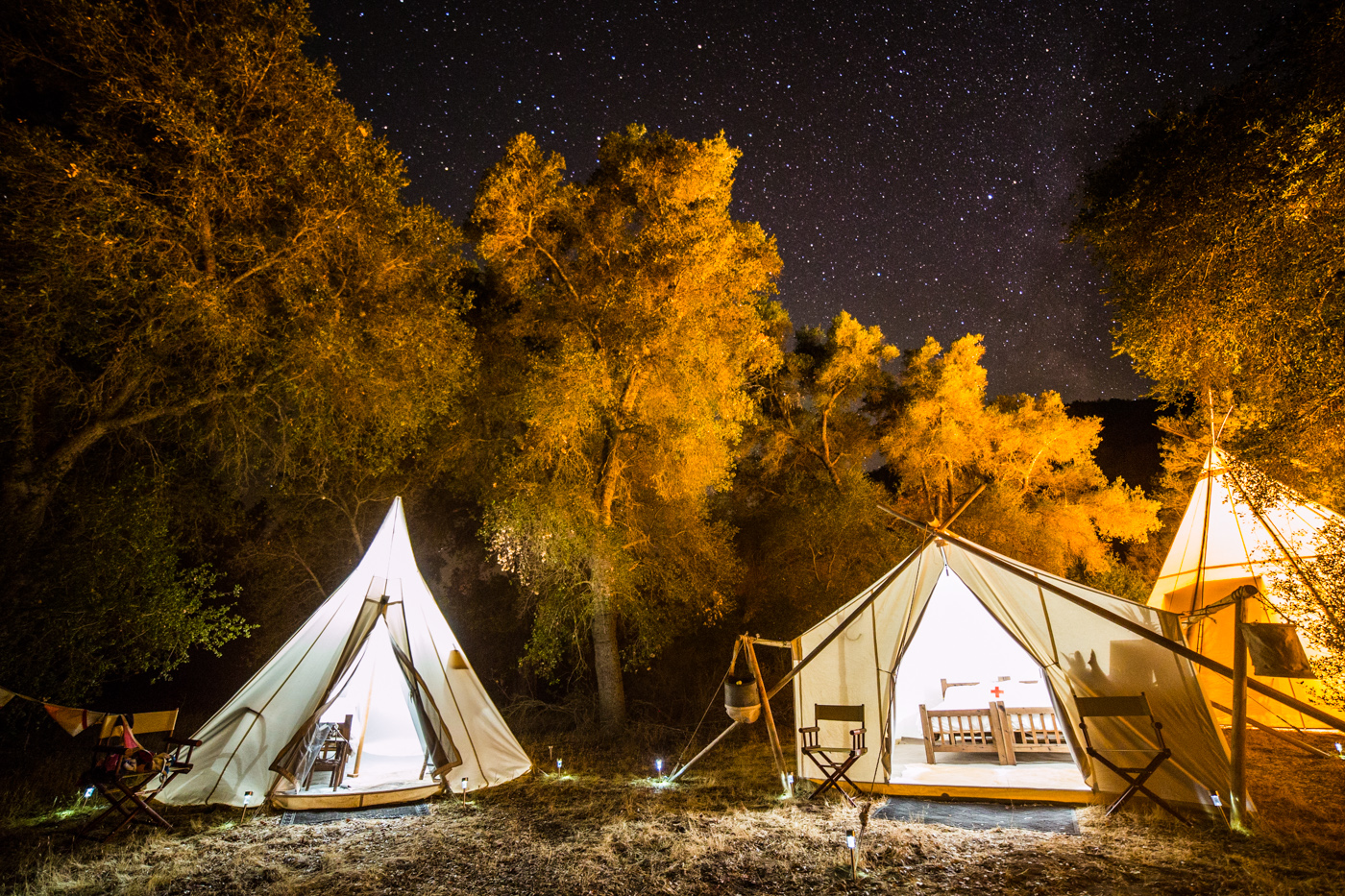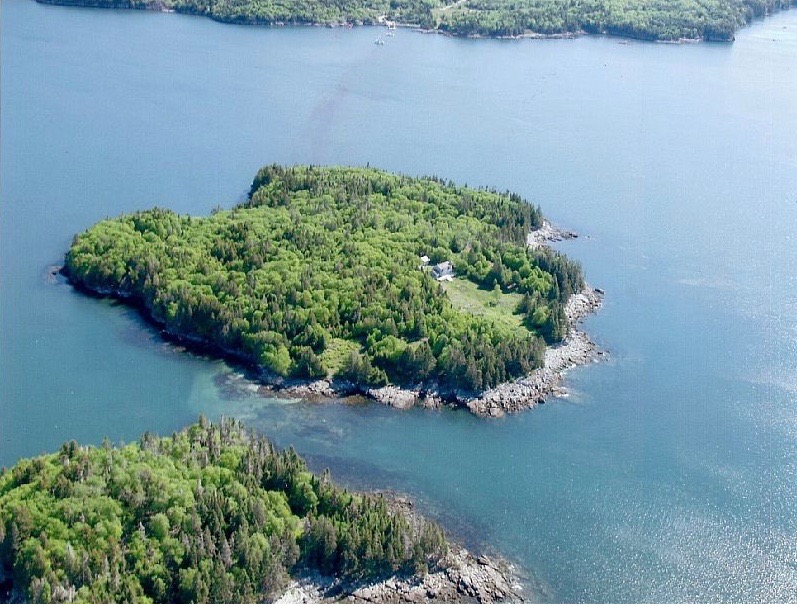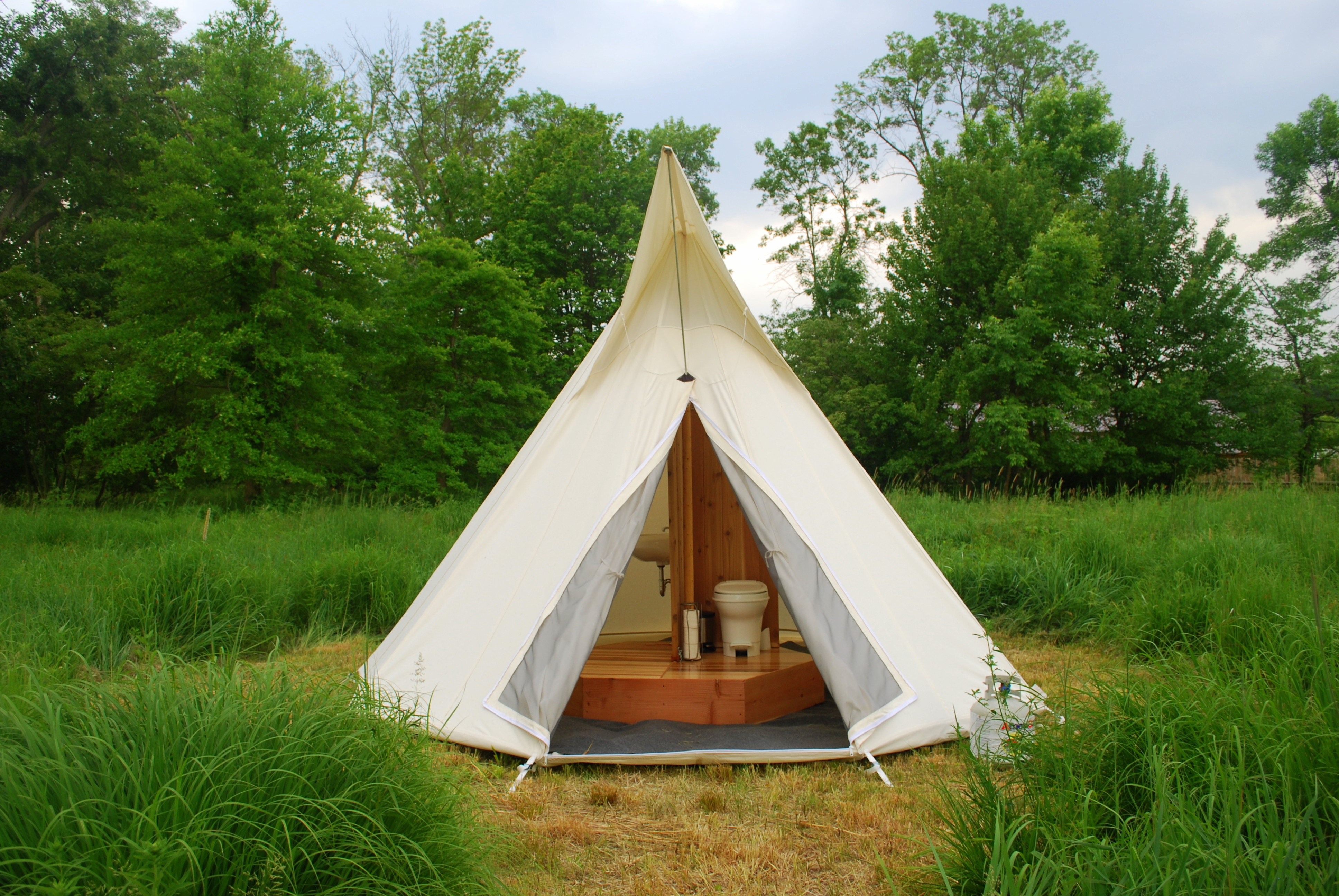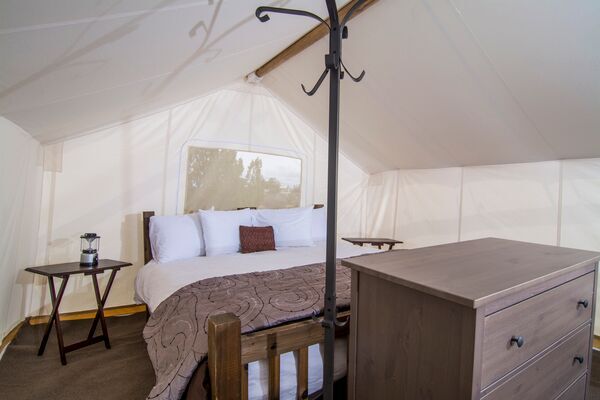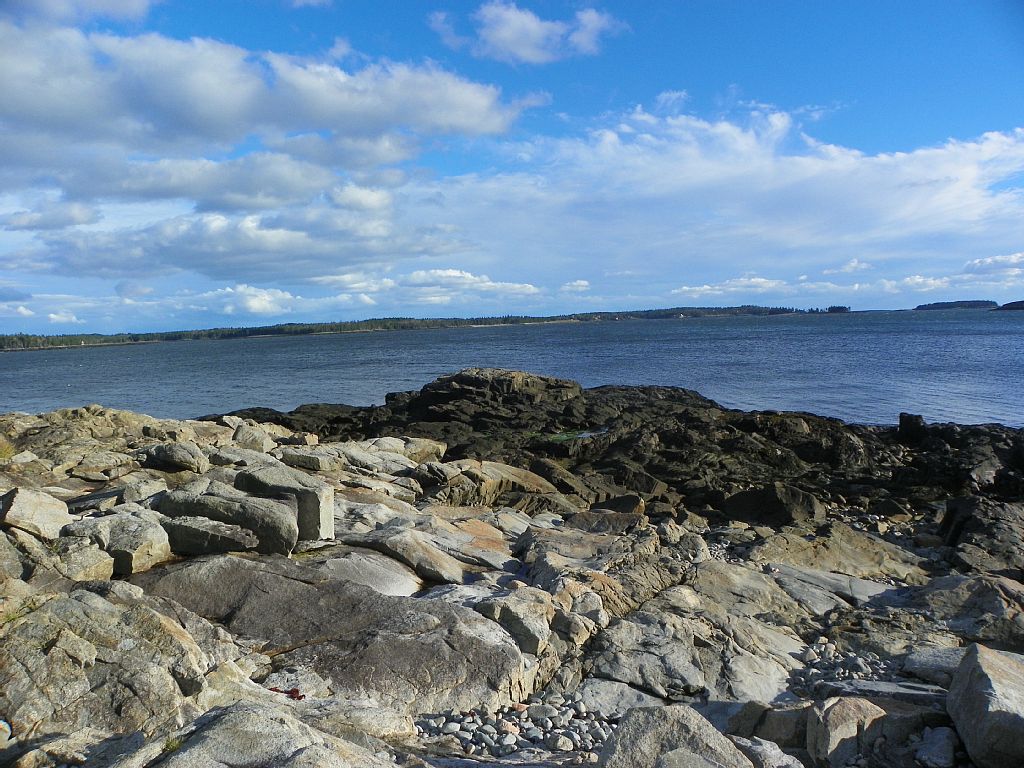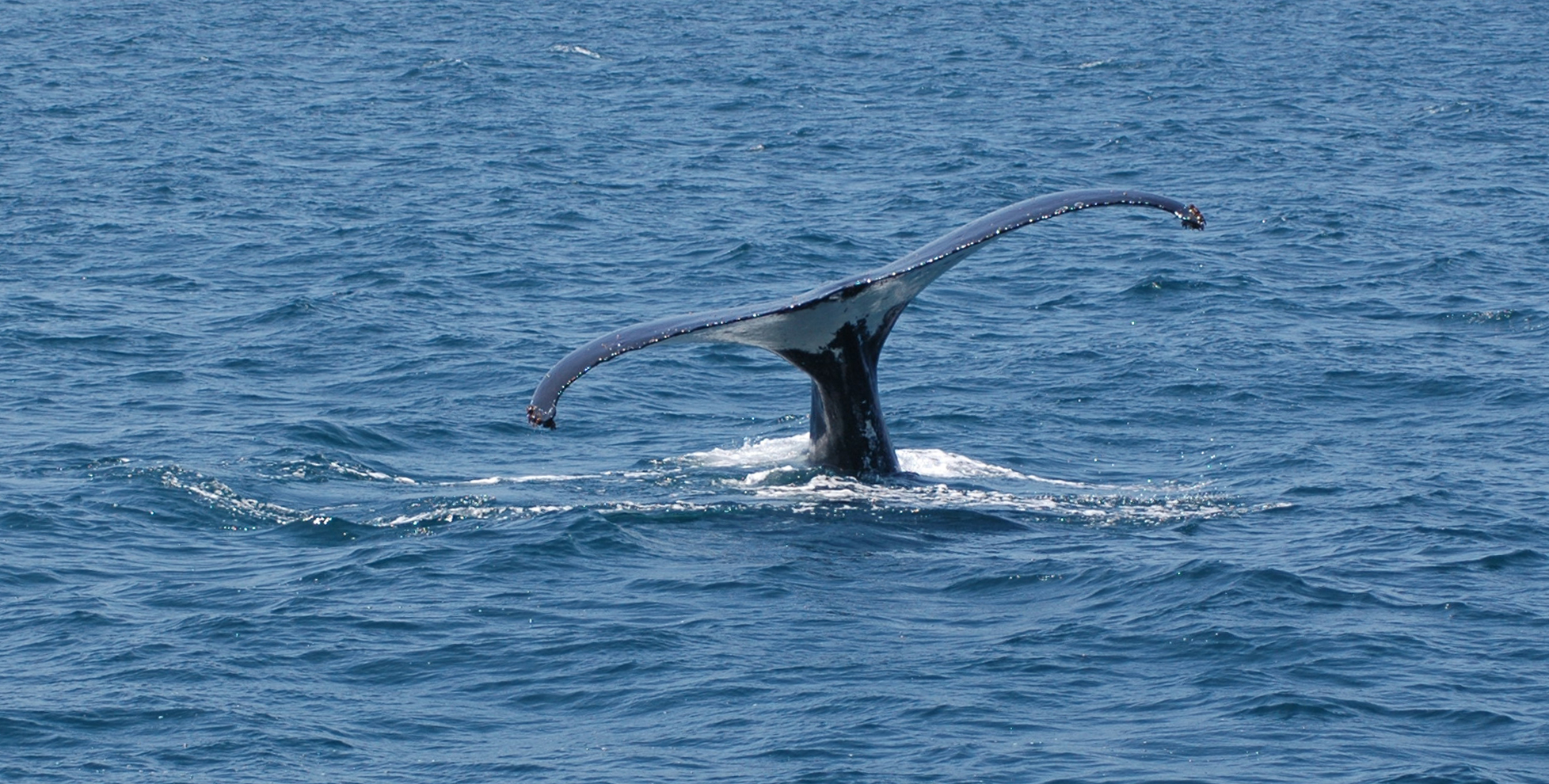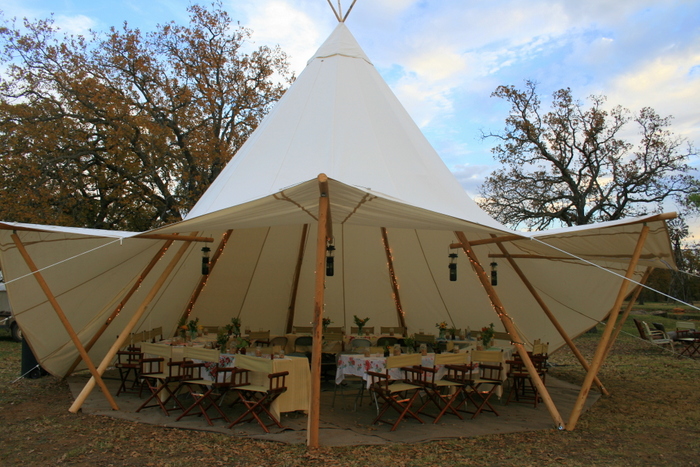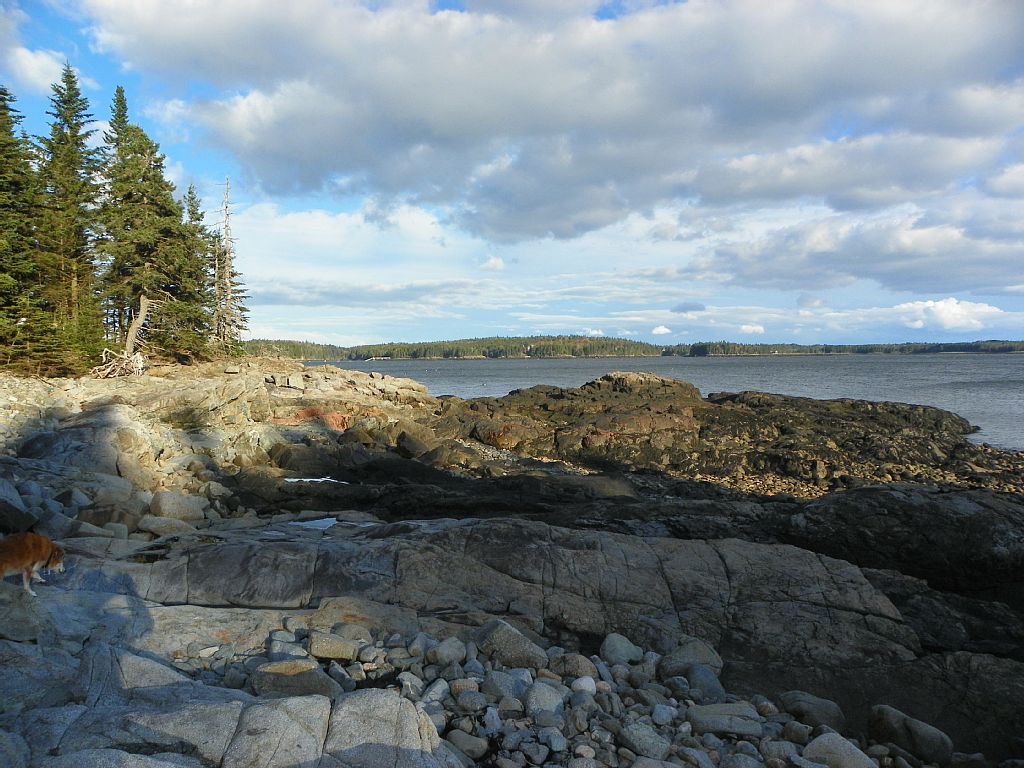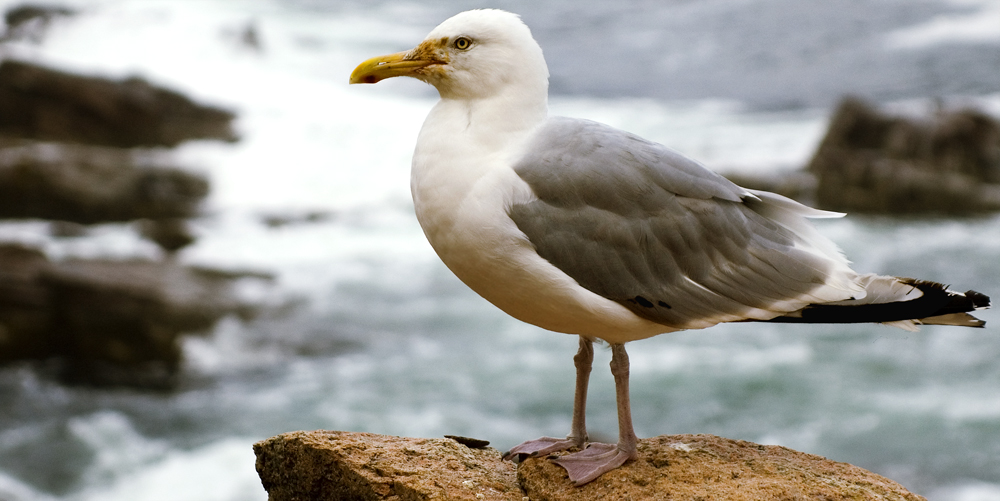 Let us host your family on a private island in Maine! The Lower Birch Islands provide unforgettable views and privacy along with plenty of things to do every day from clam bakes, kayaking, visiting Acadia National Park and more. Your group will enjoy exclusive use of the island and the luxury camp with a private chef, providing a delicious variety of coastal fair. Our luxurious canvas-walled tents will provide you with a wonderfully comfortable stay upon arrival at the camp including a deluxe king bed while the kids enjoy their own private tipis! You will sleep like a log on your cushy, pillow-top mattress and wake up to an amazing sunrise brimming just outside your tent. Our TipiBaths at the camp provide a unique experience with flushing toilets, ceramic sinks, and showers with hot running water.
FULL ITINERARY:
DAY ONE (DINNER INCLUDED*)
Arrive at the Lower Birch Island and settle into your tents and tipis before enjoying drinks around our fire pit enjoying the Maine island landscape. Next, indulge yourself with a gourmet meal served underneath our expansive TipiMarqui. After dinner, retire to a cozy tent for an excellent night's rest before tomorrow's adventures.
DAY TWO (HOT BREAKFAST, PICNIC LUNCH, AND DINNER INCLUDED)
Wake up excited for the day, and enjoy your gourmet breakfast at the camp. We'll have it all hot and ready including waffles, omeletes, fruit, and more. Then you'll enjoy a day of relaxing on the island! A private kayak guide will take you kayaking around the island in the morning to explore where you'll also spend time on the enchanting small island that connects to Lower Birch. Afterwards, you'll have a picnic on the beach. The kids will love looking for shells, wading in tide pools, and playing cornhole this afternoon while you'll take time to relax and enjoy a soak in our cedar hot tubs at camp. Tonight we'll have a clam bake on the beach! The fun continues into the night with games under the stars.
DAY THREE (HOT BREAKFAST, LUNCH, AND DINNER INCLUDED)
After breakfast, we'll return to the open sea for a whale watching expedition! On this trip, we'll look for humpback, finback, and minke whales. During the trip, we'll make a pitstop at Petit Manan Island, home of Maine's second tallest lighthouse. This island is also home to the Atlantic Puffin! Other wildlife viewings may include sea ducks, terns, seals, and porpoise. Lunch is served back at the camp where you can enjoy cocktails, hors d'oeuvors, and soaking in the cedar tubs. We'll have a traditional lobster bake on the island tonight using lobsters we pick up on the sea tour!
DAY FOUR (HOT BREAKFAST, PICNIC LUNCH, AND DINNER INCLUDED)
Breakfast is served at camp before you begin the day with a private tour to Acadia National Park! You'll take a boat ride from the island to Acadia where you'll hop on bikes to get around the park on the carriage roads. Enjoy a relaxing morning of biking before stopping to have a picnic lunch at the Jordan Pond House. Continue your leisurely tour of the park before the boat ride back to your island. It's time to relax at camp before another fabulous gourmet dinner, wine, fire, and stargazing.
DAY FIVE (HOT BREAKFAST INCLUDED)
Have breakfast at your leisure this morning as today is all about relaxing! Read, think, meditate, soak, swim, just BE. When staying at your own private island, there's abundant time to do whatever makes you happy as this is your custom trip. The kids will love searching for the geocache that's hidden on the island! We'll be sure to make your last night a special one with games, a campfire, plus a final gourmet dinner and drinks. Let's celebrate the amazing week you've had in Maine!
DAY SIX (HOT BREAKFAST INCLUDED)
Enjoy breakfast while you take in the breathtaking views at sunrise. It's time to begin the trek back to the mainland, always treasuring the memories made on your private island off the coast of Maine.
PRICING
$7000/adult, $5500/child. Each family will have one safari tent and one tipi (sleeps up to 6). Please note that there is an 8 person minimum. This trip is suitable for families, up to 14 people total. Please contact us to book.
Included: all lodging, all meals, all activities listed in itinerary
Not included: airfare, transportation to/from Milbridge, gratuity
*We can accommodate any dietary restrictions for all included meals.