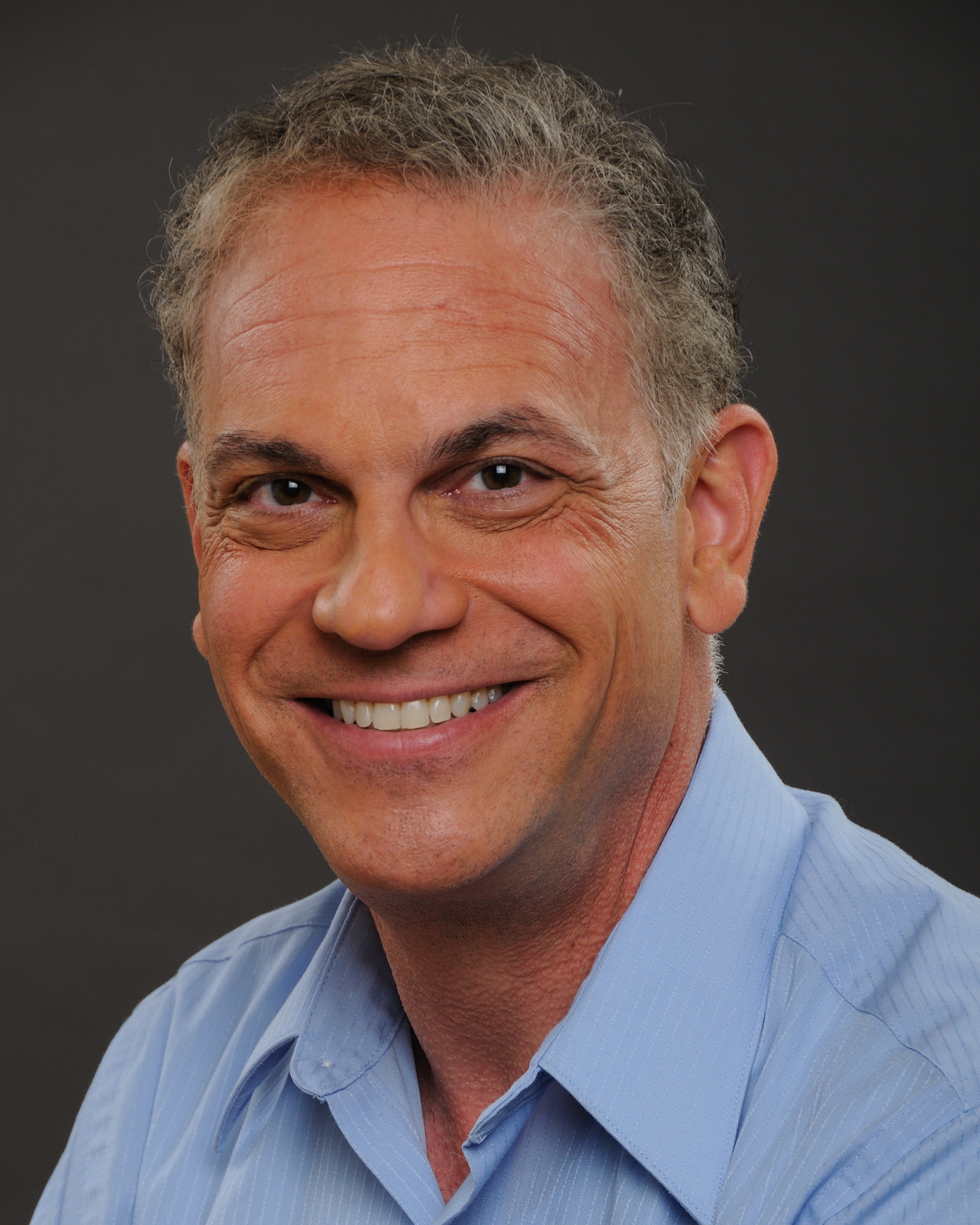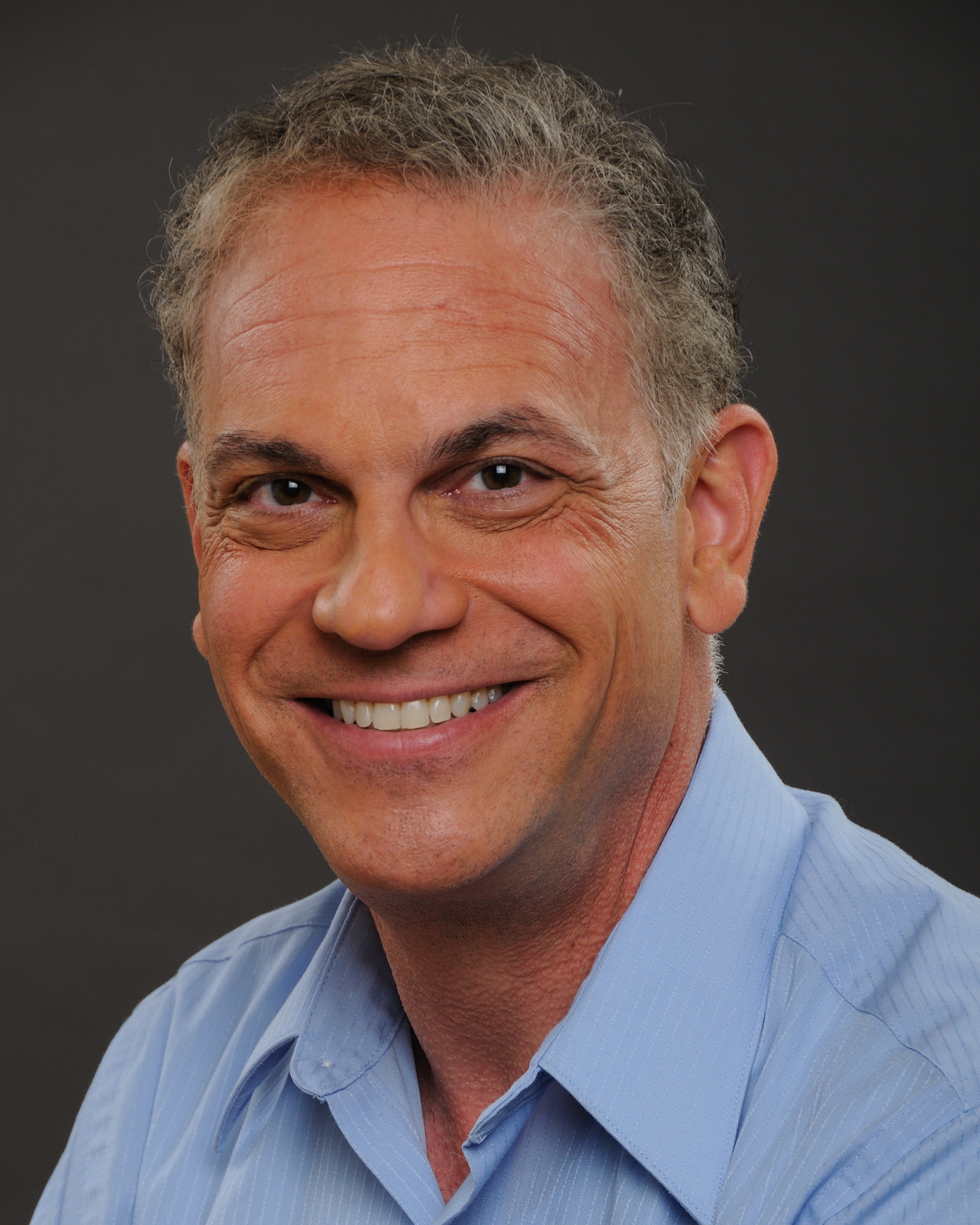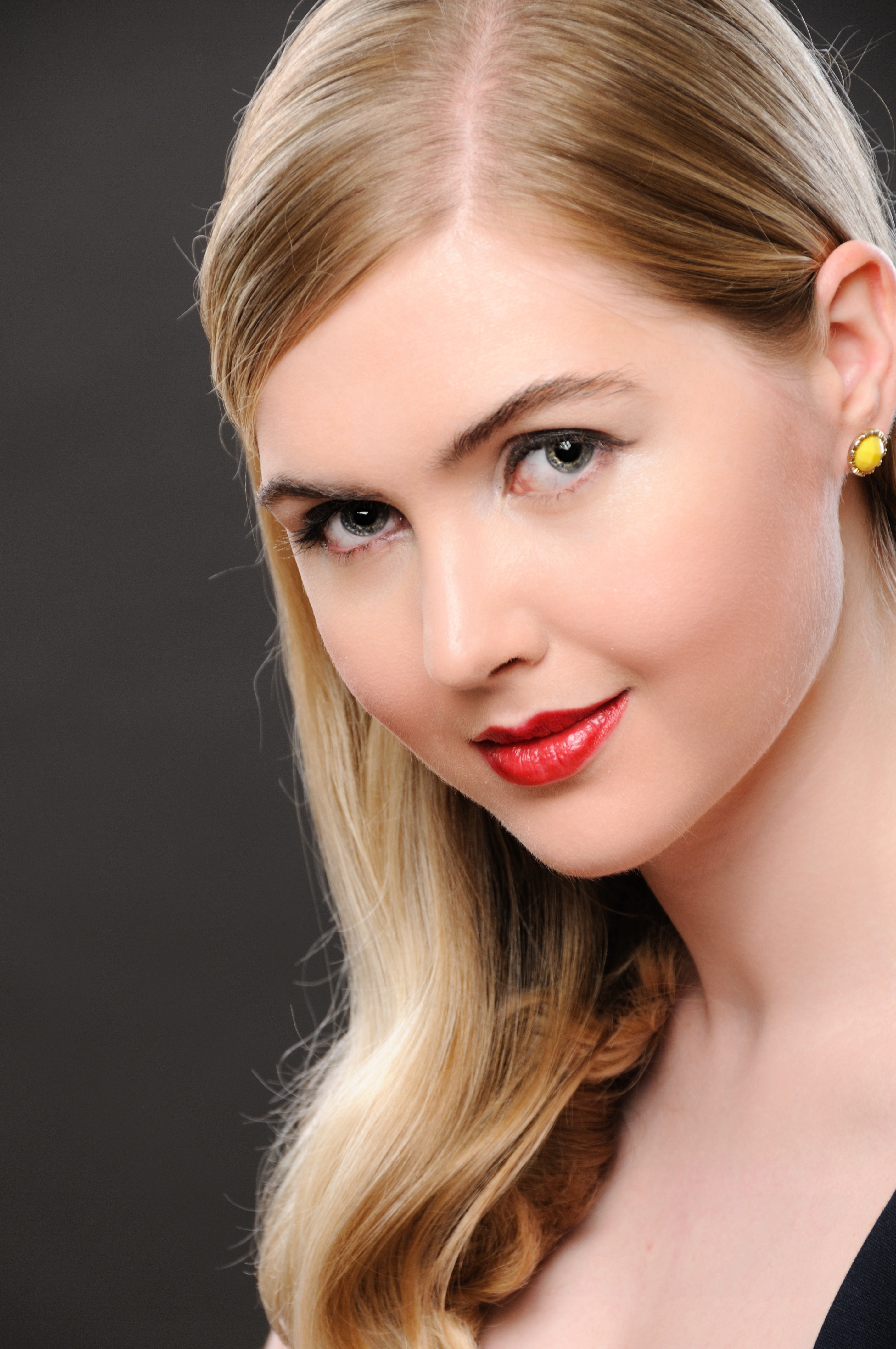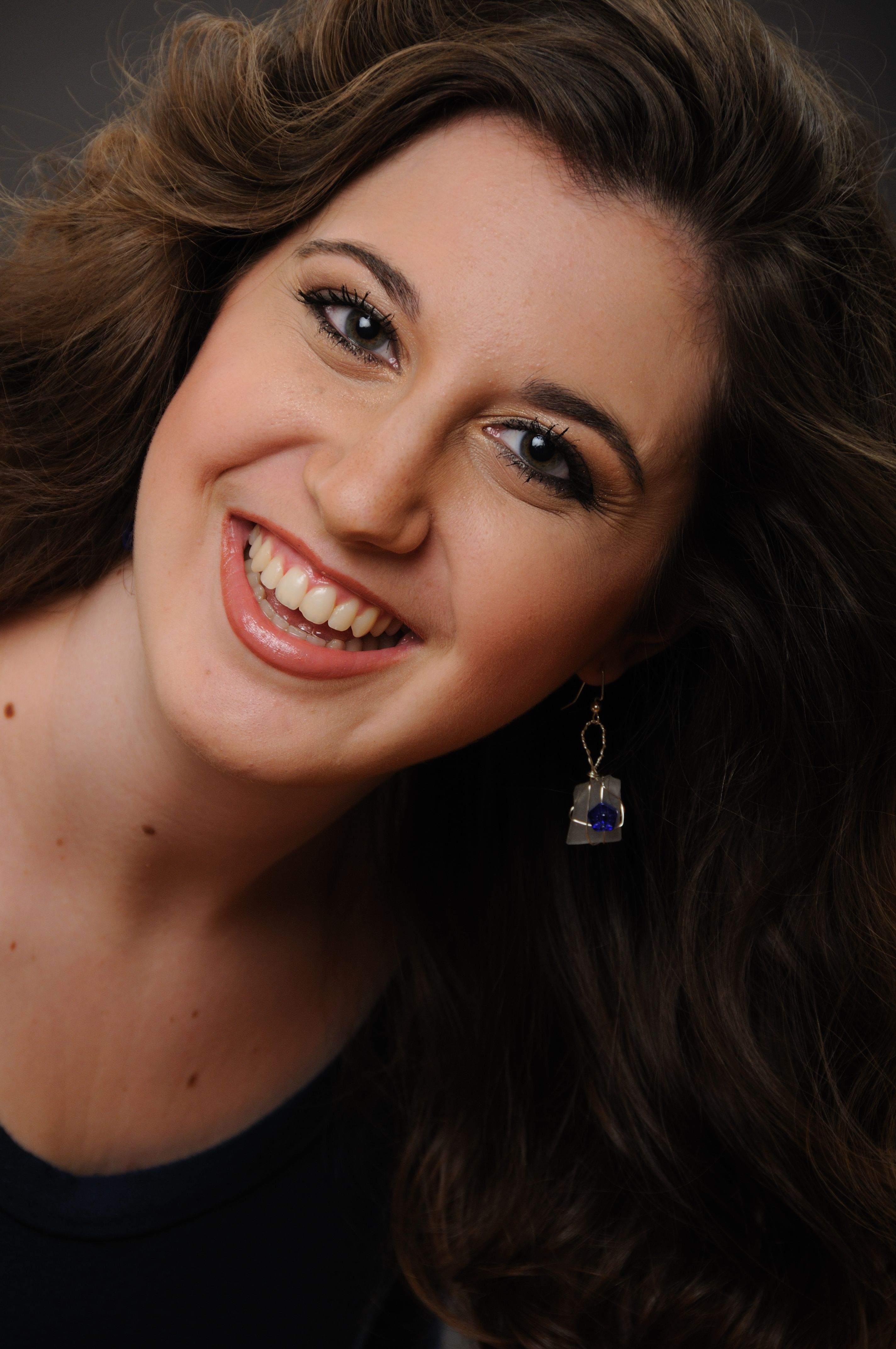 The Mount Desert Summer Chorale will present two major works by Mozart: the Solemn Vespers for a Confessor, K. 339, and the Requiem. on Friday and Saturday, August 7 and 8, at 7:30 p.m. at St. Saviour's Church, 41 Mount Desert Street in Bar Harbor. David Schildkret, the group's music director will present pre-concert talks each evening at 7:00.
The Mount Desert Summer Chorale is a community arts organization dedicated to the presentation of major works for chorus and orchestra. The four soloists for the concert all come from Arizona State University, where Schildkret teaches. Soprano Asleif Willmer, mezzo-soprano Miriam Schildkret, and Ryan Downey are all doctoral students there. They sang in last summer's concerts with the Chorale. Tenor Ethan DePuy is a recent graduate of ASU, now making his living as a free-lance musician in Boston.
Advance tickets for the concerts are available at Sherman's Bookstore and at the libraries in Southwest Harbor and Northeast Harbor for $20. Special seating for two is available for those who make a $100 donation to the Chorale. Admission at the door is also available.