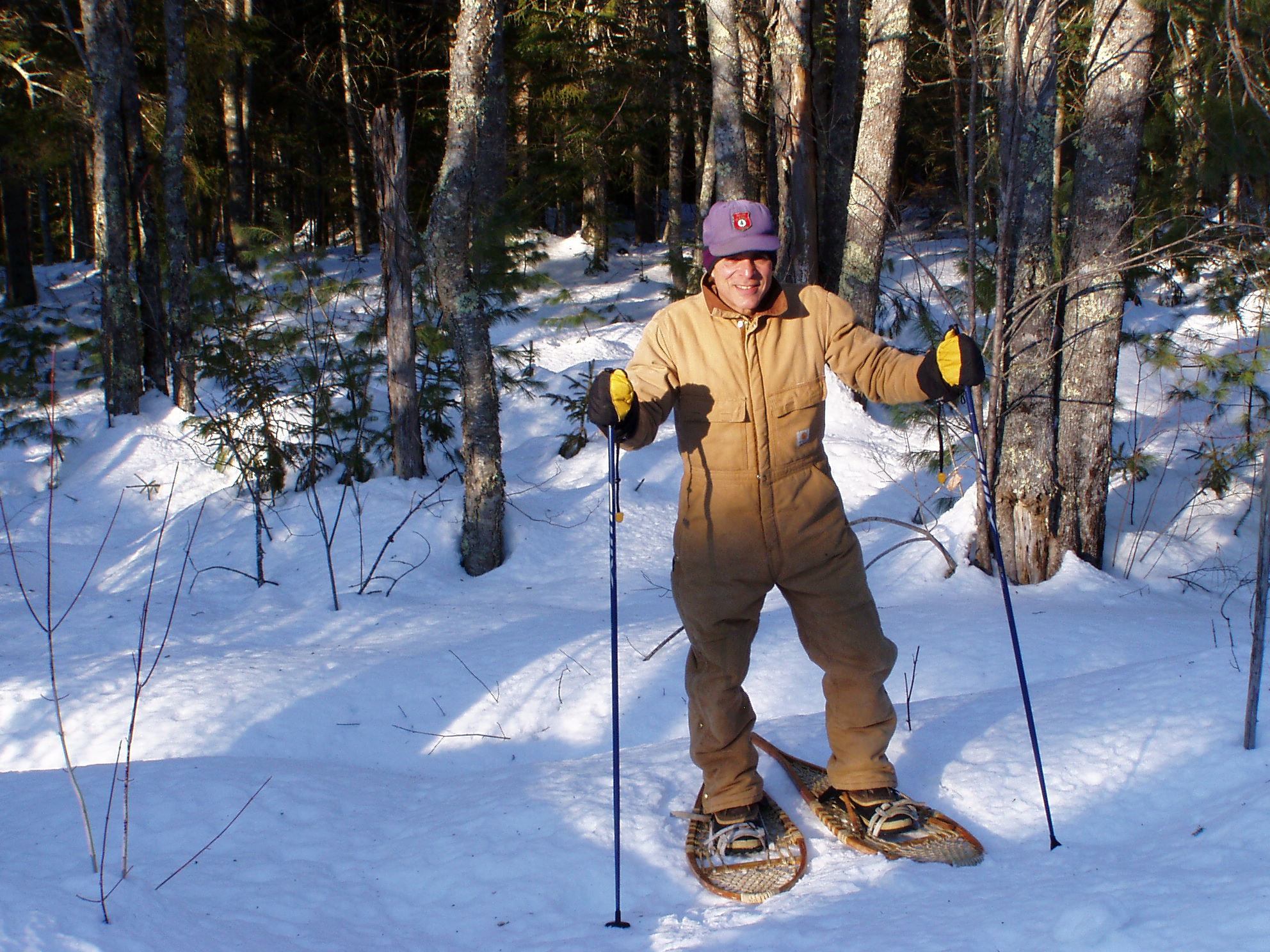 Photo Credit: Ken Weber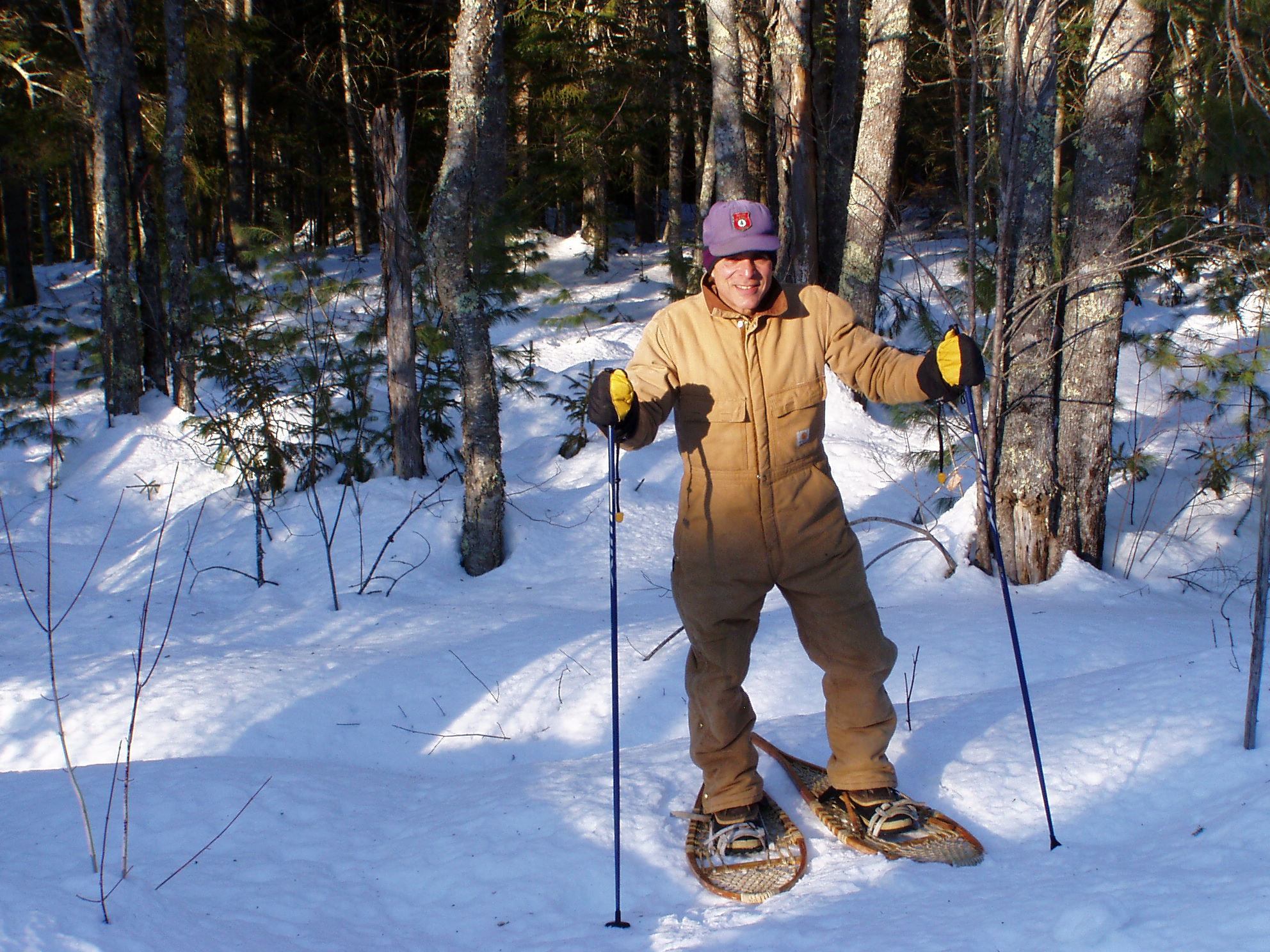 Snowshoeing offers you the ability to explore shorelines, forests, or lead you up a mountain trail. We take you off the beaten track and let you experience the true Maine.
There is a magical aspect to snowshoeing. We offer guided tours on several trails that will inspire your spirit and warm your body on a cold winter day.