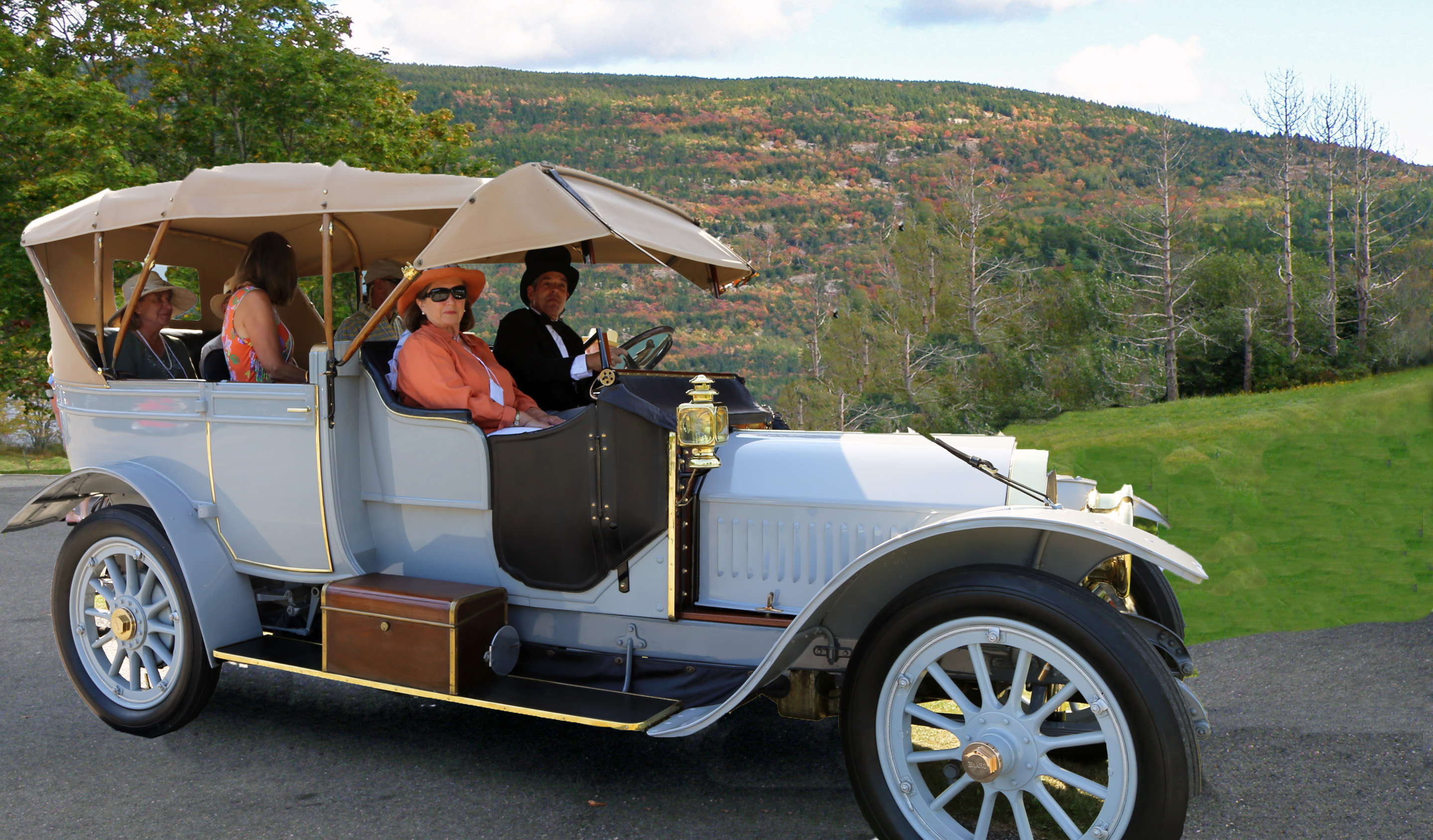 Photo Credit: Hope Rowan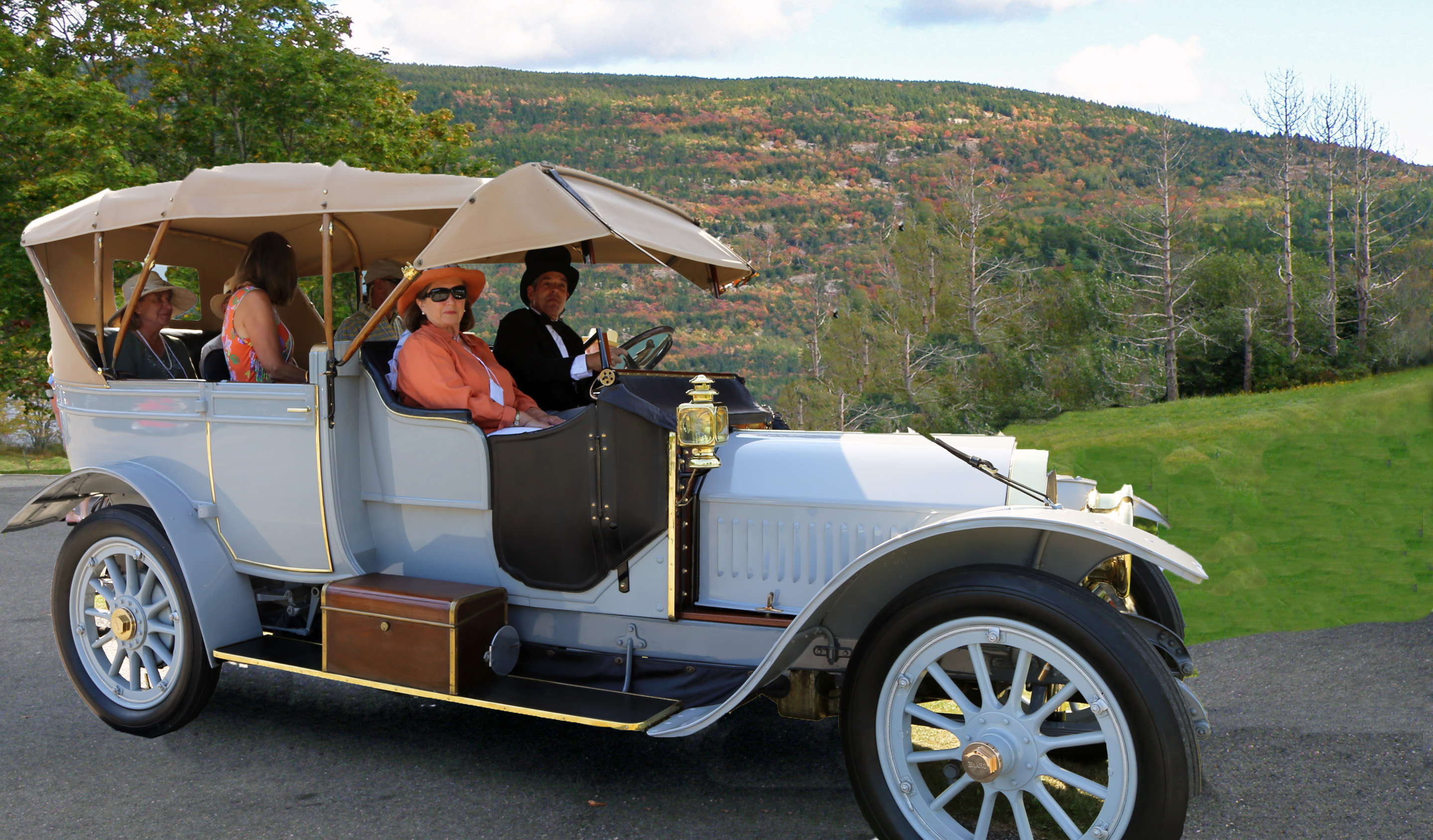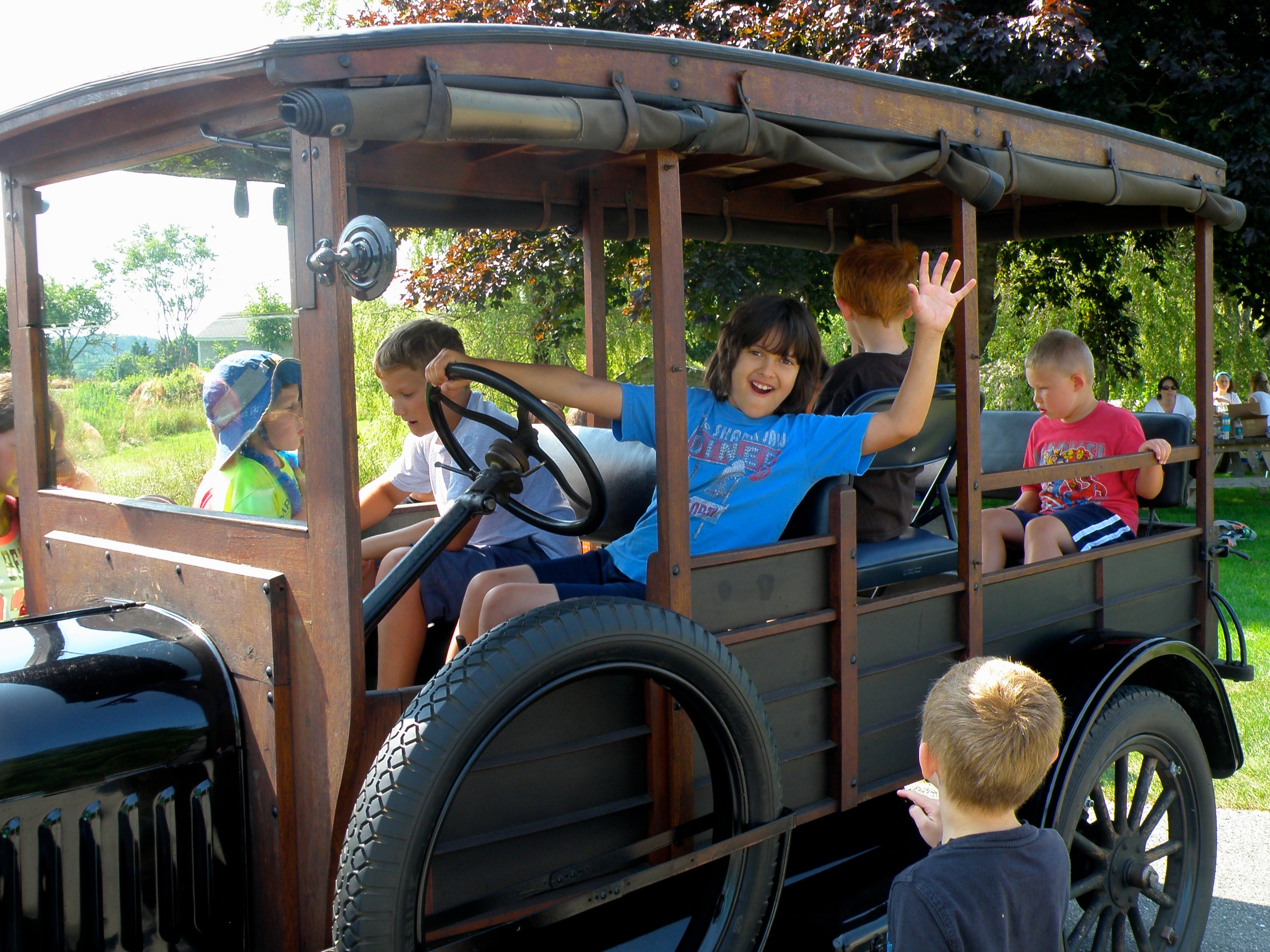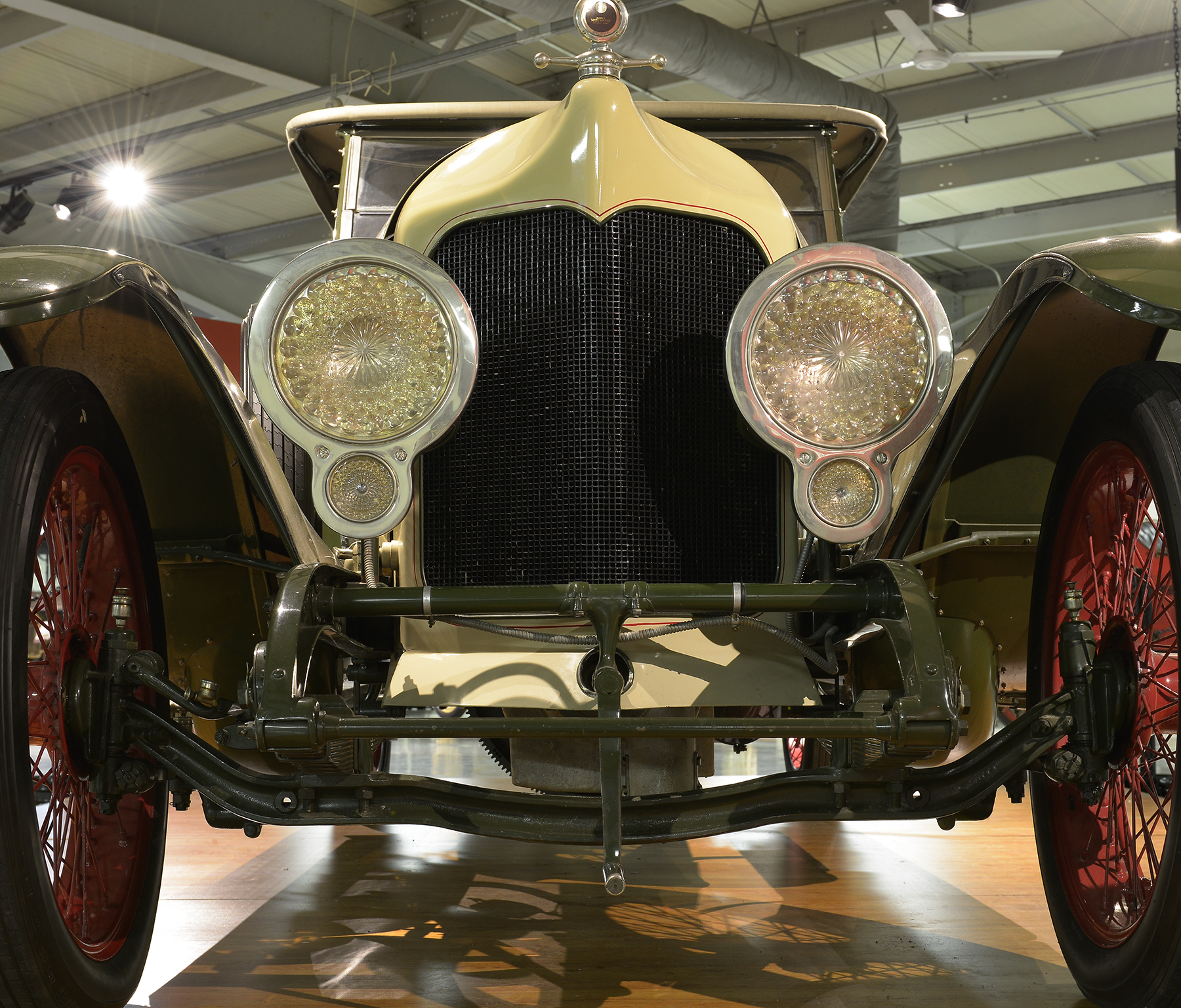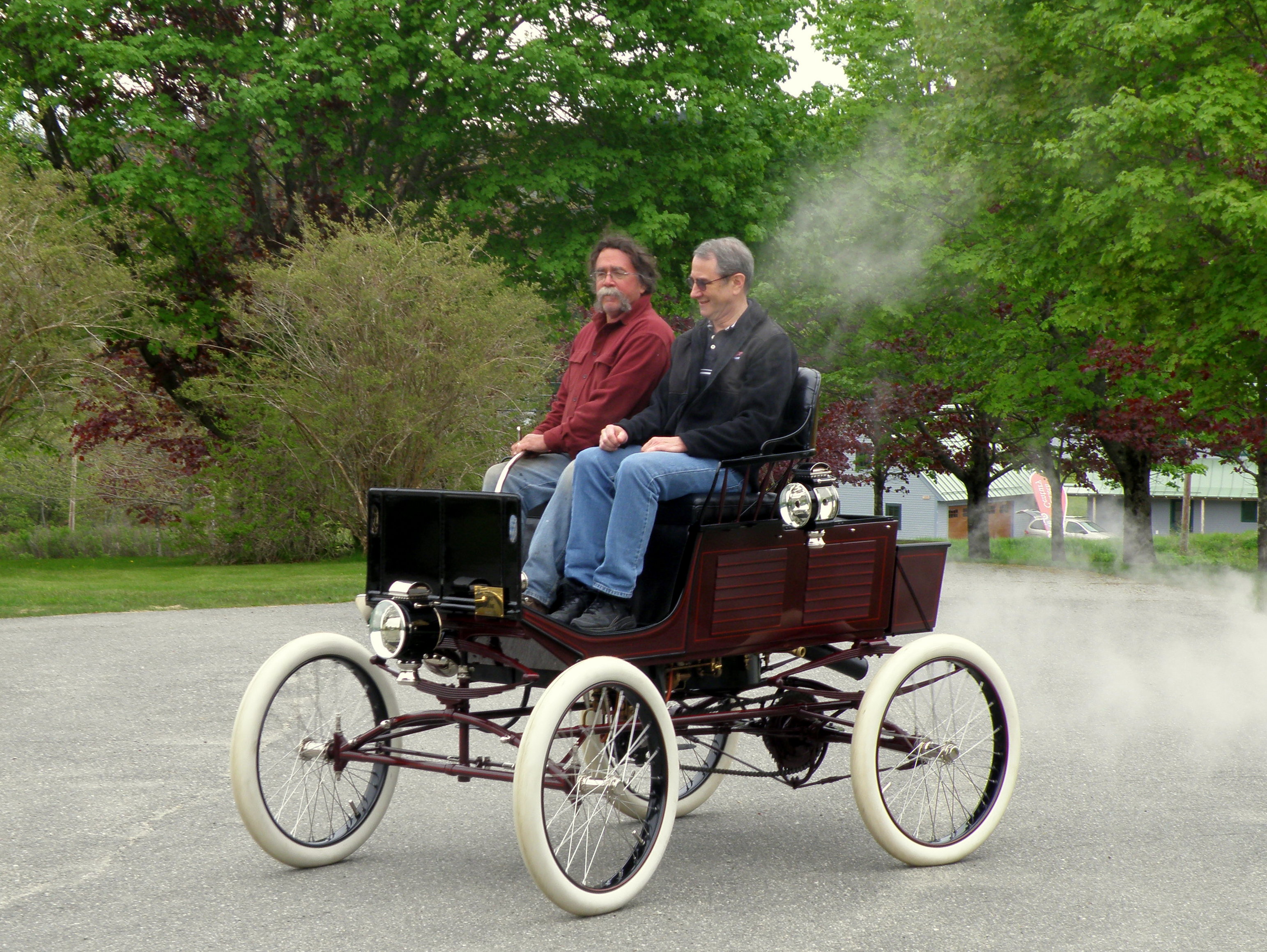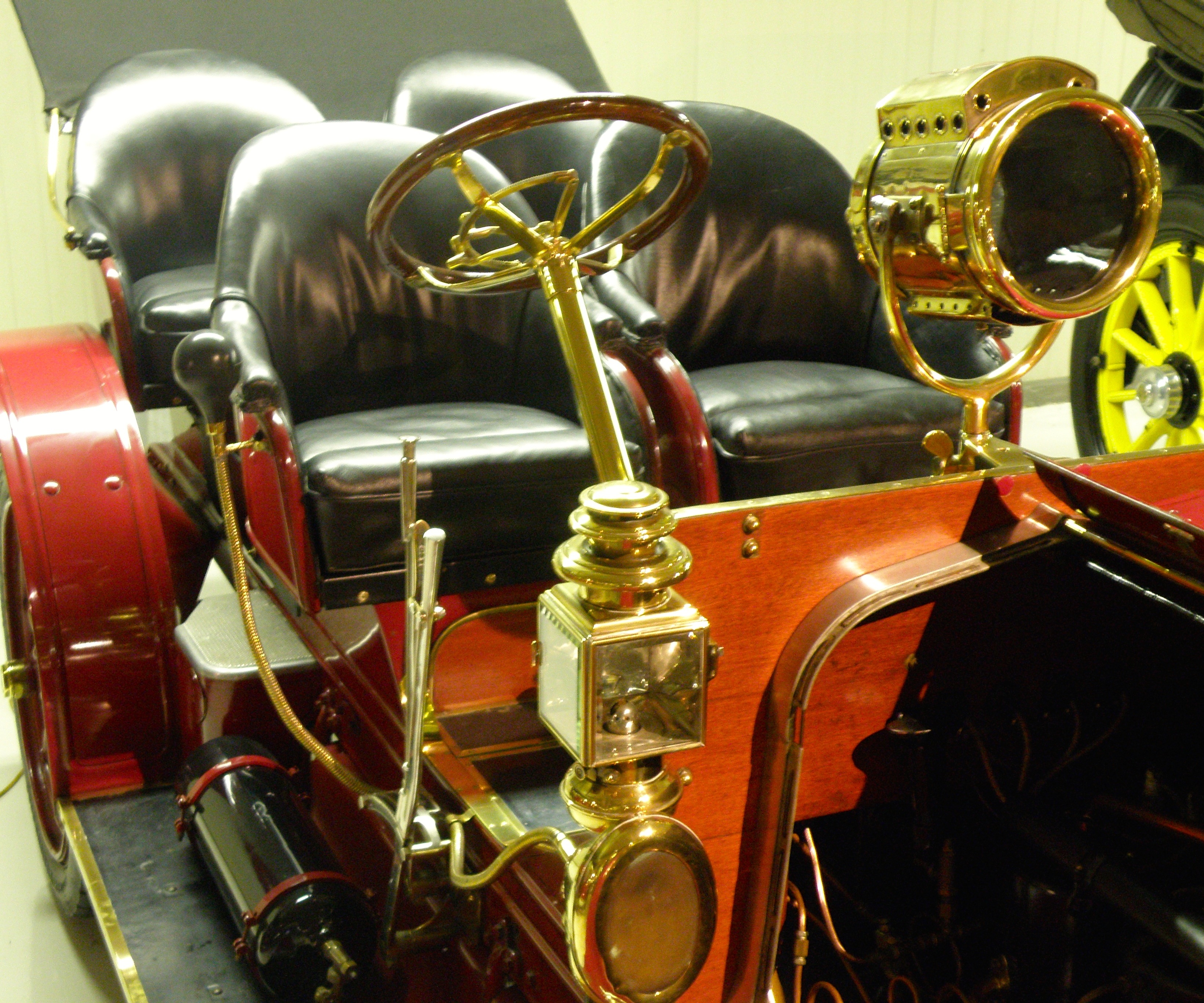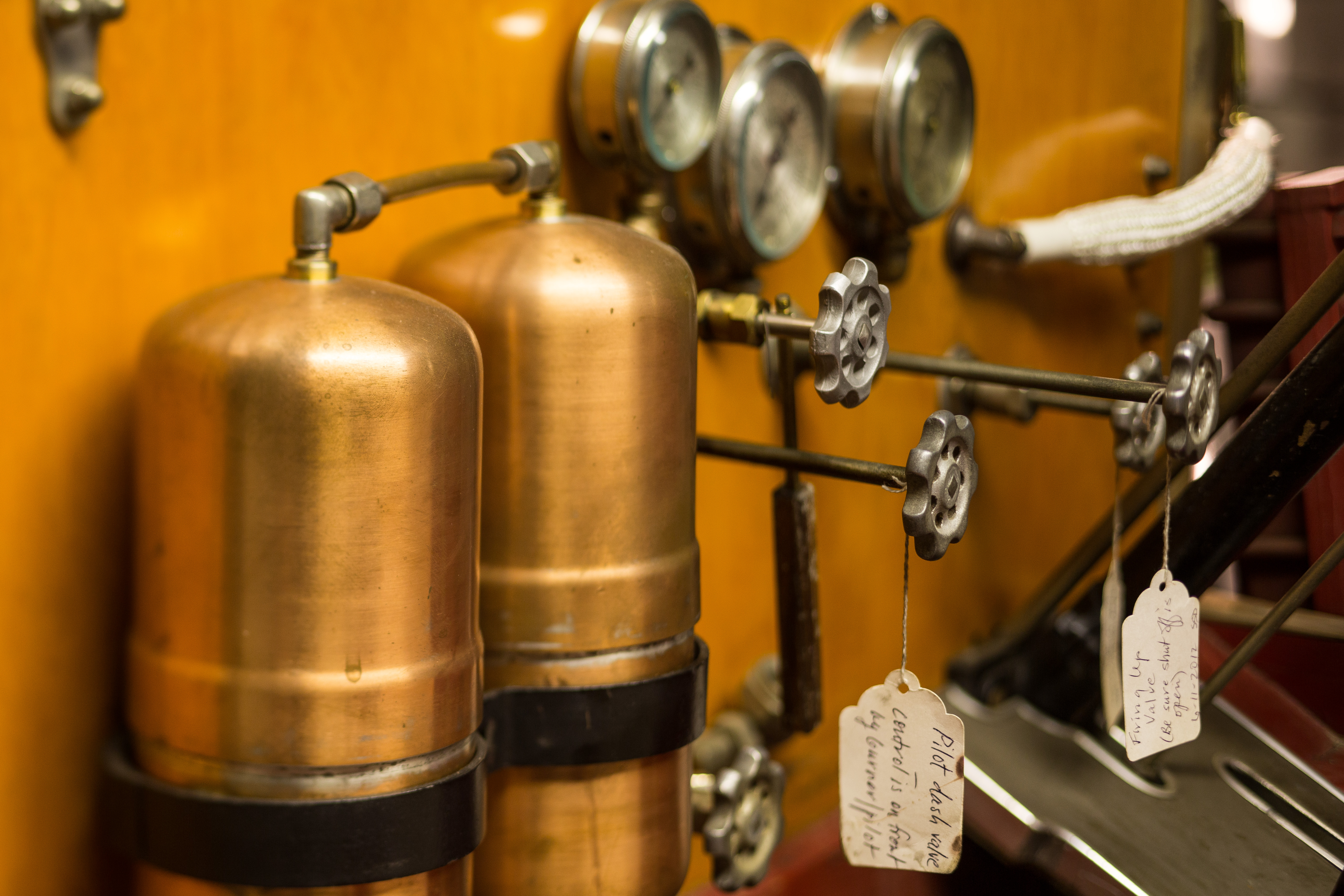 The Seal Cove Auto Museum features early automobiles and motorcycles from the Brass Era (1895-1917). The collection of over 50 antique autos tells the story of the cultural and industrial innovations that transformed in America life at the turn of the last century.
Open daily 10am - 5pm, May 1 - October 31.