Photo Credit: Wendilee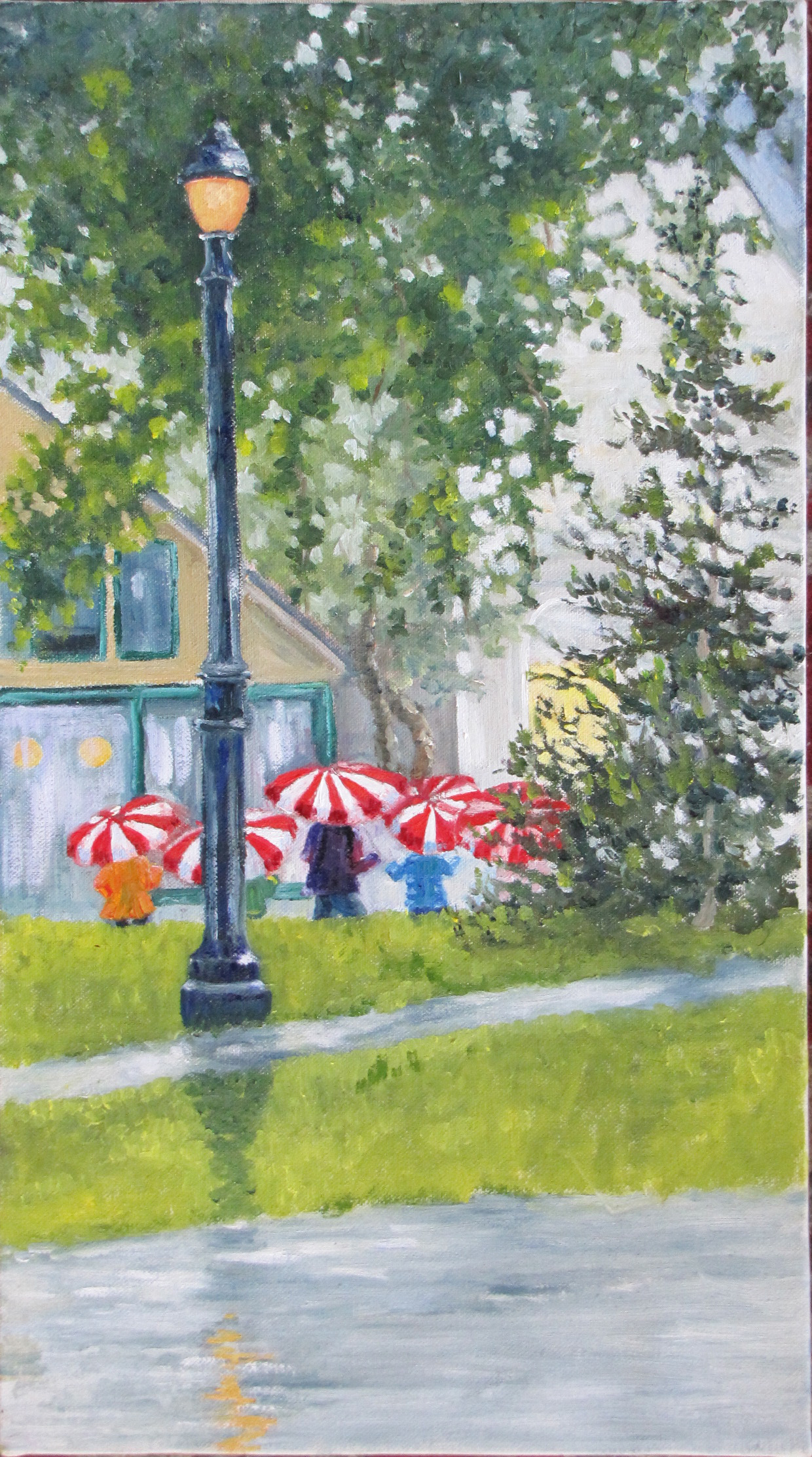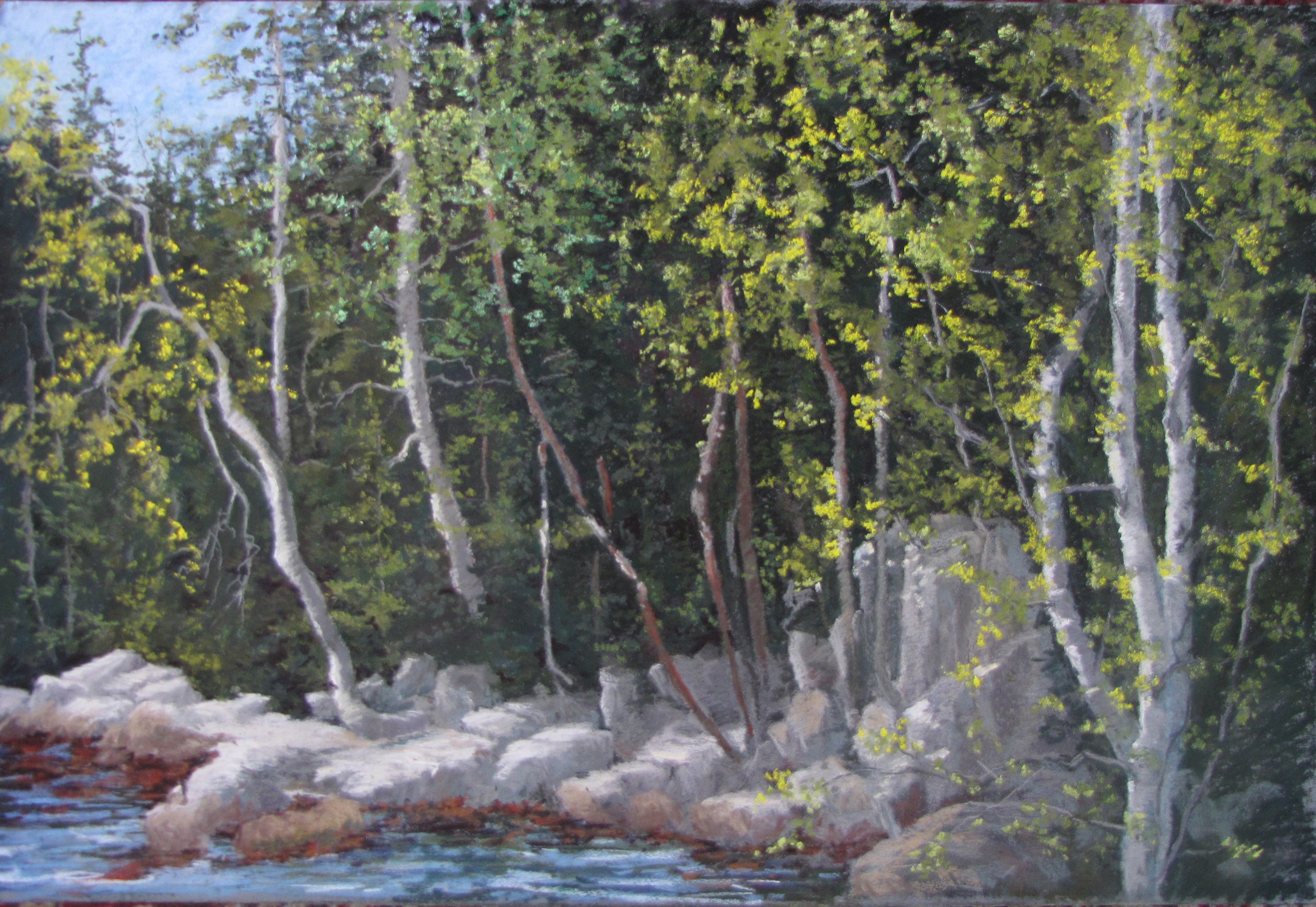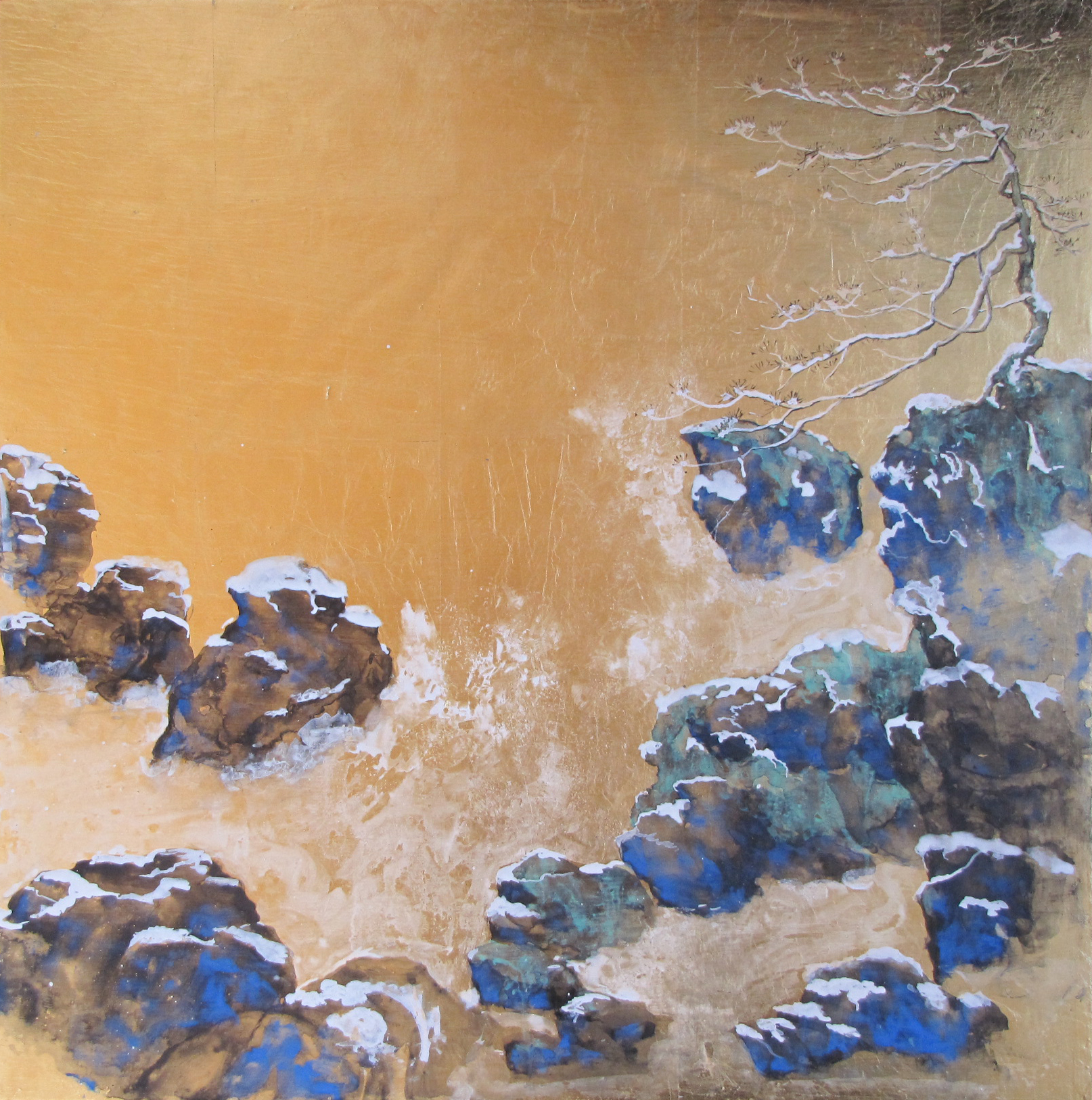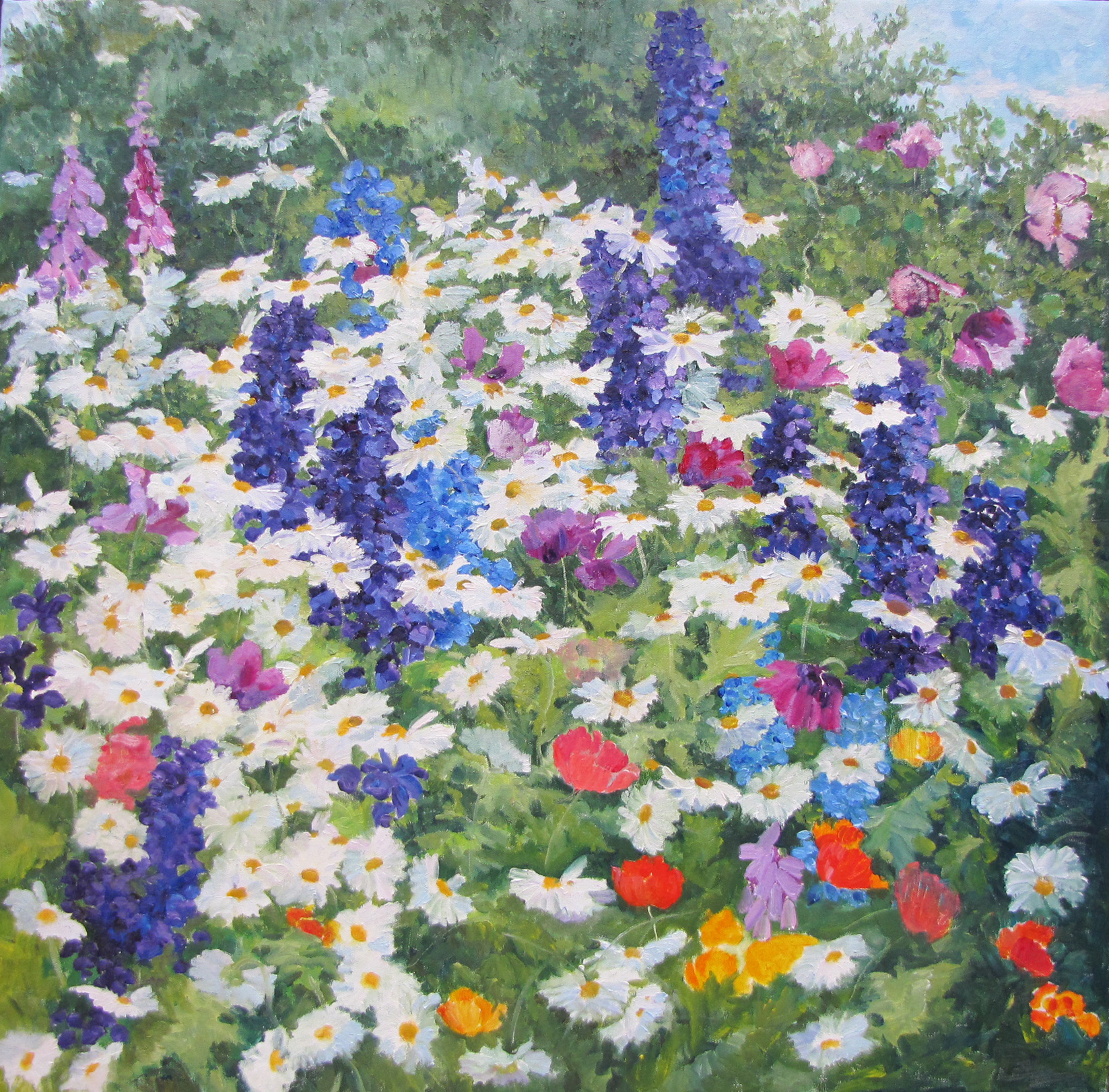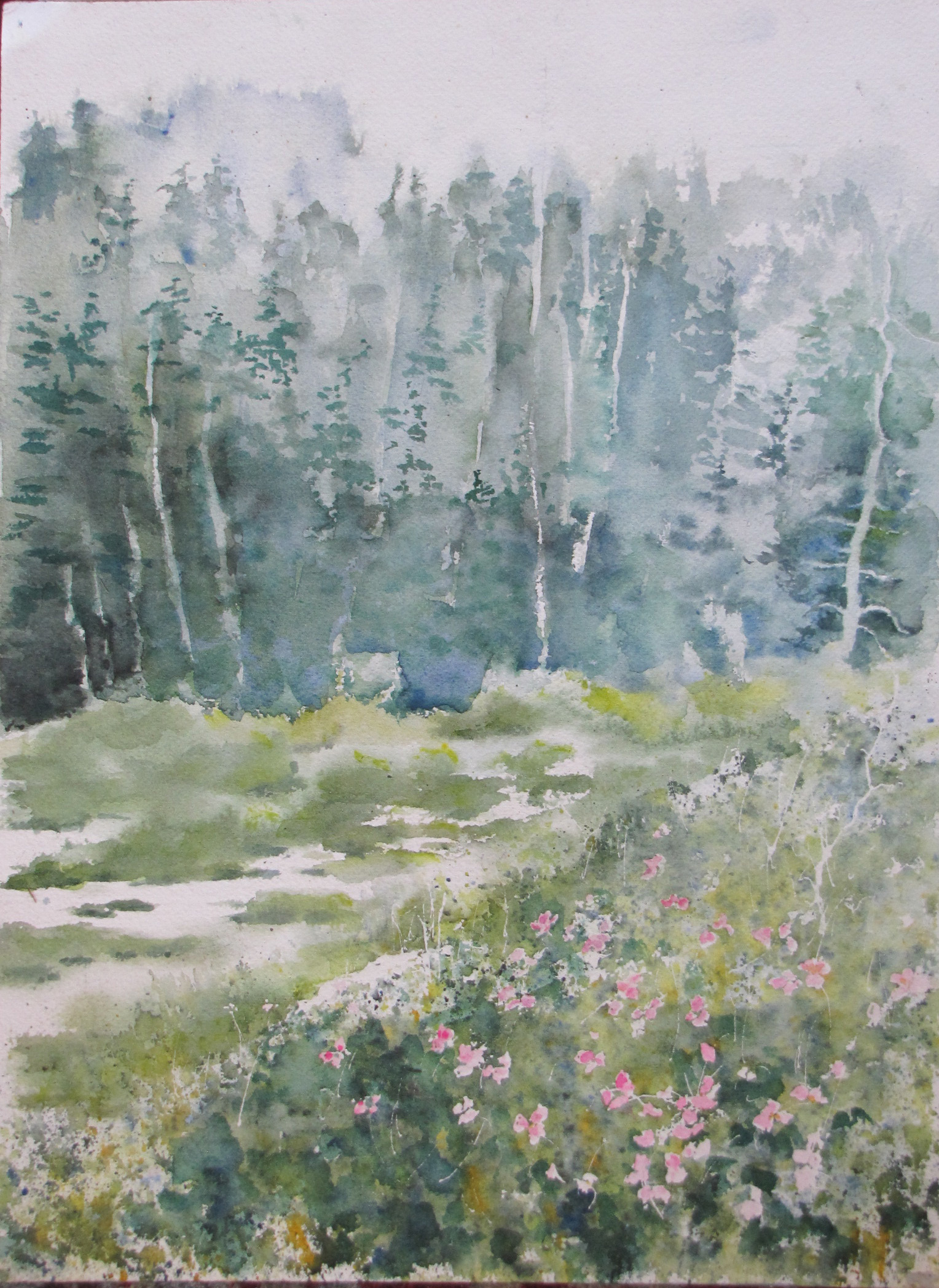 WHOPAINTS is a gallery and working studio on Main Street in Winter Harbor. Come and explore materials and view visual stories of Maine. Ask questions, stroll in the garden.
All works are original pastel, watercolor, oil and Asian ink and Traditional Japanese Gold Leaf paintings which weave life in and the nature of Downeast Maine.
Wendilee Heath O'Brien is committed to keeping original art affordable and accessible and to making art an integral part of folks' visit to Maine.