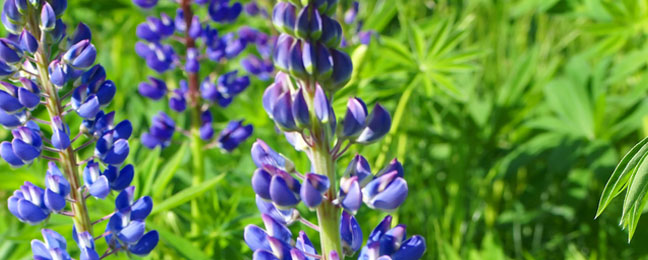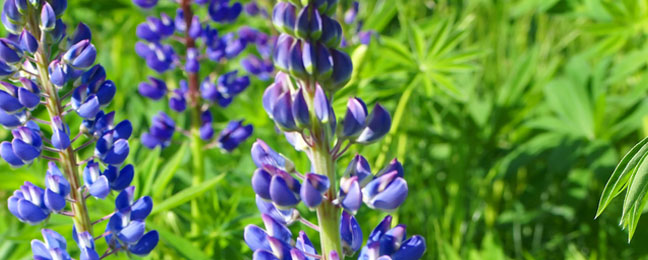 Addison
Take the time to make the loop around the peninsula to Addison. The views are worth the detour! First settled in 1779, the town was named for author Joesph Addison. Two churches, the Indian River Baptist Church and the Union Evangelical Church, are listed on the National Register of Historic Places.
The natural beauty and resources that initially attracted the first settlers from the Martha's Vineyard and Cape Cod area are still here to discover. The marshes that once provided hay are a haven for shorebirds. The small farms and forests remain, though the once-active shipyards and granite quarries are no longer in operation.
Tour the Pleasant River and see the coastline from a different perspective. Be sure to drive out the pennisula for breathtaking views of the ocean. These waters have provided for generations of Maine residents, and you can see the working lobster pounds and boat landings in and around Addison. Enjoy a walk in the wilderness on hiking trails at Ingersoll Point Preserve, or venture out by kayak to the Tibbet Island Preserve, both operated by the Downeast Coastal Conservancy.
Milbridge Area Merchants Association