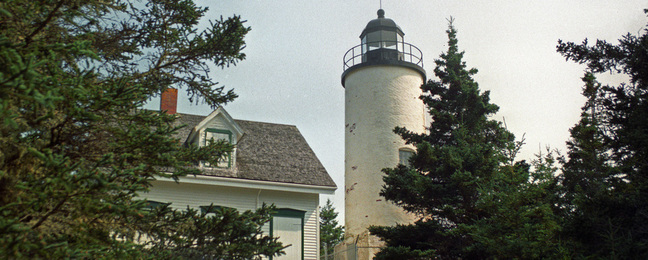 Photo Credit: Jeremy D'Entremont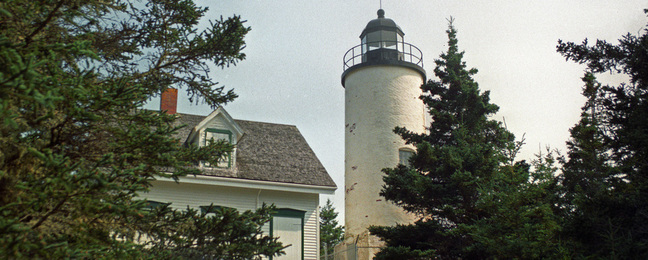 Baker Island Light
President John Quincy Adams authorized this light in 1828. The present 43-foot brick tower was built in 1855.
Today the keeper's house and grounds are maintained by Acadia National Park while the Coast Guard still maintains the active lighthouse.
Local tours sometimes offer summer excursions to the island with Acadia National Park naturalists on board.
Location: Baker Island, Cranberry Isles
Established 1828
Automated 1966
Mount Desert Island Region
Return to list of Lighthouses