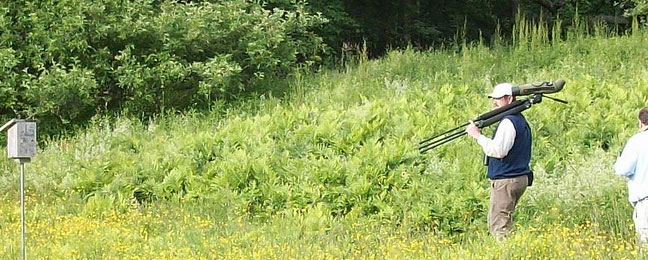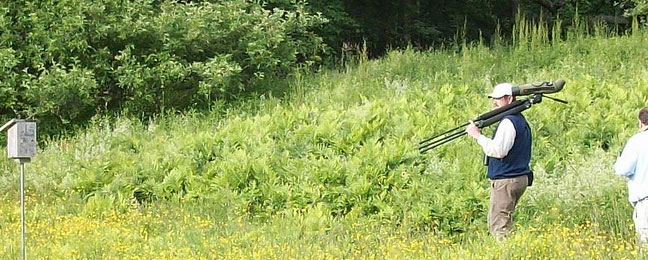 Bird Watching in Acadia National Park
DownEast & Acadia has a wealth of bird watching opportunities and birders can request our "DownEast & Acadia Birding Trail Map" for specific information on birds and sites.
Several festivals take place each year for birders to enjoy:
Each fall you can also enjoy the migration of the raptors in Acadia National Park's "Hawk Watch" and even in winter there are birding events around the region. Check out the latest on the Maine Birding Trail and its birding activities.
Bird enthusiasts will also want to visit Birdsacre Sanctuary and learn about its founder, Cordelia Stanwood. Don't miss the Wendell Gilley Museum to view expert bird carvings and be sure to save some time to visit local artisans who specialize in capturing birds through photgraphy, drawing and carvings.
You may also wish to contact our local Audubon Society.
Learn about our Atlantic Puffins or search below to find exactly what you are looking for!