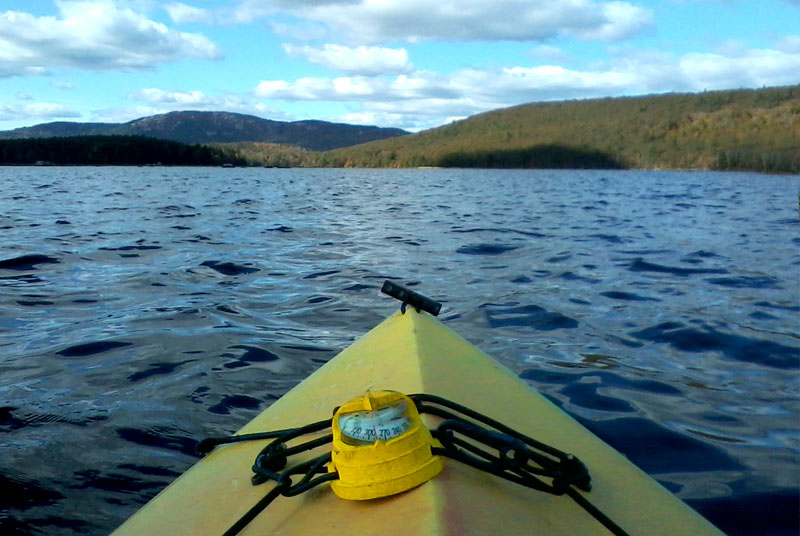 x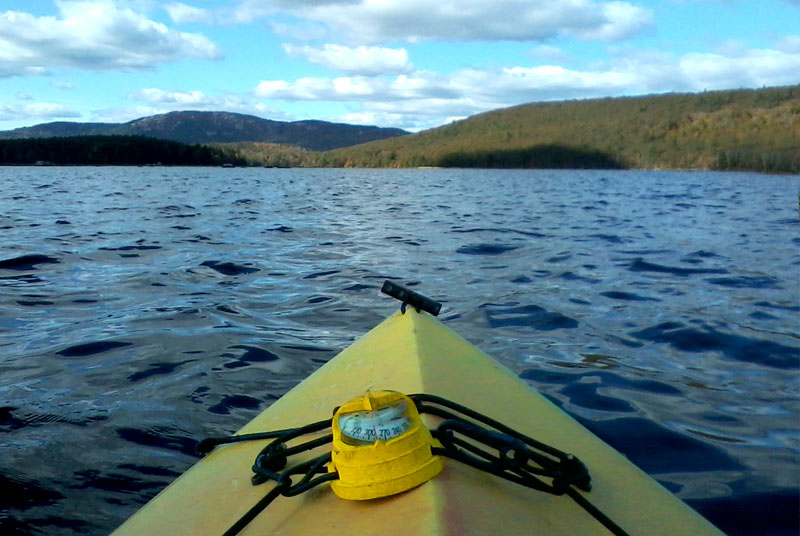 Black Woods Scenic Byway
Maine Scenic Byway
A few miles from busy U.S. Route 1, Black Woods Scenic Byway offers a lovely 12.5-mile route on Route 182, starting in Franklin and extending easterly to Cherryfield, encompassing trailheads and boat launches to our mountains and lakes. Highlights include bicycling, boating, canoeing, kayaking, foliage-viewing, hiking trails, views of lakes, ponds, rivers, mountains, and the Atlantic Ocean, and wildlife.
The two anchor towns are both wonderful little communities in themselves. Each having a population of fewer than 2,000 residents, European settlement goes back to the 18th century. Franklin's namesake was Benjamin Franklin, and principal products in early years were ship masts, railroad ties, and granite. Today, blueberries and Christmas trees are big. The town is dotted with historic sites, like its cemetery and grange hall.
Cherryfield, calling itself the wild blueberry capital of the world for its proximity to the region's vast blueberry industry, was actually named for the wild cherries that once peppered the riverbanks. Its historic district comprises a collection of period structures dating back to the 18th and 19th centuries.
The route itself is a quiet, winding jaunt through wooded hillsides and open vistas. A special place to stop, midway on the drive, is the Donnell Pond Public Reserve Land—14,000 acres of forested land with crystal-clear lakes, secluded ponds, and mountains with panoramic views, where visitors can enjoy boating, camping, canoeing, cross-country skiing, hiking, hunting, snowshoeing, and wildlife-watching.