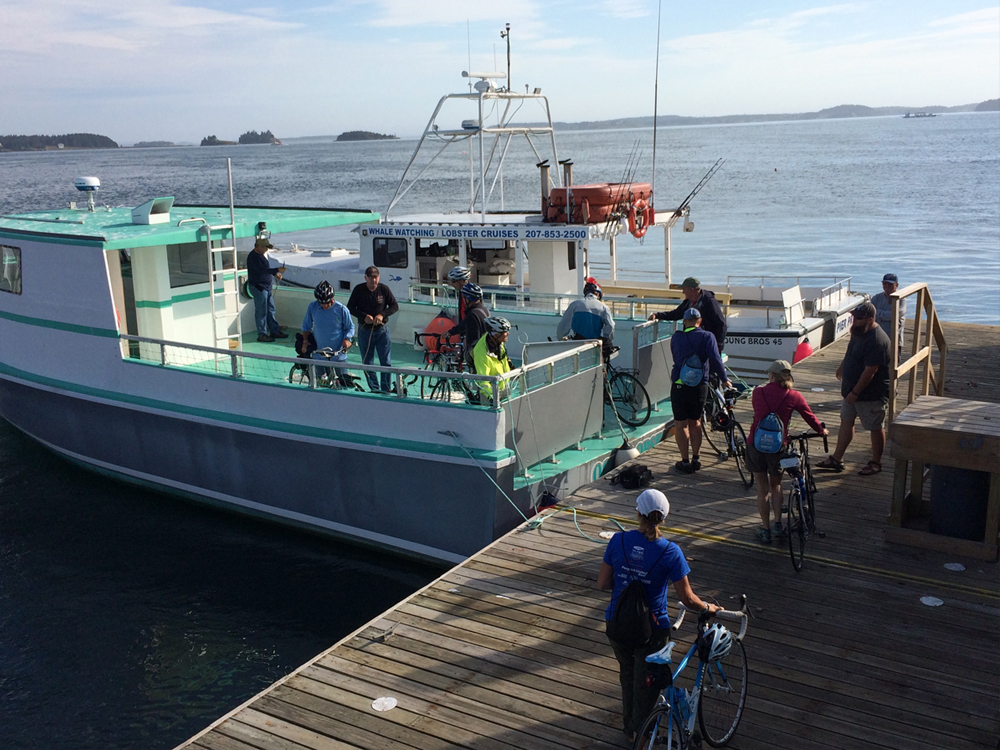 x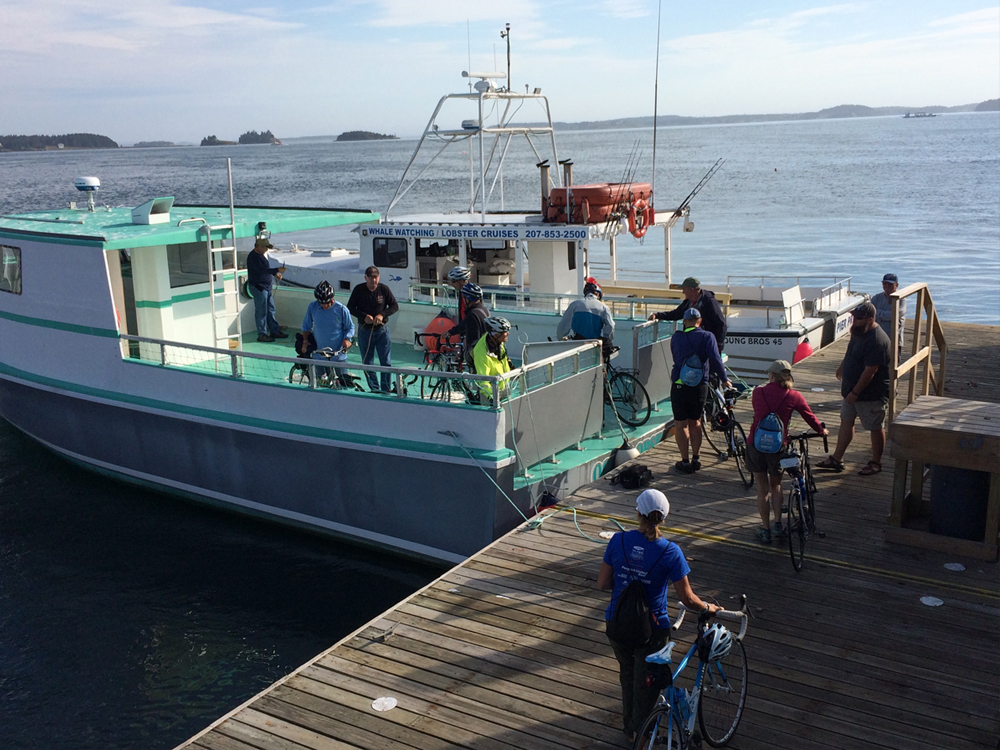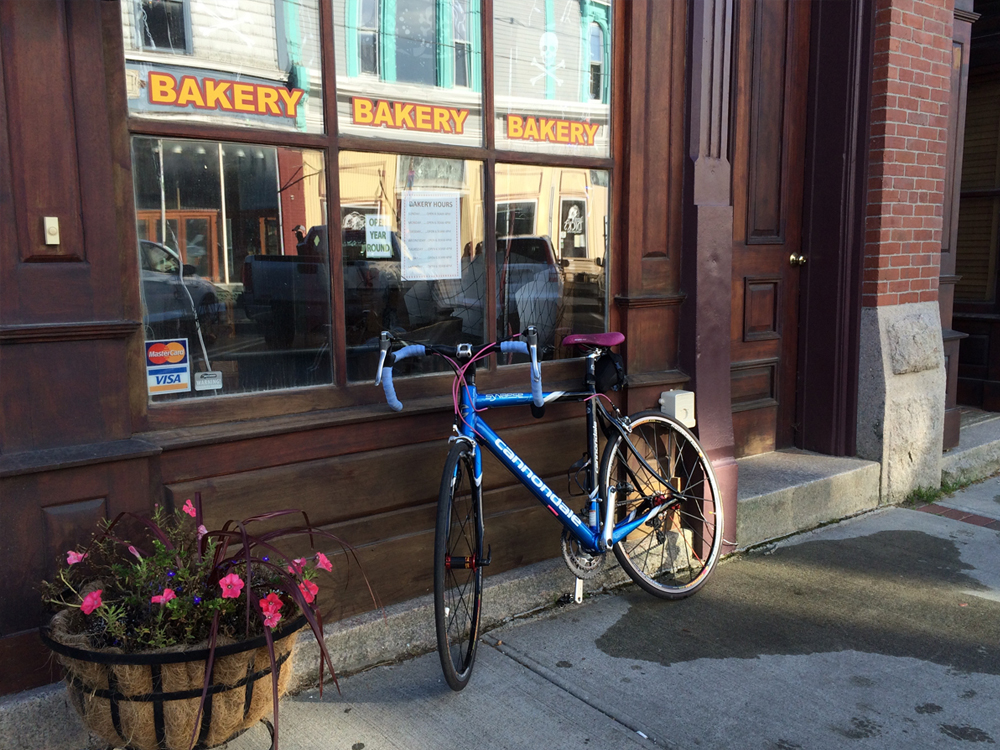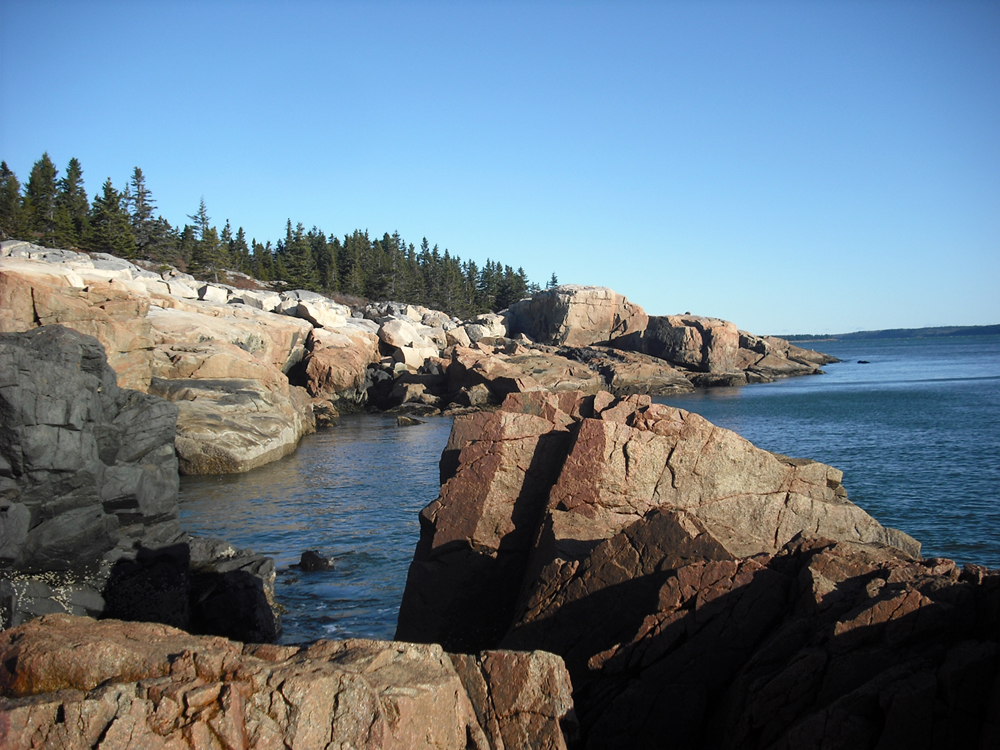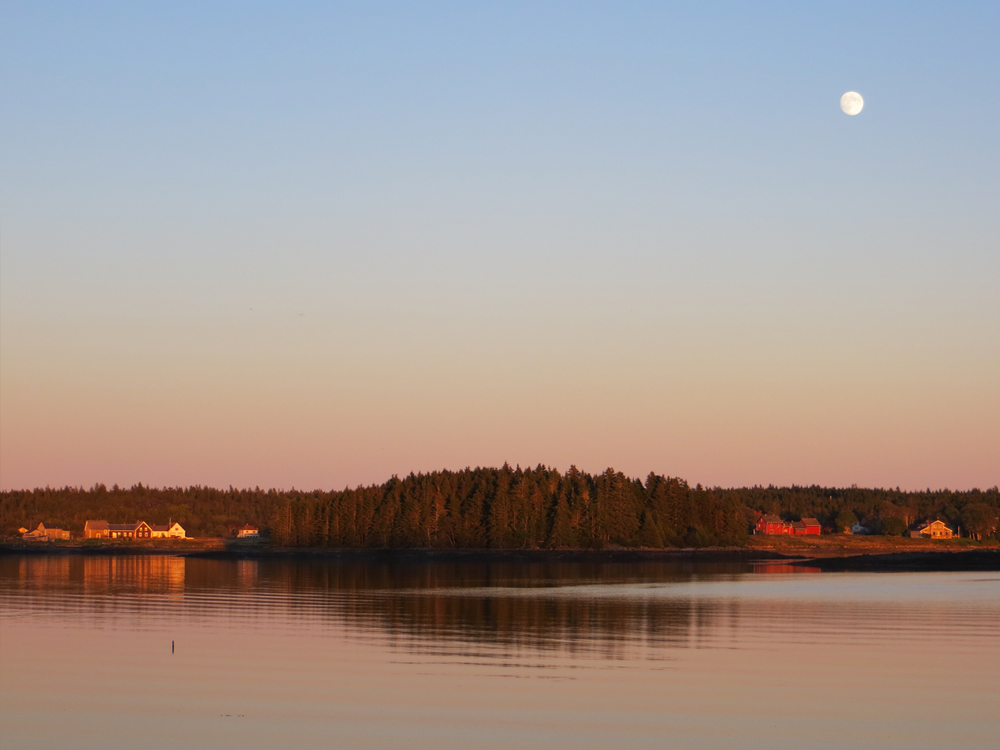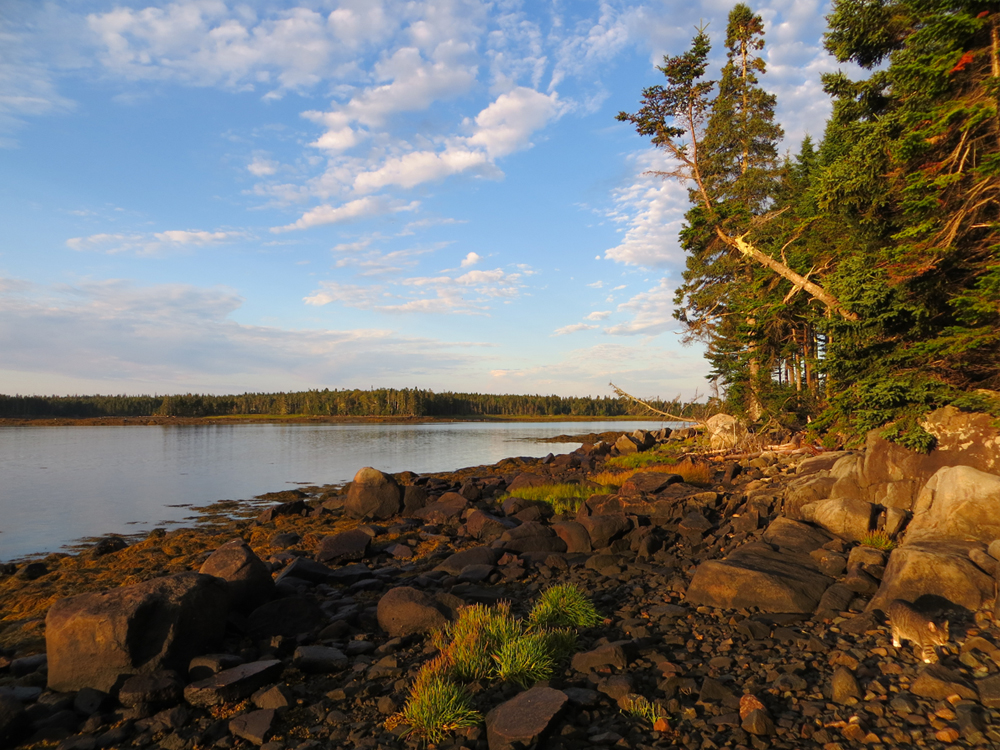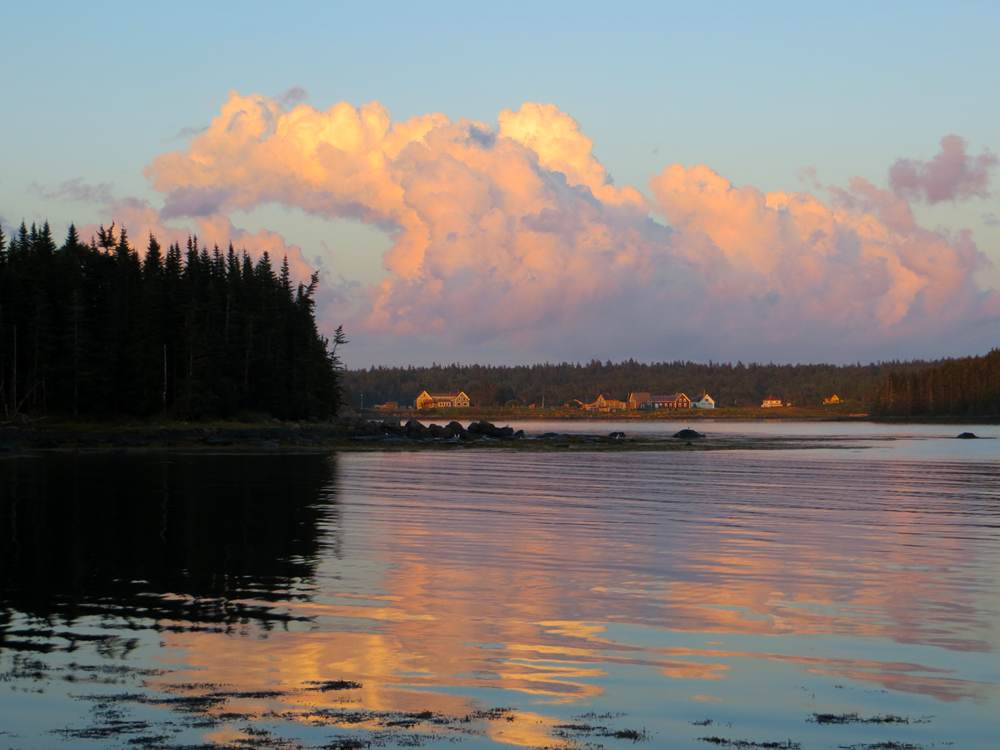 Bold Coast Scenic Bikeway
The Bold Coast Scenic Bikeway, the first Scenic Bikeway in Maine, is a 300-mile bicycle route that serves both visitors and residents, contributes to the local economy, and connects the people and places of the Bold Coast region. The Scenic Bikeway winds through 30 communities from the Schoodic Peninsula to Eastport, and connects to Calais and the Canadian Maritimes via the East Coast Greenway and US Bicycle Route 1.
Once completed in summer 2018, the Scenic Bikeway will be permanently signed with interactive online maps, downloadable trip digests, and a comprehensive website connecting bicyclists with all the services they need and the amazing experiences to be had along the beautiful Bold Coast of Maine.
Through the dedicated work of the MaineDOT Scenic Byways coordinator, the Bicycle Coalition of Maine recognized the region's potential as a world-class bicycling destination. They brought BikeMaine 2016 to the Bold Coast, which was an instant success, and from this the Bold Coast Scenic Bikeway was born. The Scenic Bikeway route roughly follows the BikeMaine 2016 route, with a few new twists and connections to Calais and New Brunswick via the East Coast Greenway and US Bike Route 1.
View the Bold Coast Scenic Bikeway route