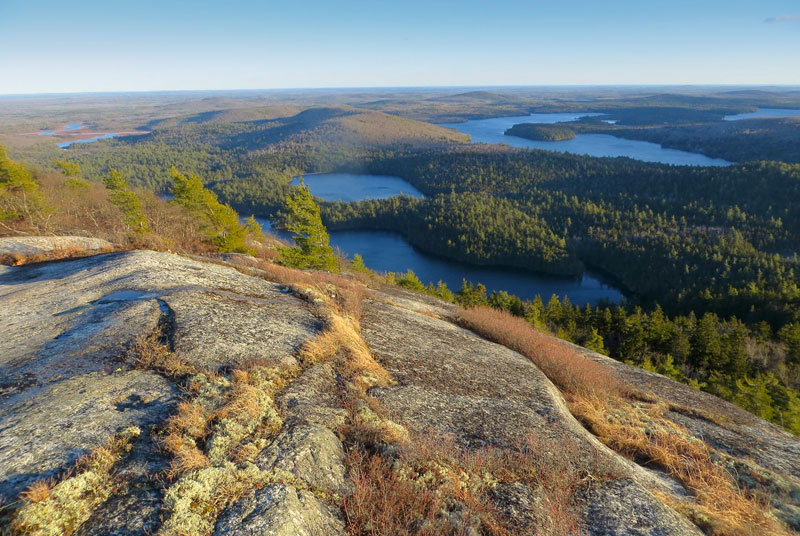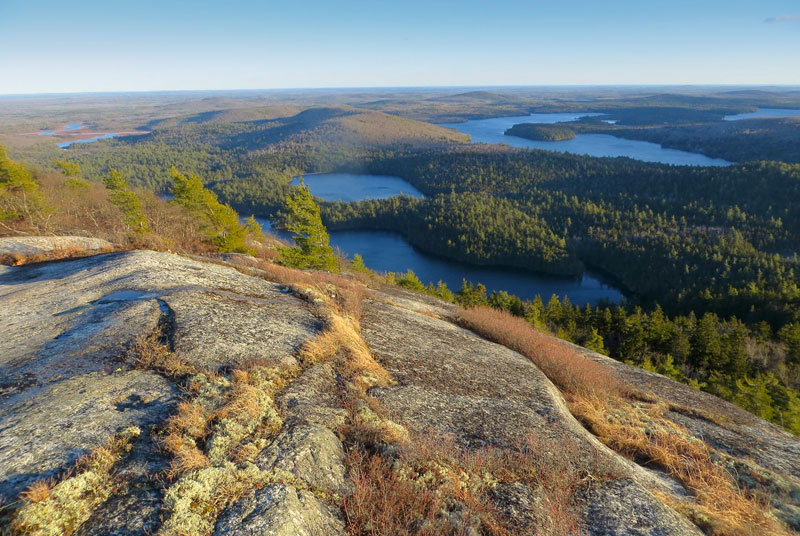 Bold Coast Scenic Byway
Bold Coast Scenic Byway The Bold Coast Scenic Byway provides access to an authentic Downeast experience and celebrates the Bold Coast way of life.
The Bold Coast Scenic Byway is recognized as 125 miles of Maine's premier cultural and scenic destinations. From the coastal fishing community of Milbridge to Eastport and all points between, the Byway links visitors with the people, places, and culture of an authentic Down East Maine. Meet the people, experience the culture, learn the history, and soak in the wild beauty of the region. Attend our community events and celebrations, and discover a subtly superb quality of life.
The stunning Bold Coast features waves crashing on the rugged granite shore, weathered lobster wharfs, fishing boats plying the sea, and clam diggers working the mudflats at low tide. The nation's first sunrise lights up the red and white candy-striped lighthouse at West Quoddy Head. Nowhere else do wild blueberries grow in such natural abundance. Blueberry barrens stretch over vast rippling landscapes in ever-changing hues from its white flowers in spring to deep purple berries in August to flaming red foliage in autumn.
Along the Byway, you will encounter an "authentic" experience of the Bold Coast—meeting and talking with the people who make their living by harvesting the bounty of the land. Listen to their stories and follow the Bold Coast Scenic Byway to explore first hand the places and events that shape them.
Visitor Resources: Discover Bold Coast | Explore Maine Scenic Byways