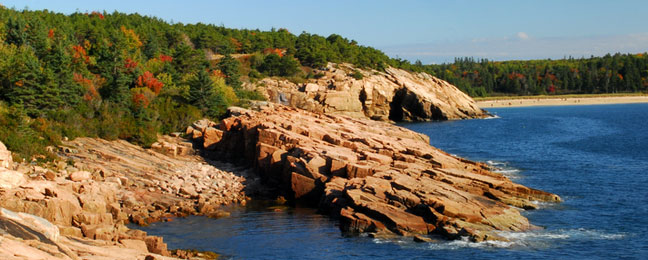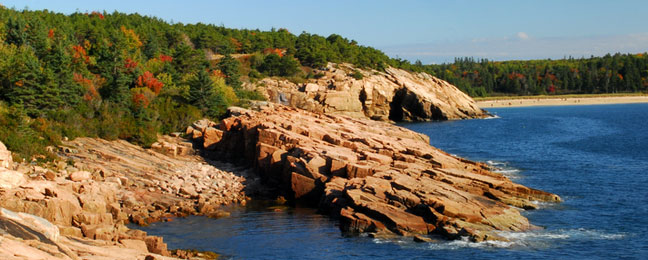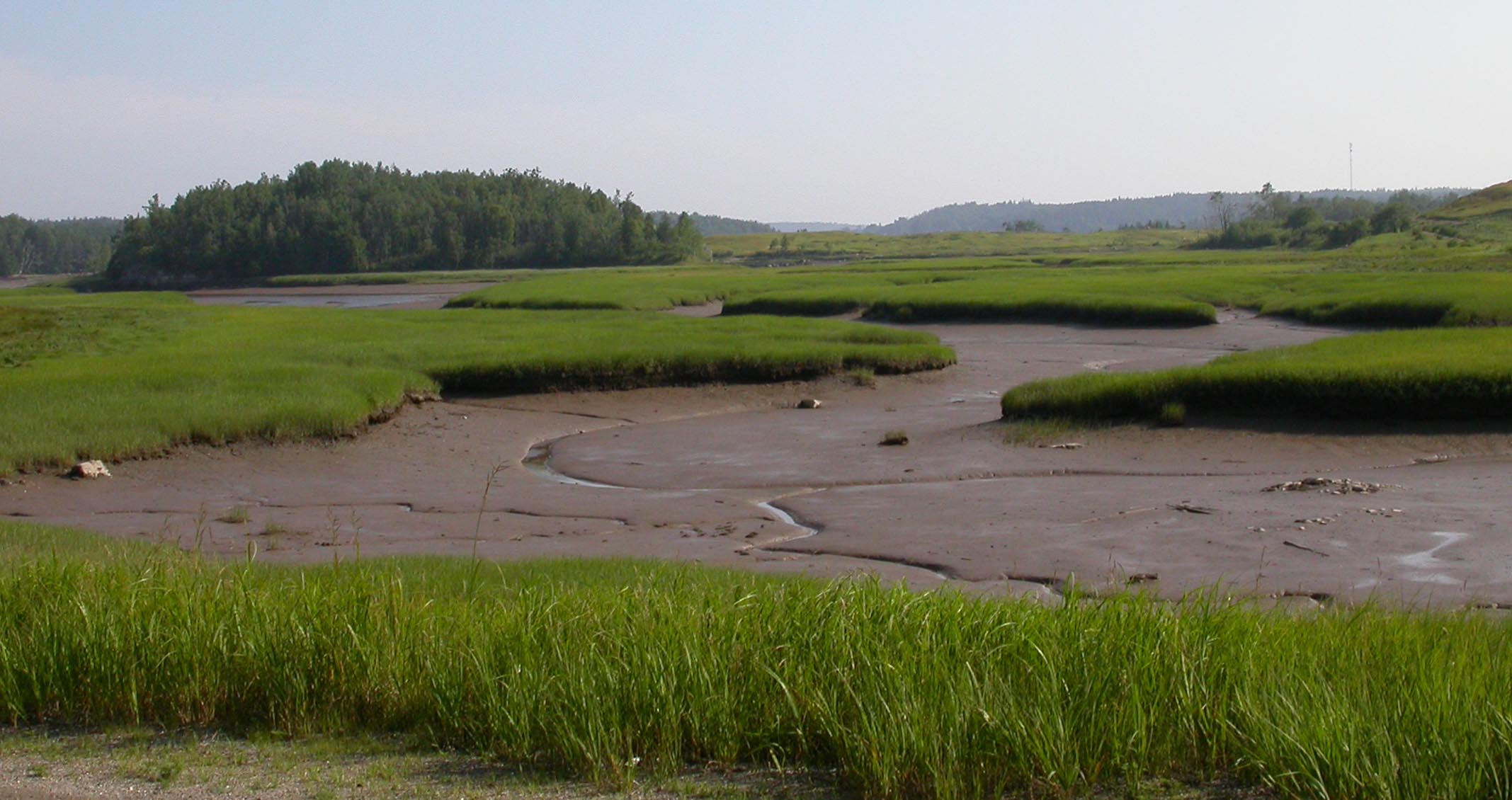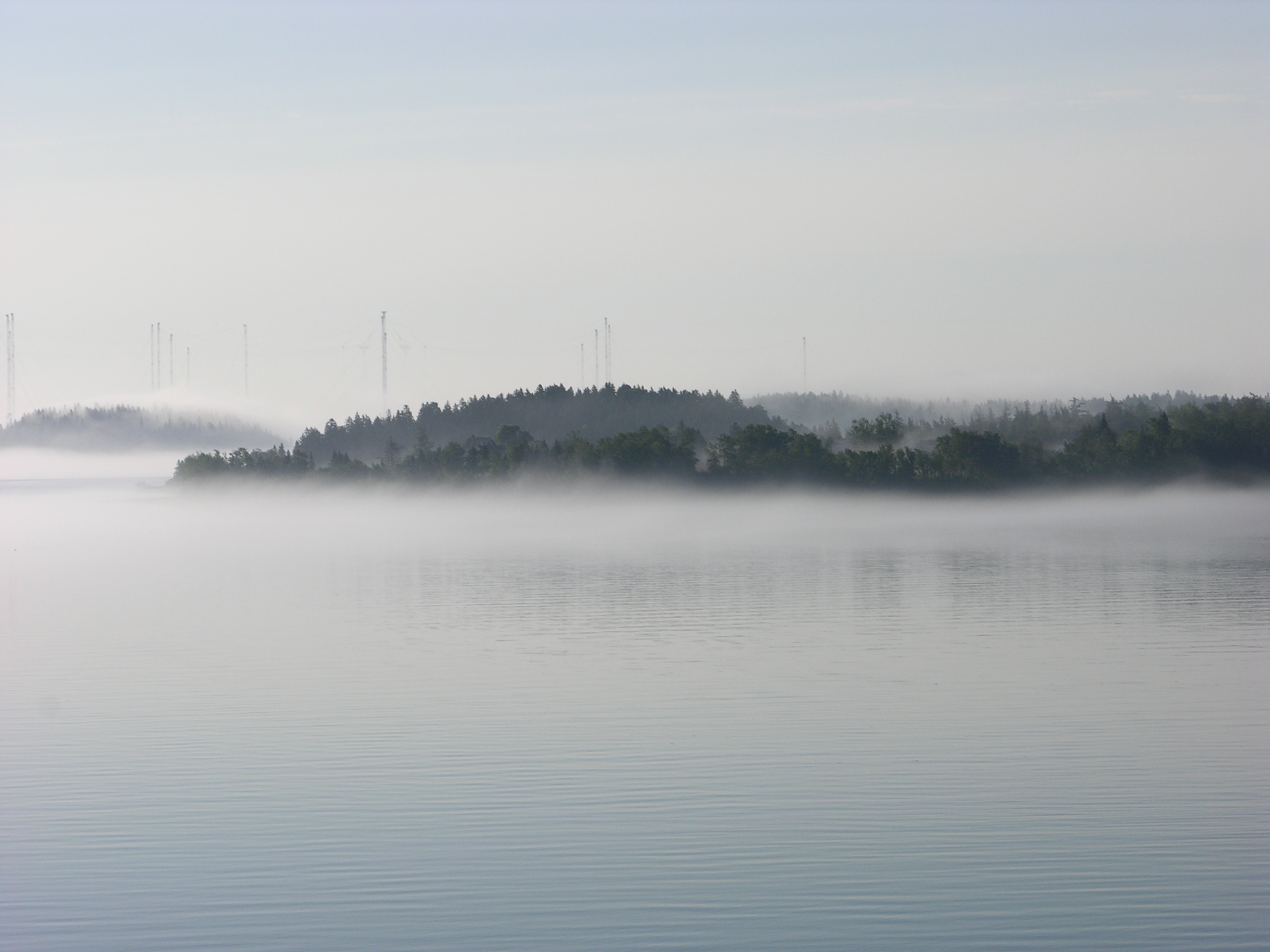 Cutler
Cutler is a small, hardworking fishing village perched on the rocky shore east of Machias at a sharp bend in Route 191. The Cutler coast boasts some of the most dramatic hiking trails on Maine's coast, thanks to the thousands of acres of public land managed for recreation and wildlife habitat. Check out Cutler Coast Public Reserve Land, Hamilton Cove Preserve, or Bog Brook Cove Preserve.
Enjoy the peace and beauty of Cutler on foot, or catch a ride to Machias Seal Island. You'll see Machias Seal Island Lighthouse and thousands of Atlantic puffins while your captain regales you with the history of this disputed territory, claimed by both the Canadian and US governments.
The Little River Lighthouse sits on a 15-acre island at the at the edge of Cutler Harbor, where boat transportation is available. Seasonal open houses (Open Lighthouse Day is always in September!) and overnight stays provide opportunities for the public to visit and enjoy the historic light station.
Cross Island National Wildlife Refuge is a complex of island 10 miles southeast of Machias, and is part of the Maine Coastal Islands refuge system and nesting ground to a variety of seabirds. Thousands of thousands of waterfowl, songbirds, shorebirds, and raptors migrate southward through the islands each fall. Seabird nesting islands are closed to the public each year until August 31st. The tidal powers of the Bay of Fundy become increasingly apparant from Cutler eastward - charter a boat tour or hire a kayaking guide to safely view the remote beauty of this island refuge.
Cutler has no stores in the village center, but the variety store at nearby Cutler Naval Base is a great place to stop for local information, stock up on snacks before your hike, and learn the local secrets.