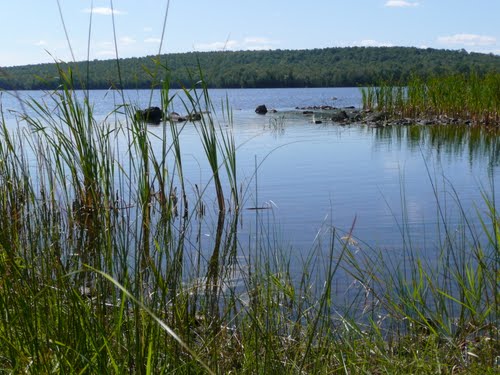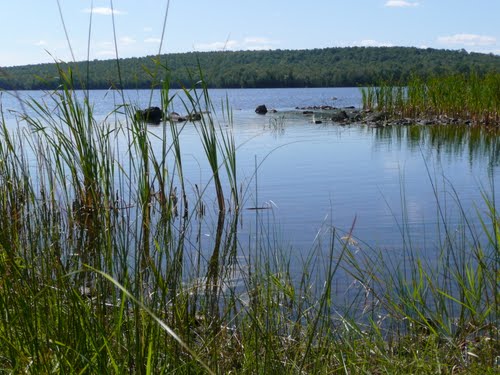 Danforth
It isn't for nothing the section of Route 1 through Danforth and Weston is called the "Million Dollar View". Stop to soak in the astounding scenery provided by the Chiputneticook Lakes, the headwaters of the St. Croix watershed, and its Canadian shores across the way. Face west, and you'll be able to see as far as Mount Katahdin on a clear day!
East Grand Lake is renowned for its beauty and its fishing. If you enjoy fishing, then you won't regret a trip to one of the many lodges and cabins in this region. Let local guides enthrall you with their tall tales enroute to their favorite fishing spots. There are also free public campsites located along the lake system and entire St. Croix waterway, so bring your canoe or kayak and truly escape.
In town, stop at Union Hall, built in 1888. There is a famous Seth Thomas clock in the tower and if you call ahead for an appointment, you can see much of the original woodwork inside as well.
Registered Maine Guides can help you determine the best spots for enjoying nature in the area.
Municipal information for Danforth