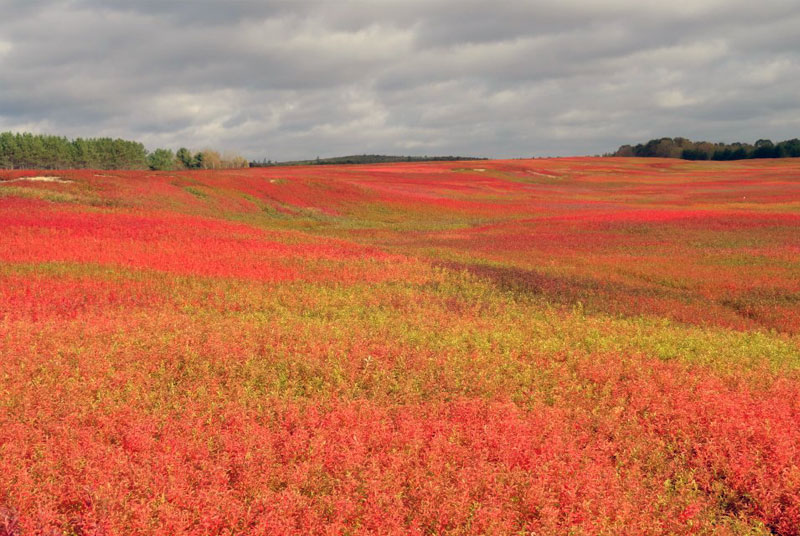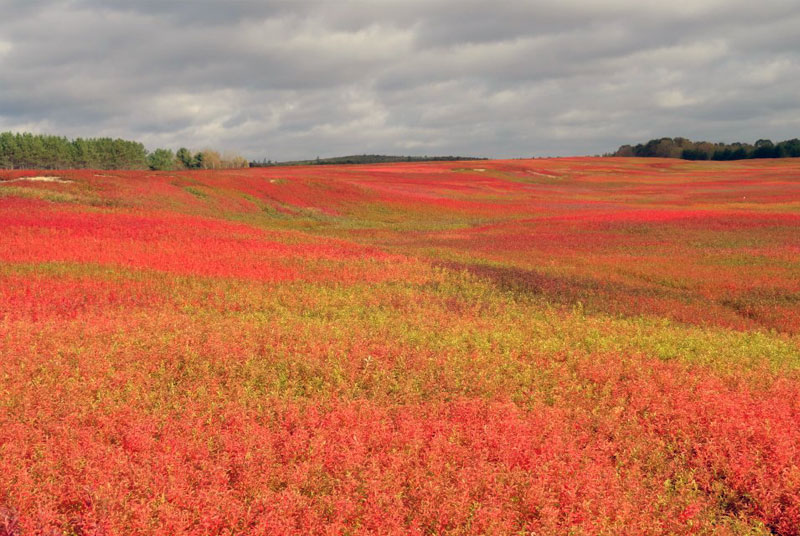 DownEast Sunrise Trail
The Down East Sunrise Trail is 87 miles of unimpeded opportunity for walking, bicycling, cross-country skiing, horseback riding, snowmobiling, and ATVing. It roughly parallels the coast, and the ocean is often visible, especially in Machias, which is right on the water. You'll also enjoy views of Schoodic Mountain, salmon streams, and dense forests of birch and pine trees.
The trail follows the disused corridor of the former Maine Central Railroad, which transported goods, like lumber and blueberries, as well as passengers. It was constructed in two phases, with its first 85 miles opening in 2010, and its last two miles, between Hancock and Ellsworth, in 2016. Less than a mile from its new westernmost endpoint, trail users can also pick up Ellsworth Rail Trail. Ellsworth is notable for being the gateway to Acadia National Park.
You can also access the trail, which is open year-round, from the many towns along its 87-mile length. Its western segment runs from Ellsworth to Cherryfield—named for the wild cherries that once peppered the banks of the river, and now bills itself as the "Blueberry Capital of the World." The central segment runs from Cherryfield to Machias—a historic town whose name, in the Passamaquoddy language, means "bad little falls" in honor of the beautiful and rugged waterfalls located on the Machias River. The eastern segment runs from Machias to Ayers Junction in easternmost Maine. Maps and guides at SunriseTrail.org provide detailed information about sights to see and visit along the way, ranging from salt marshes to local flea markets, historic districts to our expansive blueberry barrens.