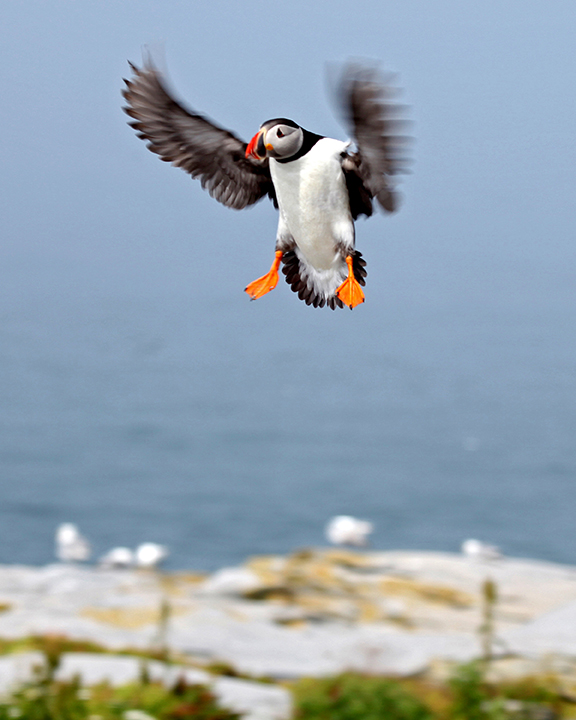 Photo Credit: Lori Davis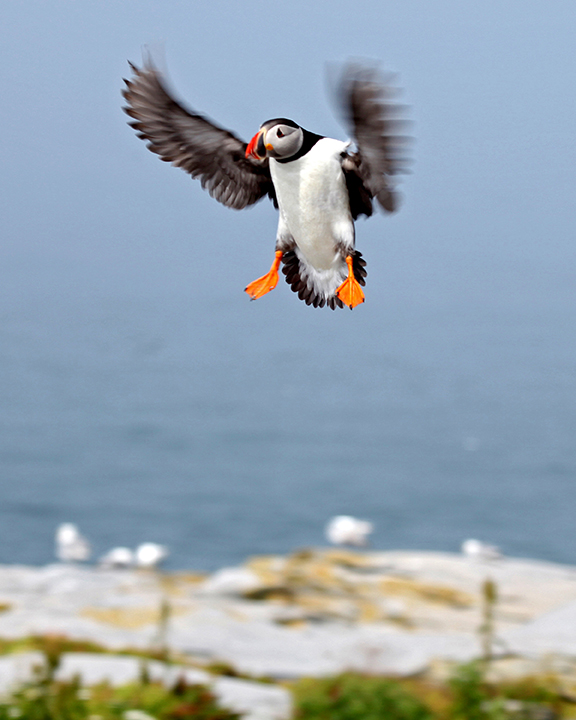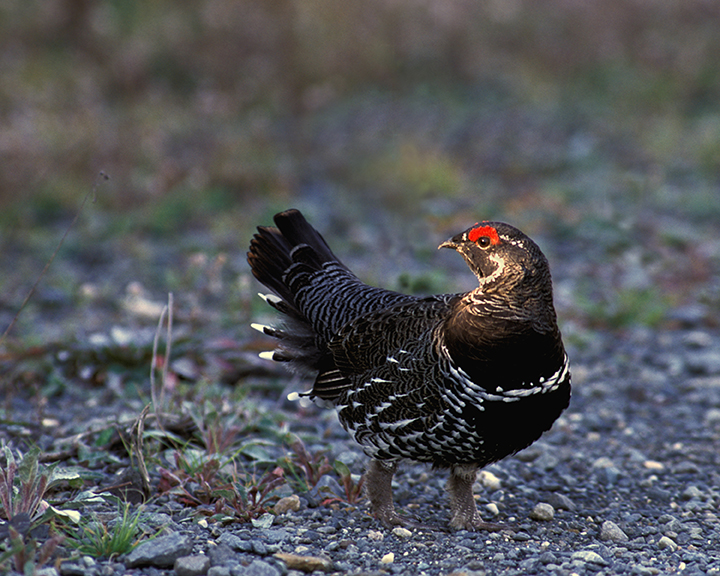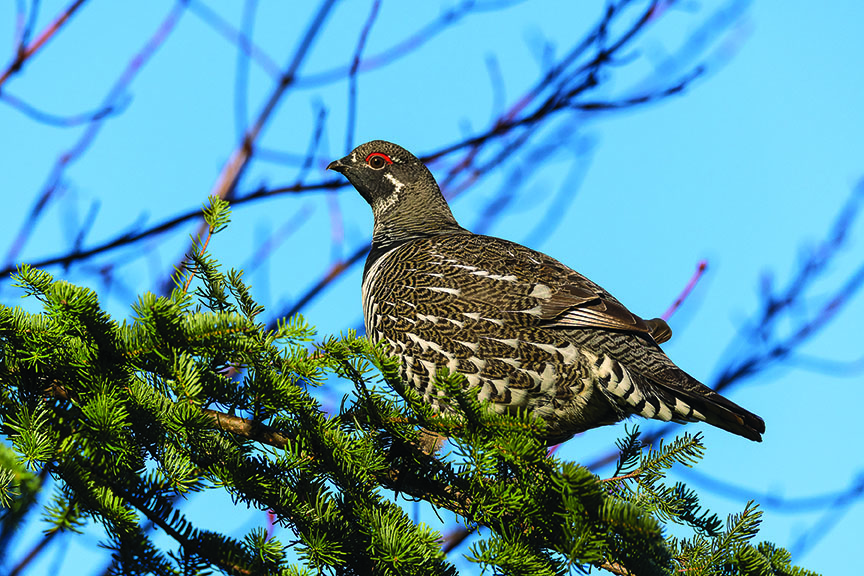 Downeast Acadia Birding Trail
Avian enthusiasts will find plenty to love along the Downeast Acadia Birding Trail, which includes the lands of Acadia National Park, national wildlife refuges, and state parks.
Maine is one of North America's top birding destinations, and the DownEast Acadia region the furthermost extreme of many migratory species' range. You'll hear songbirds and see the beautiful colorations of ruby-crowned kinglets and Atlantic puffins, spy the elusive spruce grouse and thrill to the majestic flight of hawks and eagles. The call of the loon will stir your soul. In the winter, you might spot a snowy owl.
Holbrook Island Sanctuary State Park, on Penobscot Bay, offers old trails that provide ideal viewing. On Blue Hill Mountain, migrating raptors glide in from across the bay. The Wildlands in Orland is a 4,300-acre preserve that welcomes multiple uses and has an extensive viewshed. Check out the nesting peregrine falcons at Acadia National Park, then visit the beaches to view purple sandpipers skittering on the sand. The Great Wass Island preserve, the Cutler unit of the Bold Coast Trails, the South Lubec sandbar, the Edmunds and Baring divisions of the Moosehorn National Wildlife Refuge and the Downeast Lakes Land Trust in interior Washington County will all have you tallying birds on your life list!
vtm733b2c24140c61c4e.pdf