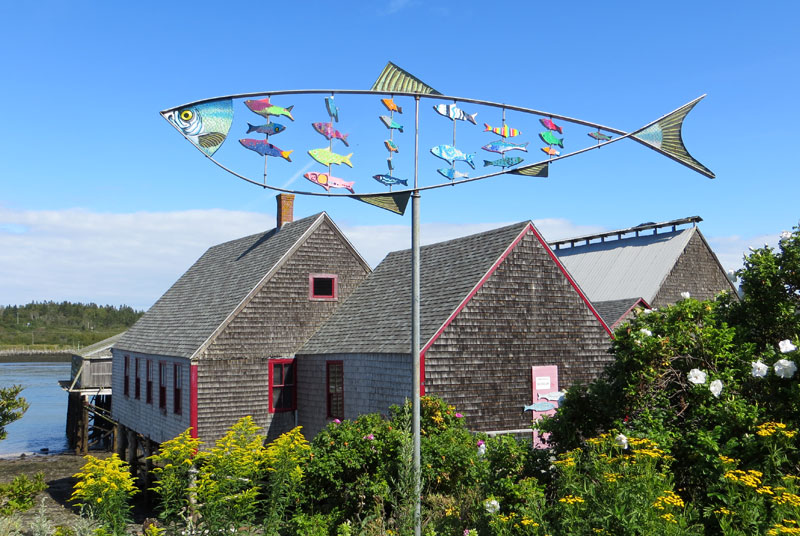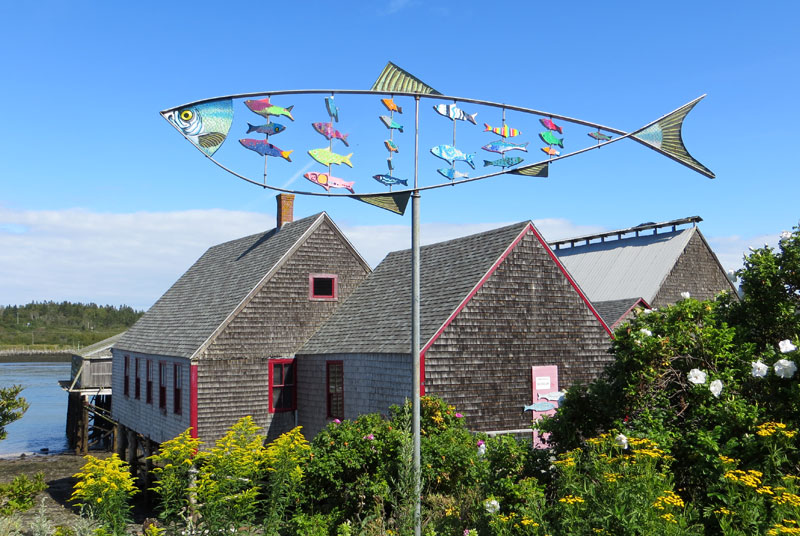 Downeast Fisheries Trail
Fishing is a heritage in the DownEast Acadia region that extends back generations, among European settlers, and much earlier for tribal communities. It remains deeply ingrained in today's way of life, among the small fishing communities that line the Downeast coast. The Downeast Fisheries Trailtakes you to historic and present-day sites—wharfs, packing plants, smokehouses, commercial fishing areas, and research facilities that help sustain today's fisheries—that are a wonderful way to explore this maritime heritage.
Traversing the region from Penobscot Bay to Passamaquoddy Bay at the Canadian border, the trail builds on local resources to strengthen community life and visitor experience.
"Downeast" Maine got its name from the prevailing winds that pushed fishing schooners downwind and eastward. Luckily all of the trail's 45 sites are accessible from the road. Leave plenty of time—even a few days—to explore this trail. Stops include wharf and piers, fish hatcheries and heritage centers, overlooks and turnouts along the shore. You'll be offered educational programs and up-close viewing of sea creatures at oceanariums and research centers. Be sure to stop at The McCurdy Smokehouse, in Lubec, the nation's last traditional smoked-herring facility, its well-preserved spaces exuding history. And Waponahki Museum & Resource Center in Pleasant Point and the Abbe Museum in Bar Harbor are great resources describing native fisheries!