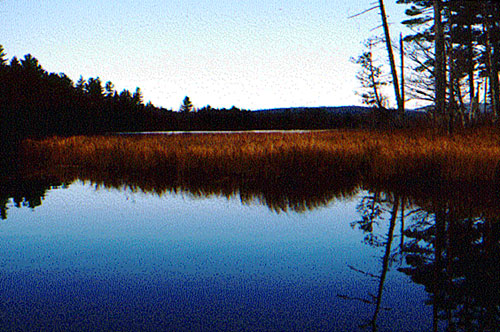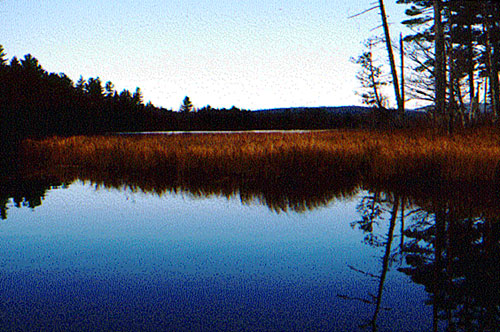 Duck Lake Public Reserved Land
Located in northern Hancock County about 70 miles northeast of Bangor, the Duck Lake Unit comprises more than 27,000 acres of forested land. The unit's gently rolling terrain and many lakes, streams, and wetlands are typical of Eastern Maine.
Attracted by the lakes, visitors enjoy fishing and camping in this semi-remote area. Duck Lake, the Unknown Lakes, and Gassabias Lake offer fishing, boating, swimming, camping, and snowmobiling opportunities.
Click here for more information.