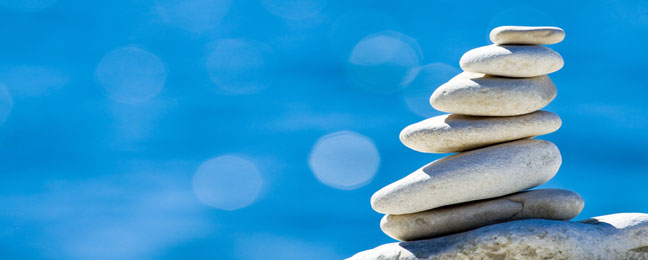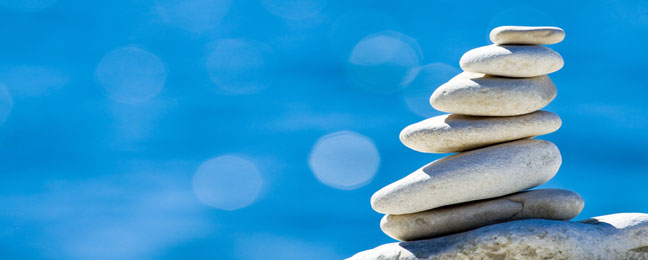 Eagle Lake
Eagle Lake is one of the largest freshwater lakes on Mount Desert Island, encompassing 425 pristine acres with an average depth of 50 feet. Situated in Acadia National Park a few miles west of Bar Harbor, this natural jewel is hemmed in by peaceful forests and craggy mountain peaks. Originally named Great Pond and Young's Pond, Eagle Lake was renamed by the artist Frederic Church sometime in the mid-1800s.
A portion of the world-renowned carriage road system circumnavigates Eagle Lake, allowing visitors to enjoy its full measure of scenic beauty on foot, by bicycle and even by horseback. The easiest access to Eagle Lake is via the parking area at the north end of the lake on Route 233, which has trailhead parking and restrooms. Note: Eagle Lake (and nearby Jordan Pond and Bubble Pond) is part of the public water supply for several towns on this side of Mount Desert Island. Swimming and wading are prohibited, but many other forms of recreation are possible.
Lace up your hiking boots or hop on your bicycle for a wonderful round-the-lake tour starting and ending right here. Walk or pedal west along the footpath before turning left to go under Route 233. At the junction, turn left to begin the loop. Admire the spectacular vistas of Pemetic Mountain and Cadillac Mountain as you travel the first two easy and level miles around the east side of the lake. Near the south end, the carriage road from Bubble Pond enters from left. Just ahead, the Eagle Lake Trail diverges right, hugging the lakeshore around the base of Connors Nubble. Circling around the base of the lake, cross the Jordan Pond Carry Trail, then climbing past the side trail to top of Connors Nubble. Beyond, descend to a carriage road spur, which leaves left for Jordan Pond. Return to the west shore of Eagle Lake and stay close until closing the loop after about 6 miles.
A boat launch on the north end of Eagle Lake, on the south side of Route 233, provides water access for canoeing and kayaking as well as small-engine motorboats (less than 10 horsepower). In addition to its wilderness character, the lake is well-known for its landlocked salmon, brook trout and lake trout. A fishing license is required; Maine laws apply.
Visitors traveling on the Park Loop Road between the Hulls Cove Visitor Center and Jordan Pond will enjoy the scenic turnouts en route as the road climbs high above the lake. The free Island Explorer shuttle bus serves make stops at several points on the north and east sides of Eagle Lake.