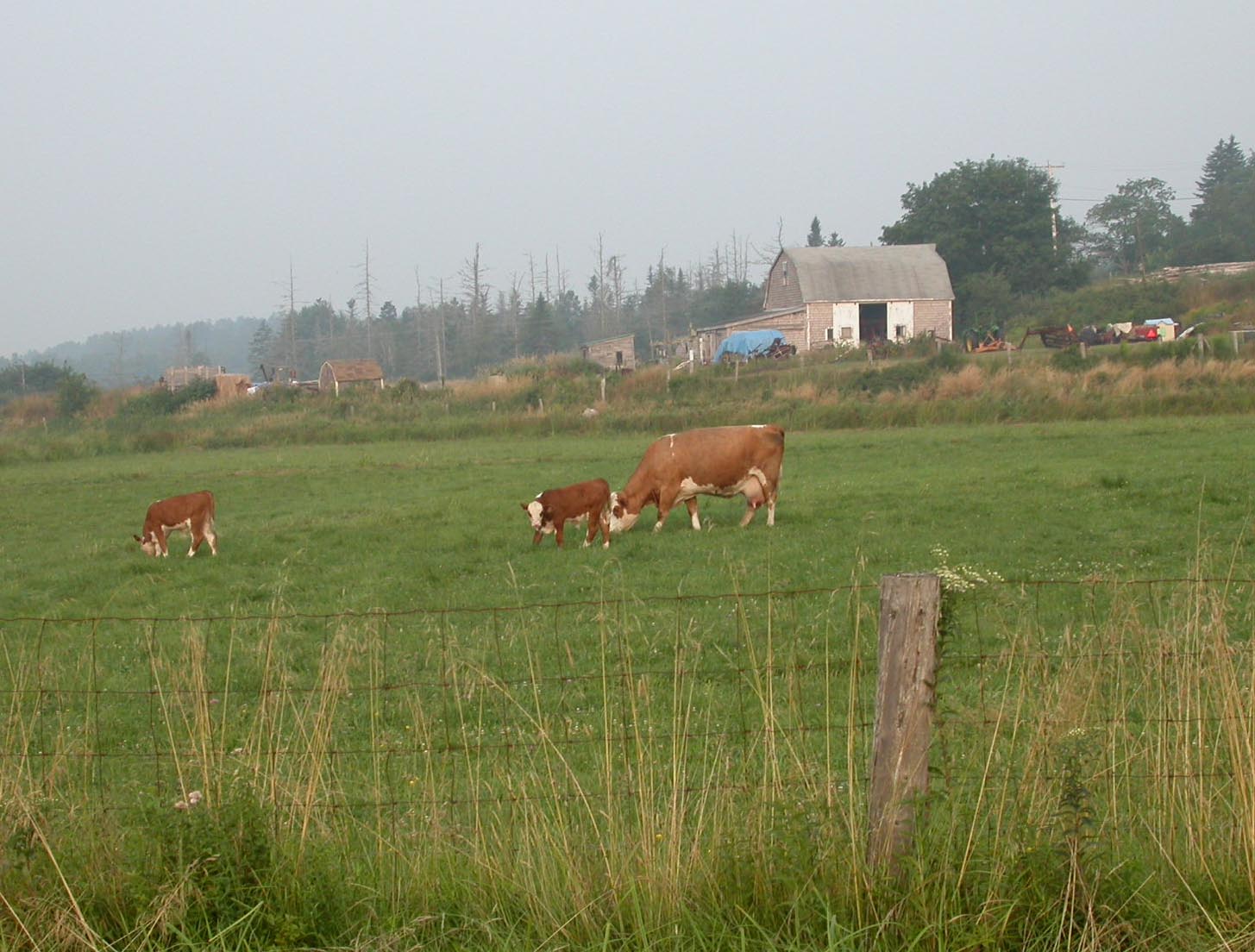 Photo Credit: Sue Schmid
x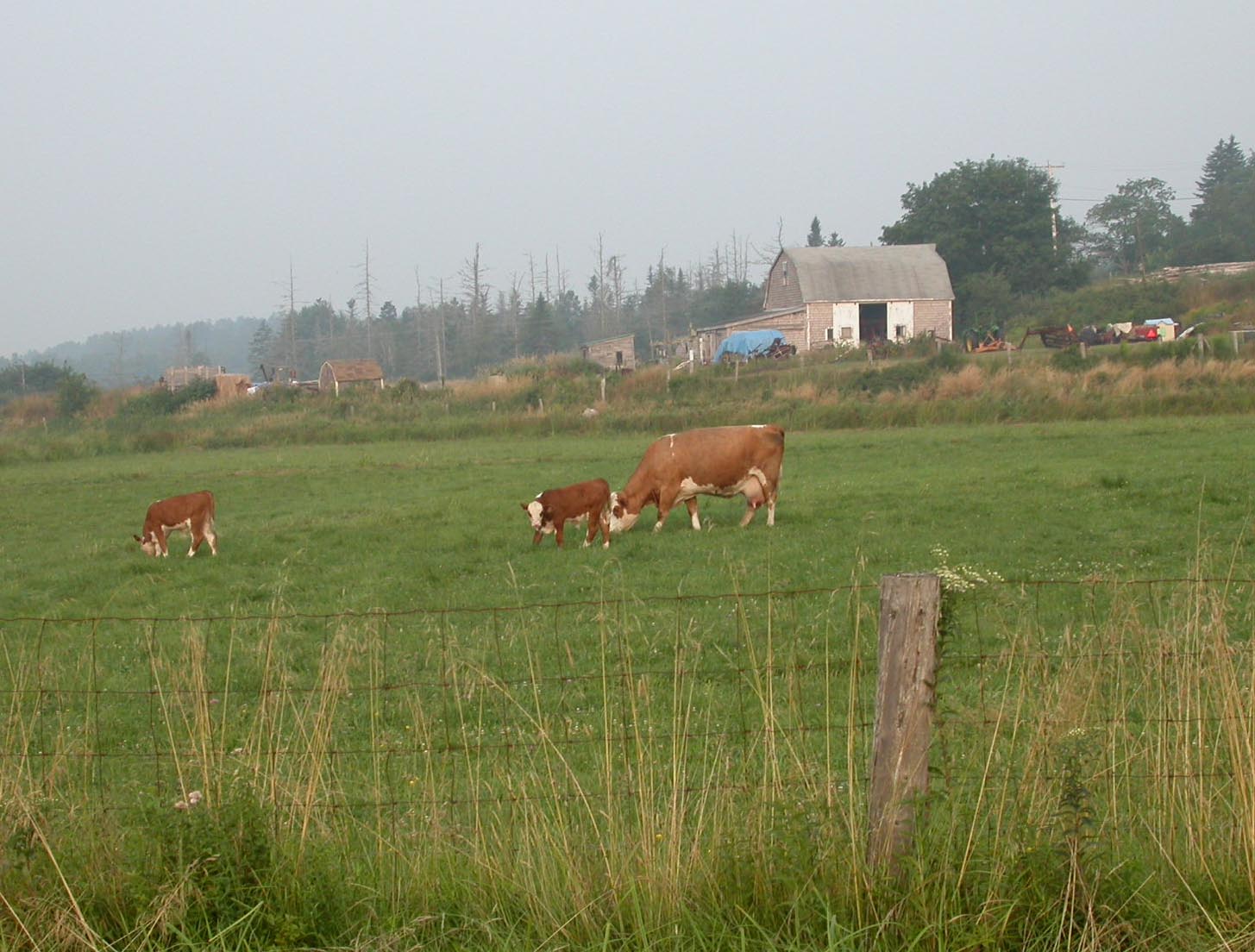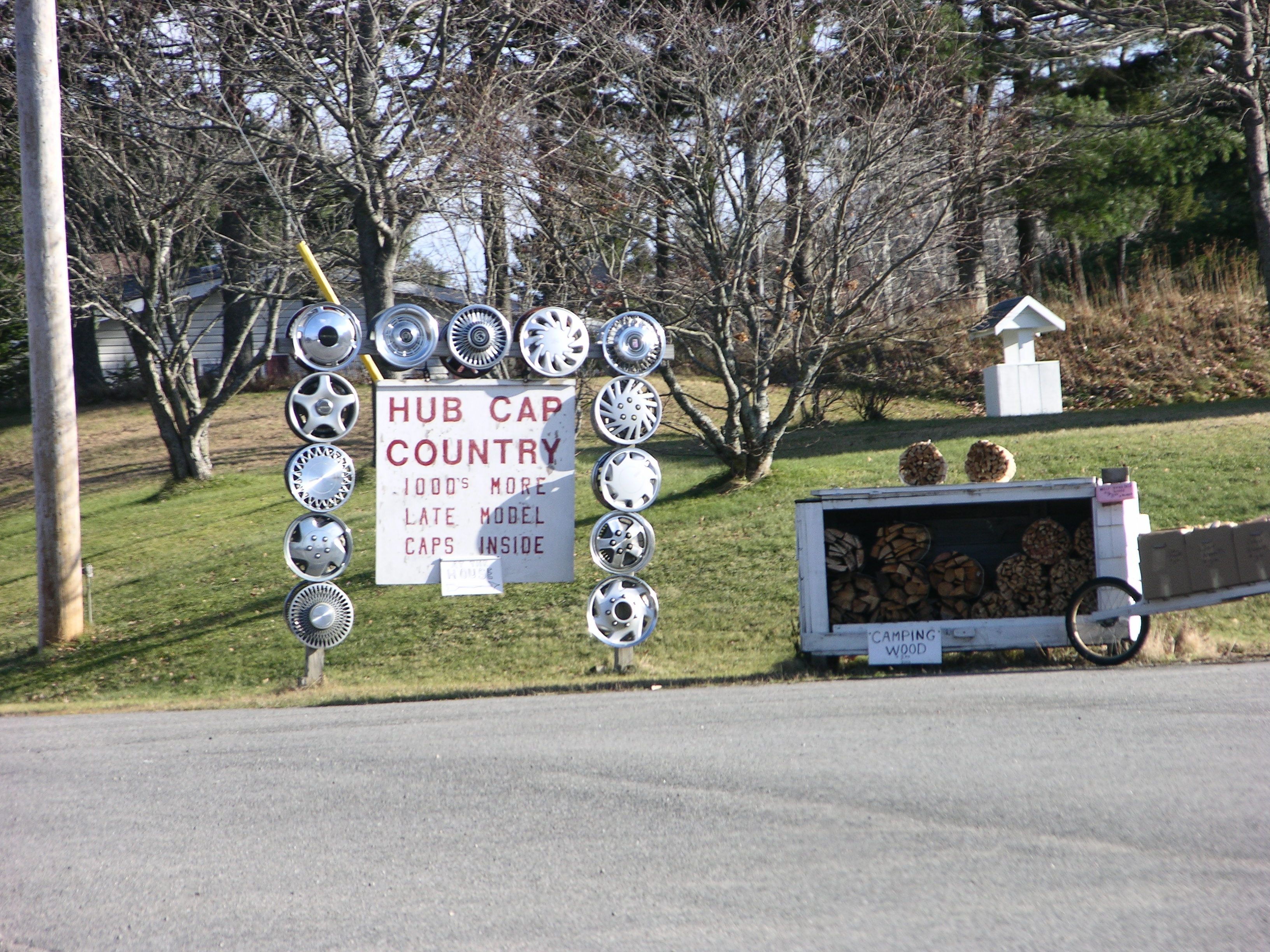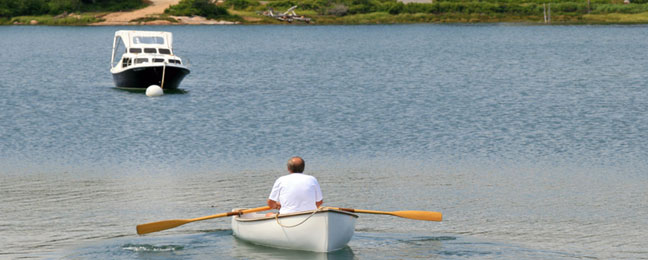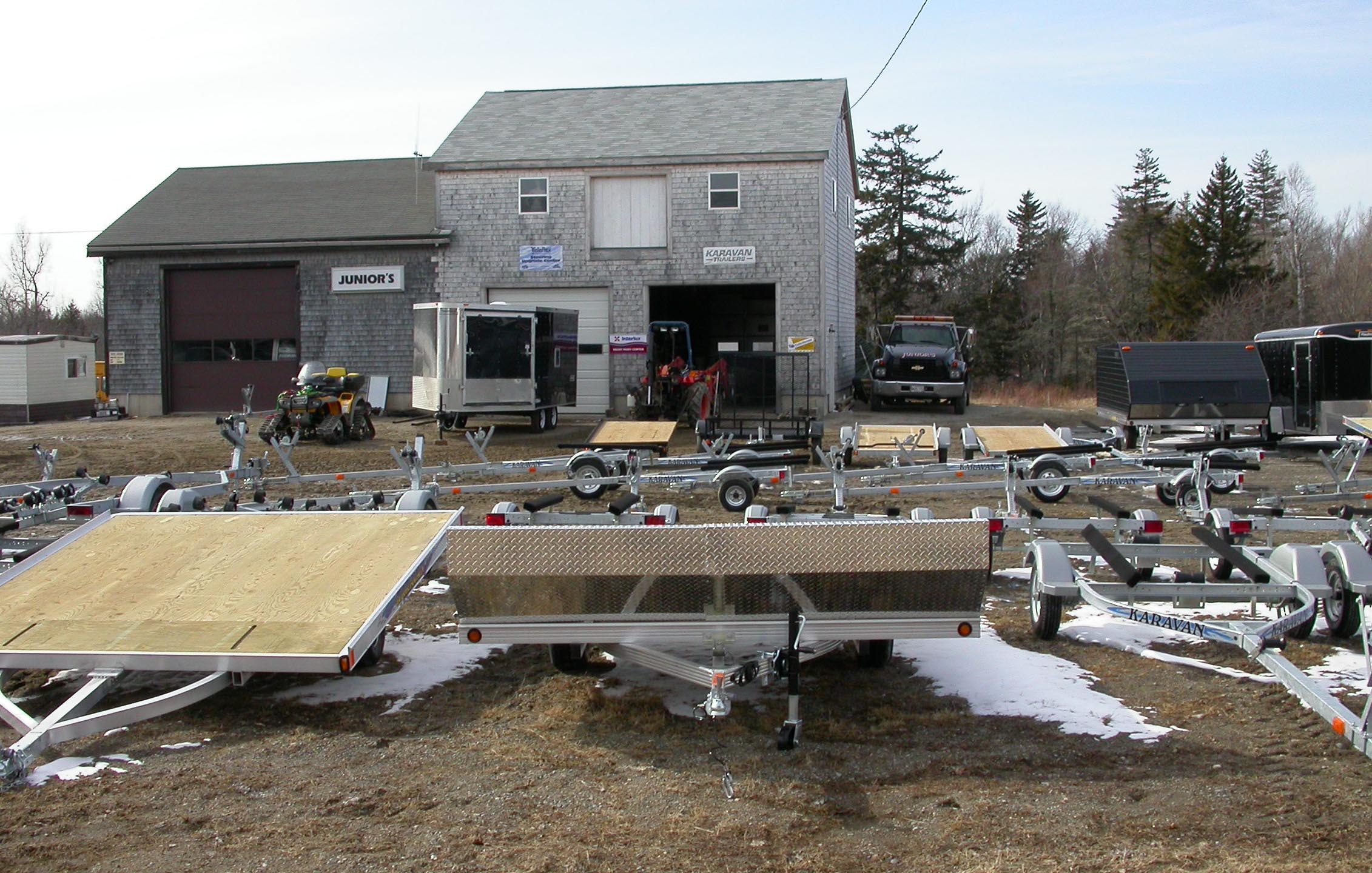 East Machias
East Machias was incorporated in 1826. The lovely village with its historic district is situated where the Machias and East Machias river meet to form Machias Bay. Enjoy the 32 historic buildings, and perhaps stay in one - there are several lovely inns and B&Bs in the area. This town is part of theBold Coast Scenic Byway.
Washington Academy, a private school founded in 1792, is located in East Machias and welcomes over 300 students each year to the area. You can also visit the East Machias Aquatic Research Center, operated by the Downeast Salmon Federation.
Click here for municipal information on the Town of East Machias.
Machias Bay Area Chamber of Commerce