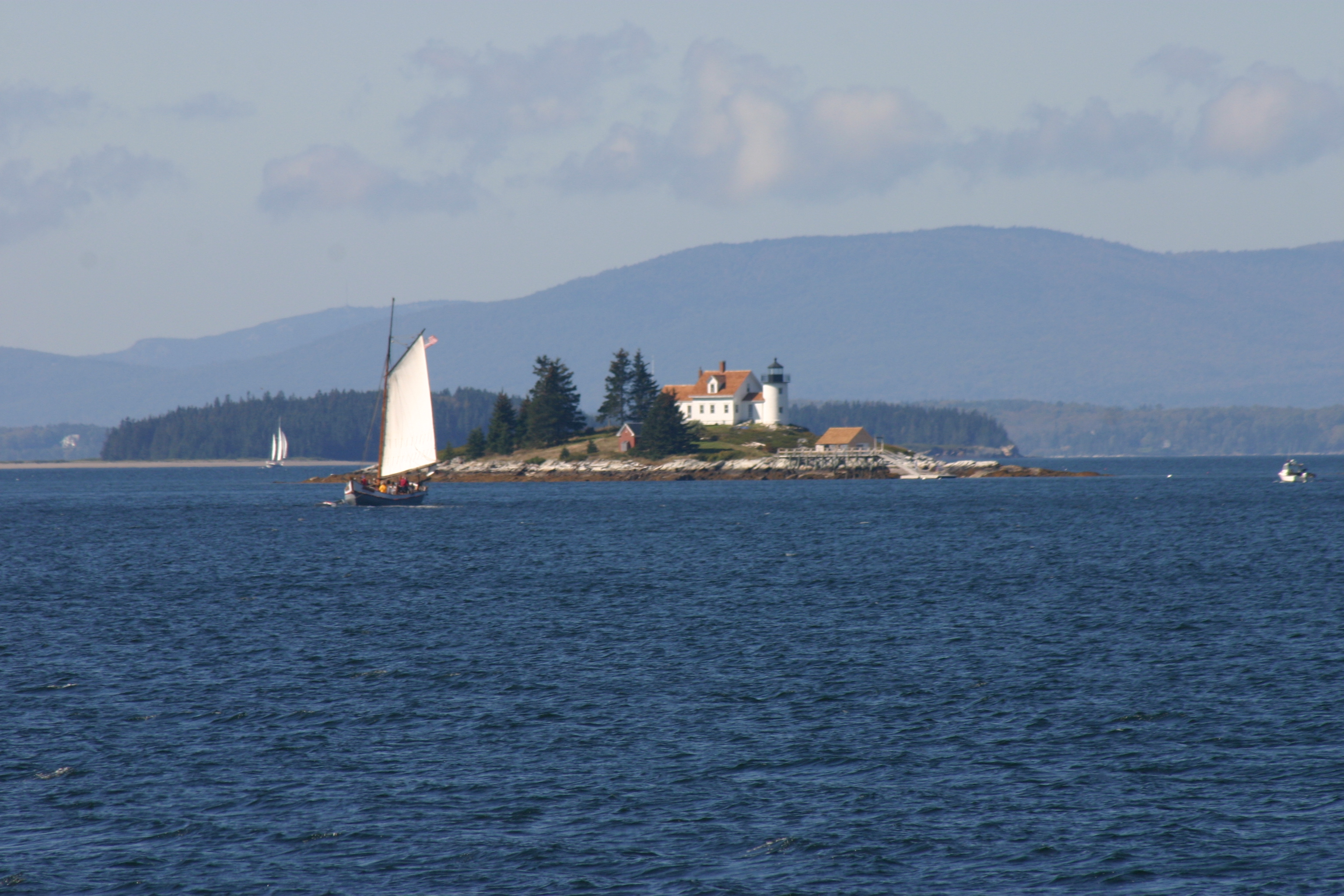 Photo Credit: Sally Littlefield
x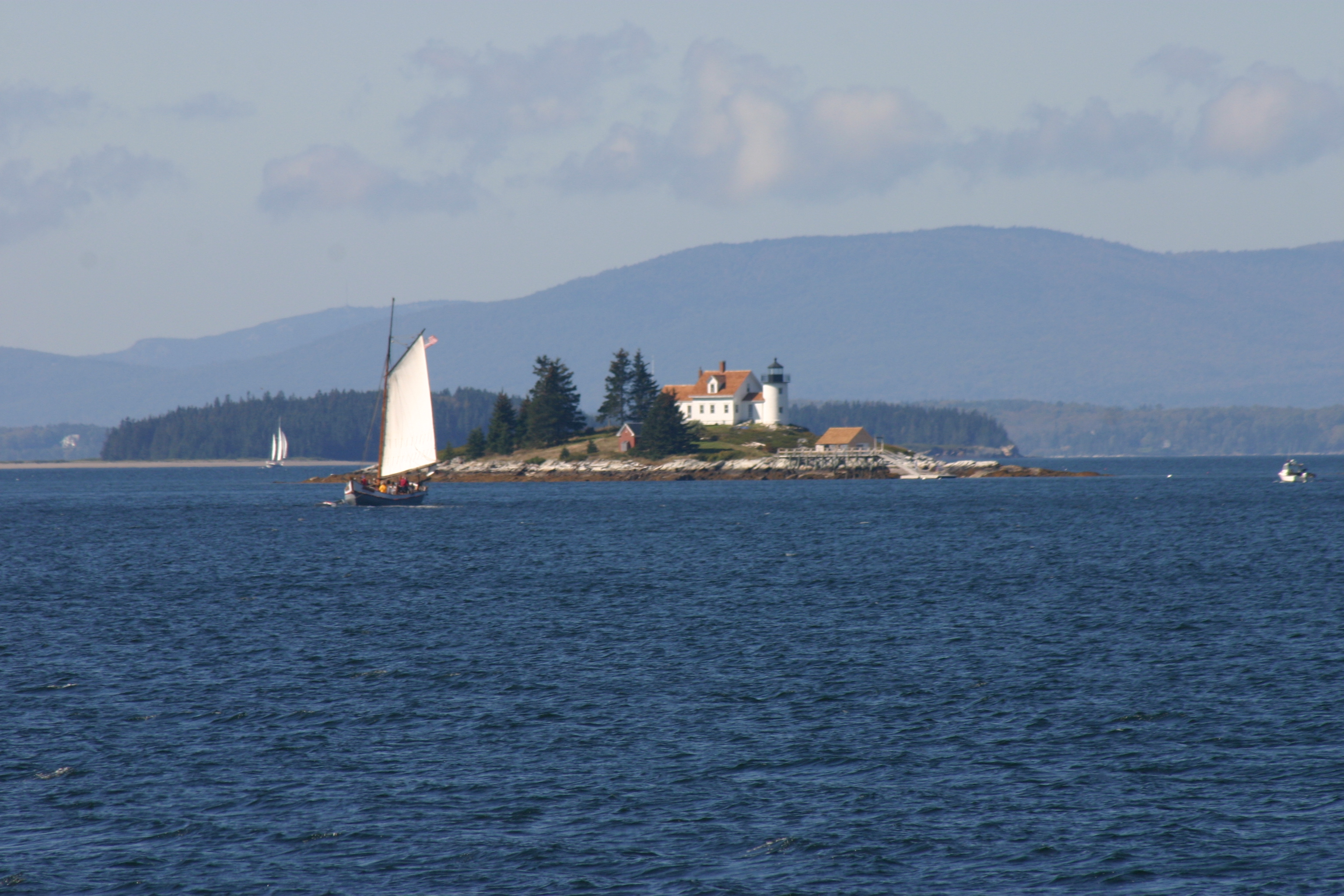 East Penobscot Bay
Encompassed by quiet, coastal towns this area offers visitors exquisite landscapes, crystalline blue water, an endless sky, and the resinous scent of spruce and pine. The Penobscot Narrows Bridge and Observatory and Fort Knox are great first stops to get a literal overview of the entire region from the top of the world's tallest bridge observatory along with a rich historic perspective. Across the bridge is the riverfront town of Bucksport with its rich history and charming atmosphere. The Blue Hill Peninsula is a cultural oasis with world class art galleries, antique shops, chamber music, steel bands, a marine science institute, libraries, and well-known local authors. Home to Castine's Maine Maritime Academy, Brooklin's Wooden Boat School and Haystack Mountain School of Crafts, which has workshops throughout the summer, the region also has golf courses, historic sites, and stunning examples of colonial, Federal, and neo-classical architecture.
The sheltered water and picturesque sprinkling of islands make this area one of the finest sailing areas in the world for small and large craft. Isle au Haut contains a less frequented portion of Acadia National Park accessible only by boat (boat tours are available). Explore the wealth of secluded nature preserves or if you are a fan of lighthouses, be sure to check out the Deer Isle Lighthouse Trail where you can see 8 area lighthouses and get your lighthouse passport stamped for each of them!
Luxurious inns, classic bed & breakfasts, campgrounds, and rambling coastal cottage colonies welcome you and your family.