Ellsworth Area
The Ellsworth area is the crossroads of the DownEast Acadia region. Ellsworth proper boasts tree-lined streets and a lively downtown with the kind shops and restaurants you expect in a classic Maine town. The Acadia All American Road starts here and heads south.
On the way one passes the turn for Lamoine with its beautiful state park and beach with stunning views of the coast and Acadia National Park, and a bustling general store, the town of Lamoine offers a quiet respite for the visitor.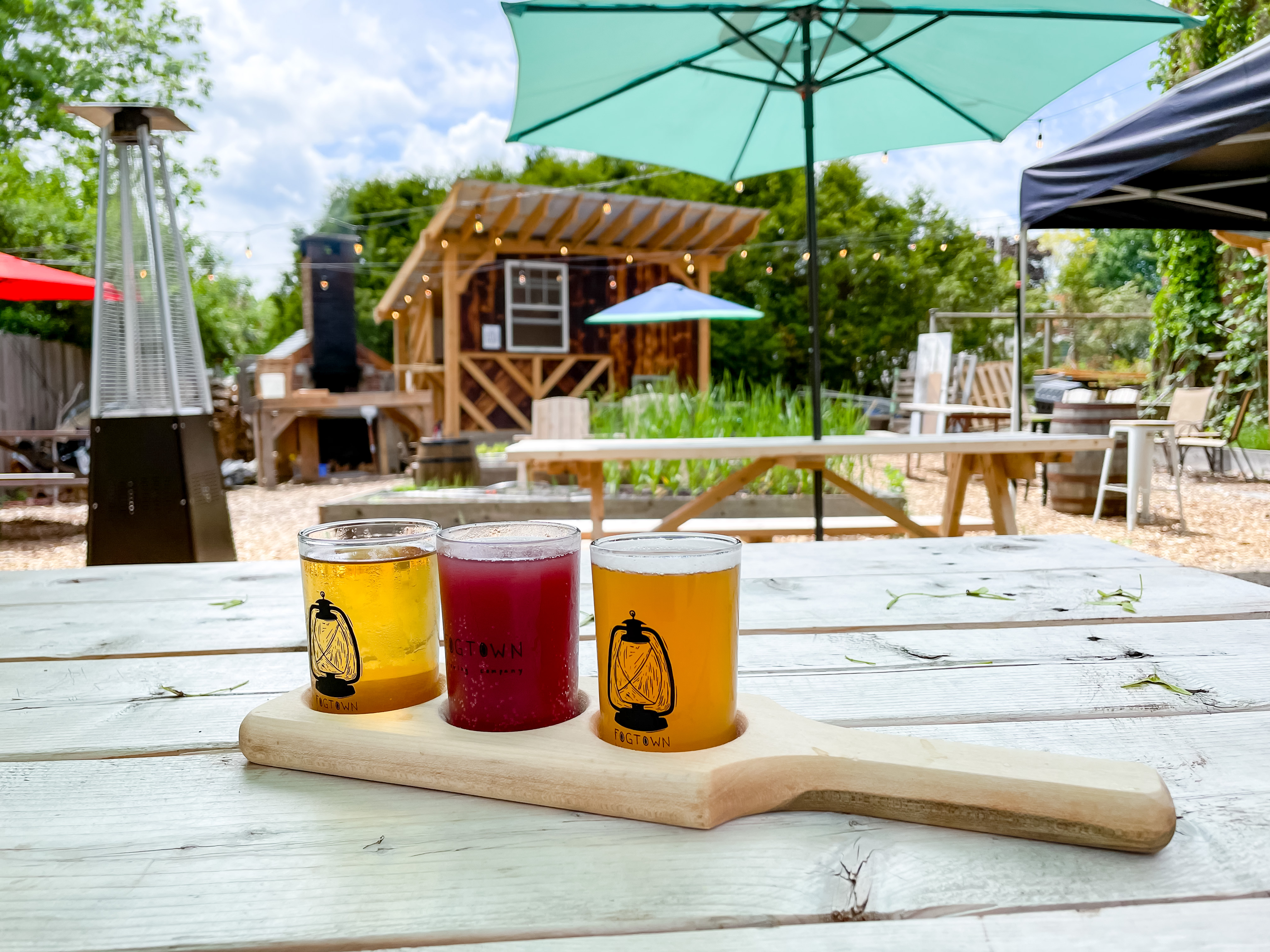 Located 22 miles north of Ellsworth on Route 9, Amherst offers outstanding natural beauty and many opportunities for outdoor recreation. The nearby towns of Aurora, Osborn, Otis, and Waltham also offer lakes, ponds, and abundant trails hiking and riding on ATVs.
To the northeast of Ellsworth, Eastbrook encompasses four ponds, which are popular for summer residents and year-round folks alike, including Molasses Pond, Abrams Pond, Webb Pond, and Scammon Pond—which is part of the Lyle Frost Wildlife Management Area.
Franklin is tucked in along the Route 182 and is a beautiful surprise to those who take the Blackwoods Scenic Byway from Ellsworth to Cherryfield. Best known for lumbering, ship masts, railroad ties, granite, blueberries and Christmas trees. Today it is home-base for jewelers, photographers, woodcutters, wreath makers, potters, basket makers, tile makers, and sculptors.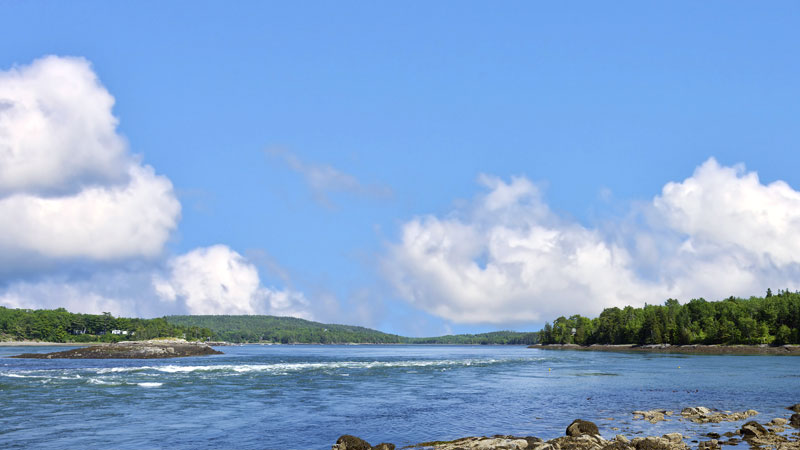 East on Route 1 is the traditional summer getaway spot of Hancock. Stroll or drive along the coast at Hancock Point with its lovely summer "cottages" and sweeping views of the ocean. Be sure to check out the reversing falls on Taunton Bay, an unusual natural phenomenon where the tides are mighty.
Visitor Resources: Ellsworth Area Chamber of Commerce | Lamoine State Park | Blackwoods Scenic Byway