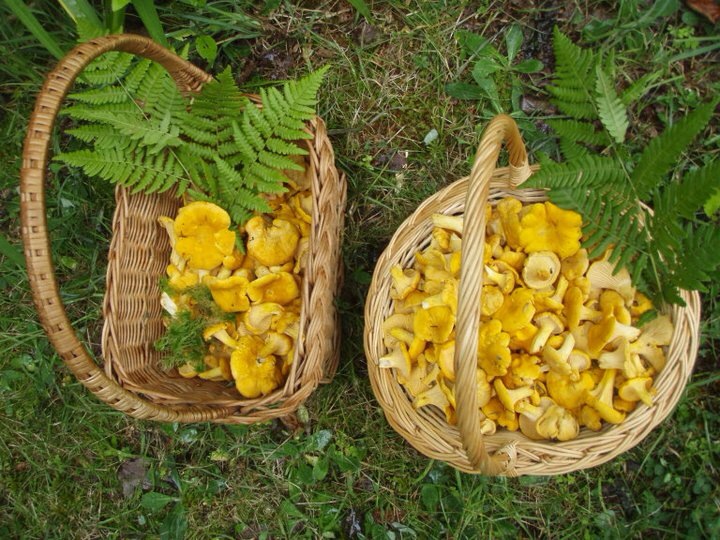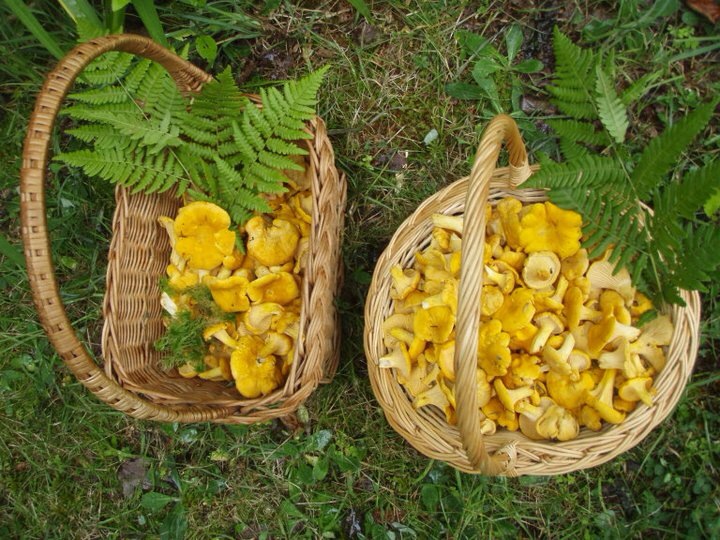 Farmers' Markets
Farmers markets offer delicious, high-quality, locally grown foods harvested fresh and sold direct to you by farmers. Markets are located throughout the region, each offering a unique blend of personalities and products. Spring salad greens and strawberries in May and June, wild Maine blueberries and raspberries at the height of summer, garlic and squash in September. You'll also find live music, hula-hoopers, kid's games, and an array of hand crafts. Pickles, jams, seedlings, yarn, flowers, bacon, baked goods and cheese...you'll have to visit more than one to enjoy all the fresh flavors of DownEast Acadia!
Check out the Maine Federation of Farmer's Markets to find a great map of Farmer's markets from DownEast to MidCoast Maine.
Indoor Farm Stores such as the Machias Marketplace, Columbia Falls General Store, Eastport Farmer's Market and Beech Hill Farm in Mount Desert offer fresh foods and other fine products with more business hours each week during the season.
IncrEdible Milbridge provides public food gardens throughout downtown Milbridge, with a large farm garden free-for-the-picking behind the Red Barn Motel. Look for expanding food, education and play gardens at the Milbridge Commons in 2019 and 2020!