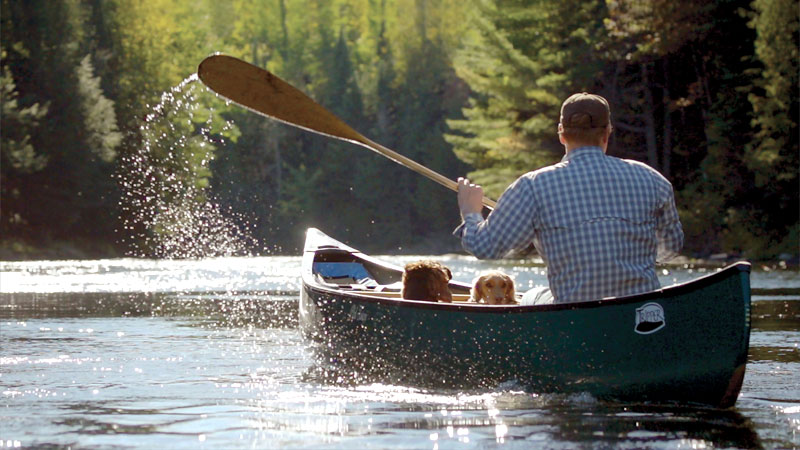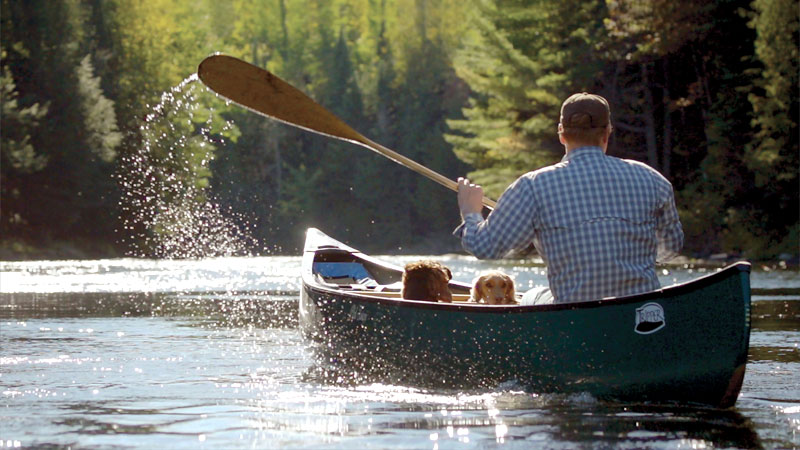 Freshwater Canoeing & Kayaking
Canoes and kayaks are the perfect way to explore. You can paddle lakes, ponds, and bogs or venture into the protected bays, marshes, and estuaries along the coast.
Forests, mountains and lowlands are laced with a vast network of watersheds, offering paddlers a wide range of choices, from gentle current to raging whitewater. Canoe trippers can spend several days paddling and camping the our rivers, seeing pristine woodland rich in wildlife and history, with beautiful primitive campsites along the way. You can paddle in a park or in our public reserve lands.
Canoe outfitting, rentals, shuttle services, instruction, and guided trips are available, whatever your interest or ability.