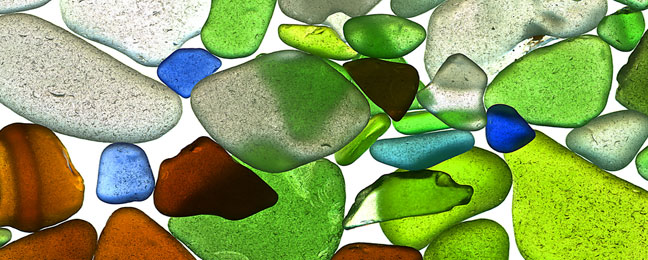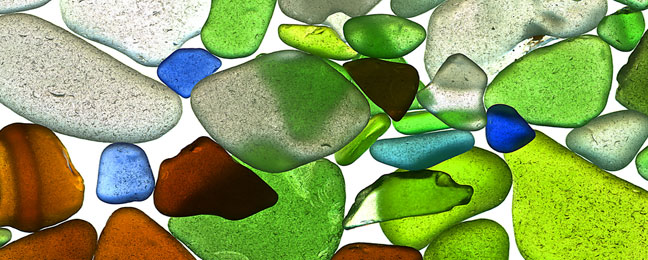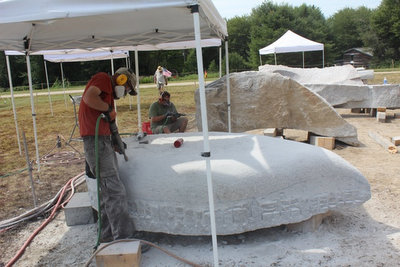 Gouldsboro
Gouldsboro on the Schoodic Peninsula is a town that encompasses several villages with their own character:
Birch Harbor is the largest of the three harbors in the area and is edged with granite ledge and open fields.
Corea, a little off the beaten track, but worth the time if you want to see a truly picturesque and unspoiled lobster village. There is also the North Corea Heath, a fragile area being preserved by the Frenchman Bay Conservancy.
Prospect Harbor, with the ruby red light on its lighthouse that marks the harbor's entrance, has dramatic views. Stop for a picnic lunch or visit an artist's studio and soak up the scenery.
South Gouldsboro lies on a ridge parallel to the shores of Frenchman Bay, with many scenic spots to look out over the islands dotting the Bay.
West Gouldsboro, this scenic village on the Schoodic Peninsula is nestled between Jones Cove and Jones Pond, a great place for freshwater recreation.