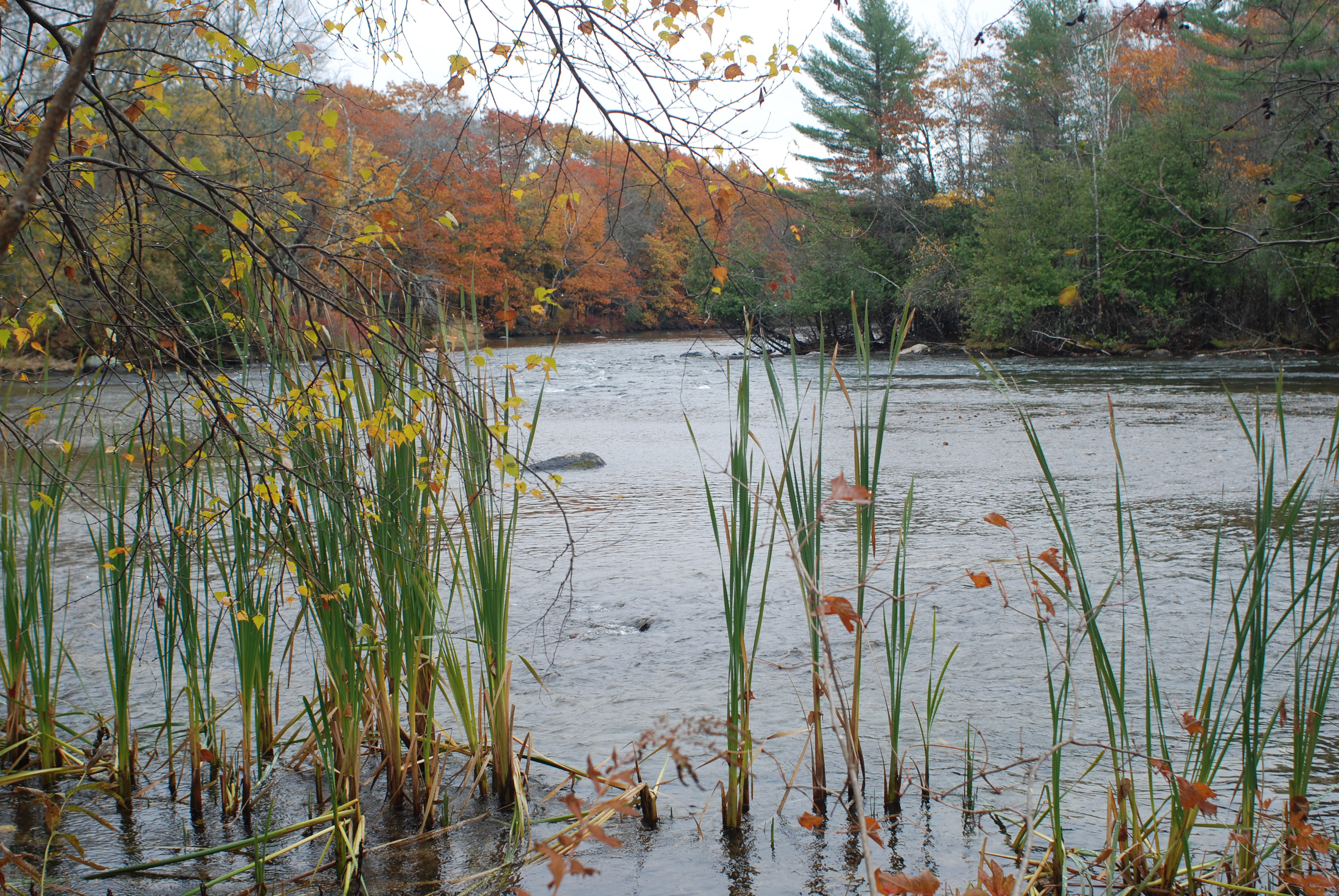 Photo Credit: Sandra Smith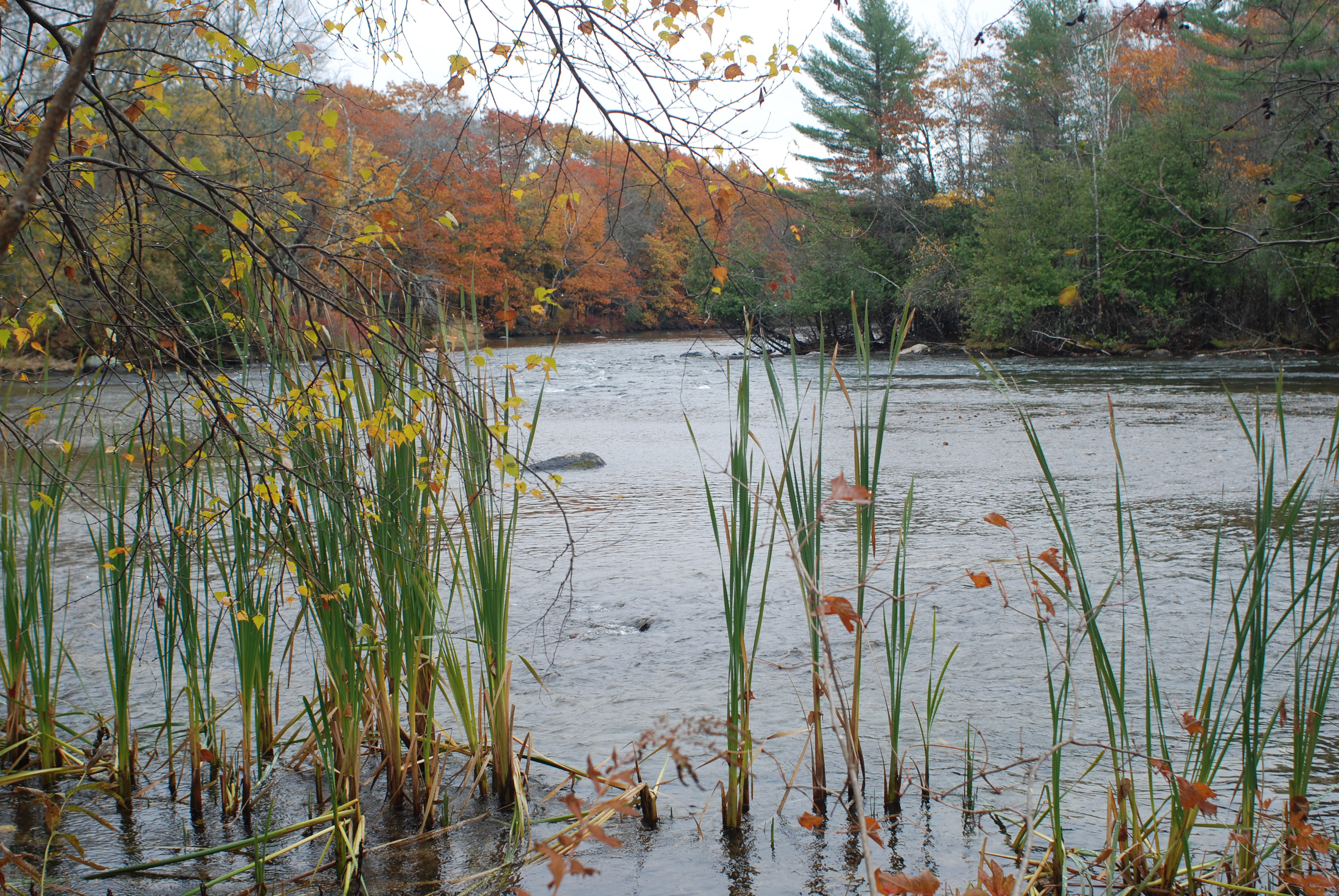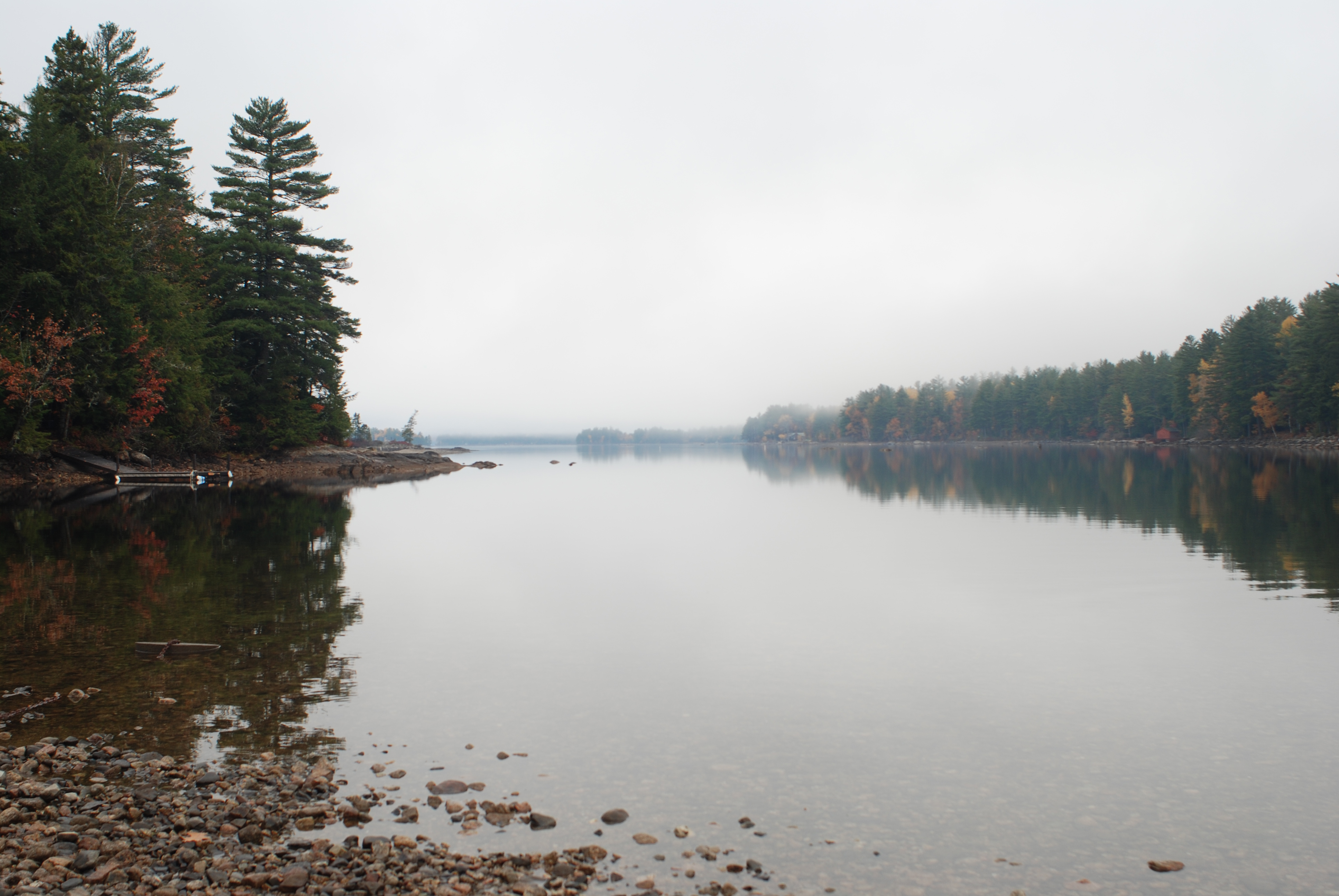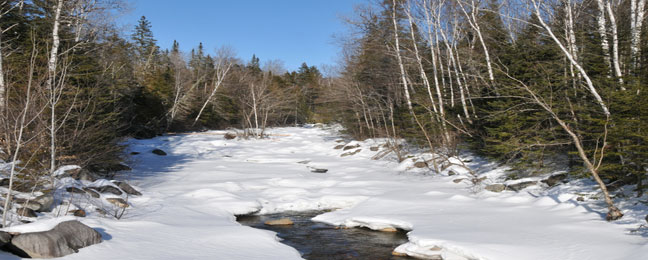 Grand Lake Stream
Grand Lake Stream is world renowned to fly fishermen. Famous for its unique Grand Lake Canoe, the town is home to hunting and fishing lodges offering full catering for their guests. You might also like to go for a guided stargazing paddle in a canoe on the lake and experience the incredible peace of the area.
The Downeast Lakes Land Trust property offers publicly accessible trails for hiking, as well as public educational events and social activities.
The last weekend in July is the Grand Lake Stream Folk Art Festival when artisans and musicians converge on the town for a weekend of food, fun and music.
Registered Maine Guides can help you determine the best spots for enjoying nature in the area.
Municipal information for Grand Lake Stream
Grand Lake Stream Chamber of Commerce