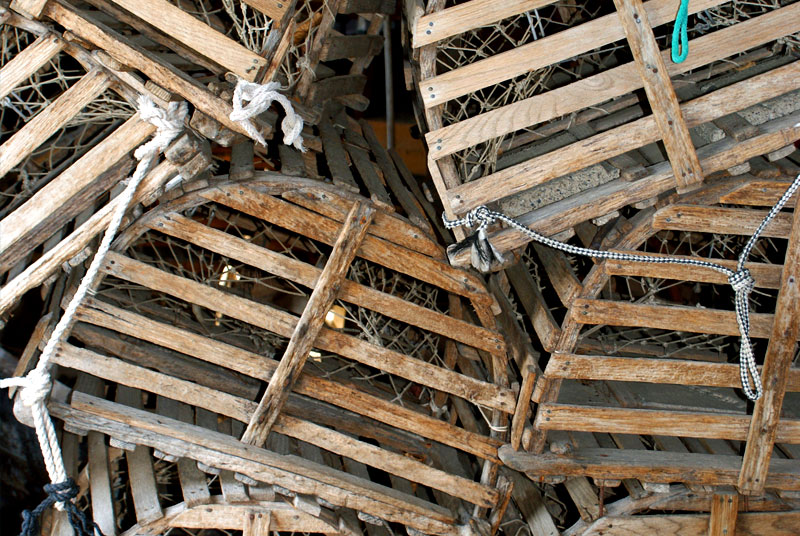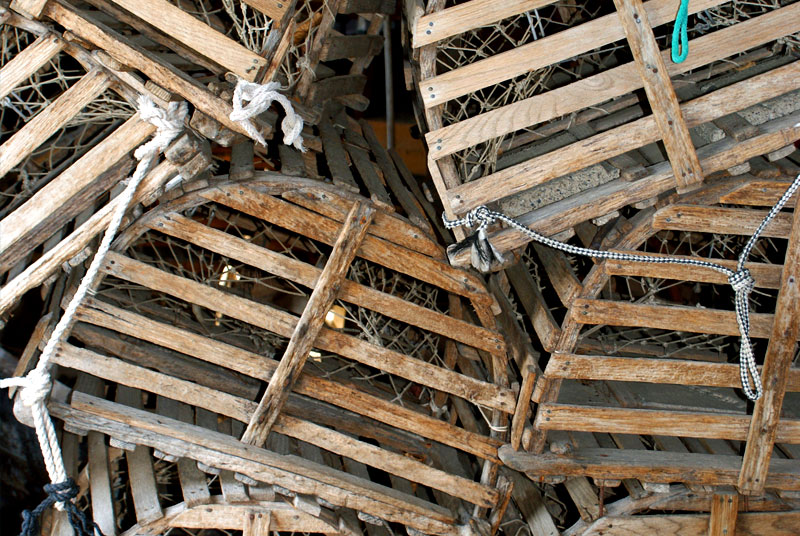 Lighthouse & Lobster Trail
With so much to discover along the DownEast Acadia region's coast, both in its lighthouse and lobster heritage, it might make sense to combine them for a Maine-overload!
Commonly referred to as The Lighthouse State, Maine has 65 historical lighthouses along its coast to thank for that moniker. Of those, 23 are in the DownEast Acadia region, each an important part of the region's history and popular tourist attractions. As might be expected many lighthouses aren't accessible by land, but our boat excursions are ideal for getting great photographs. Some lighthouses have museums and a few have even been converted to inns.
Lighthouses range from 19 to 58 feet tall, each with the iconic cylindrical or square tower. Dating back to the 19th century, it's amazing to realize how they've all stood the test of time and weather. A lighthouse tour from Bar Harbor is a great way to see six lighthouses at once. One of the most popular is West Quoddy Head Light in Lubec. This 49-foot red-and-white banded brick tower was authorized for construction in 1808 by Thomas Jefferson.
The Maine Lobster Trail is a colorful and delicious journey that takes in the same villages. The trail leads you to lobster adventures that include riding on real lobster boats, meeting fishermen and hearing their stories and, of course—trying the fresh catch at local eateries!