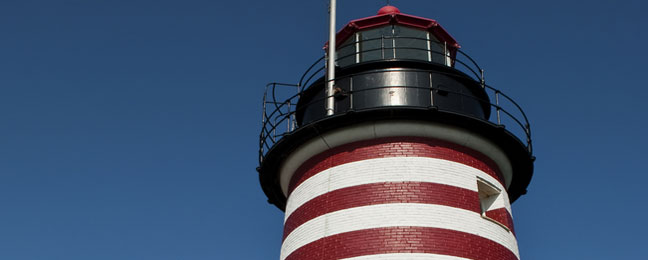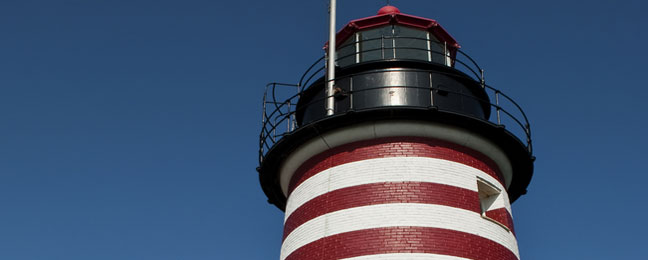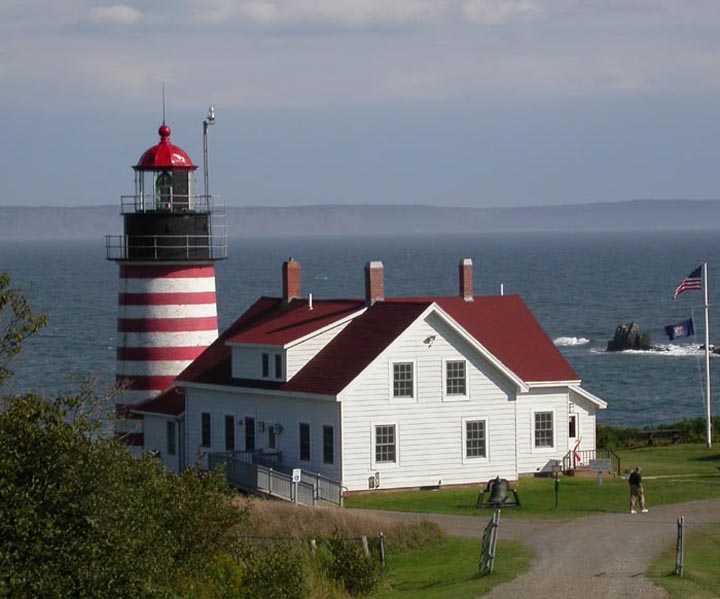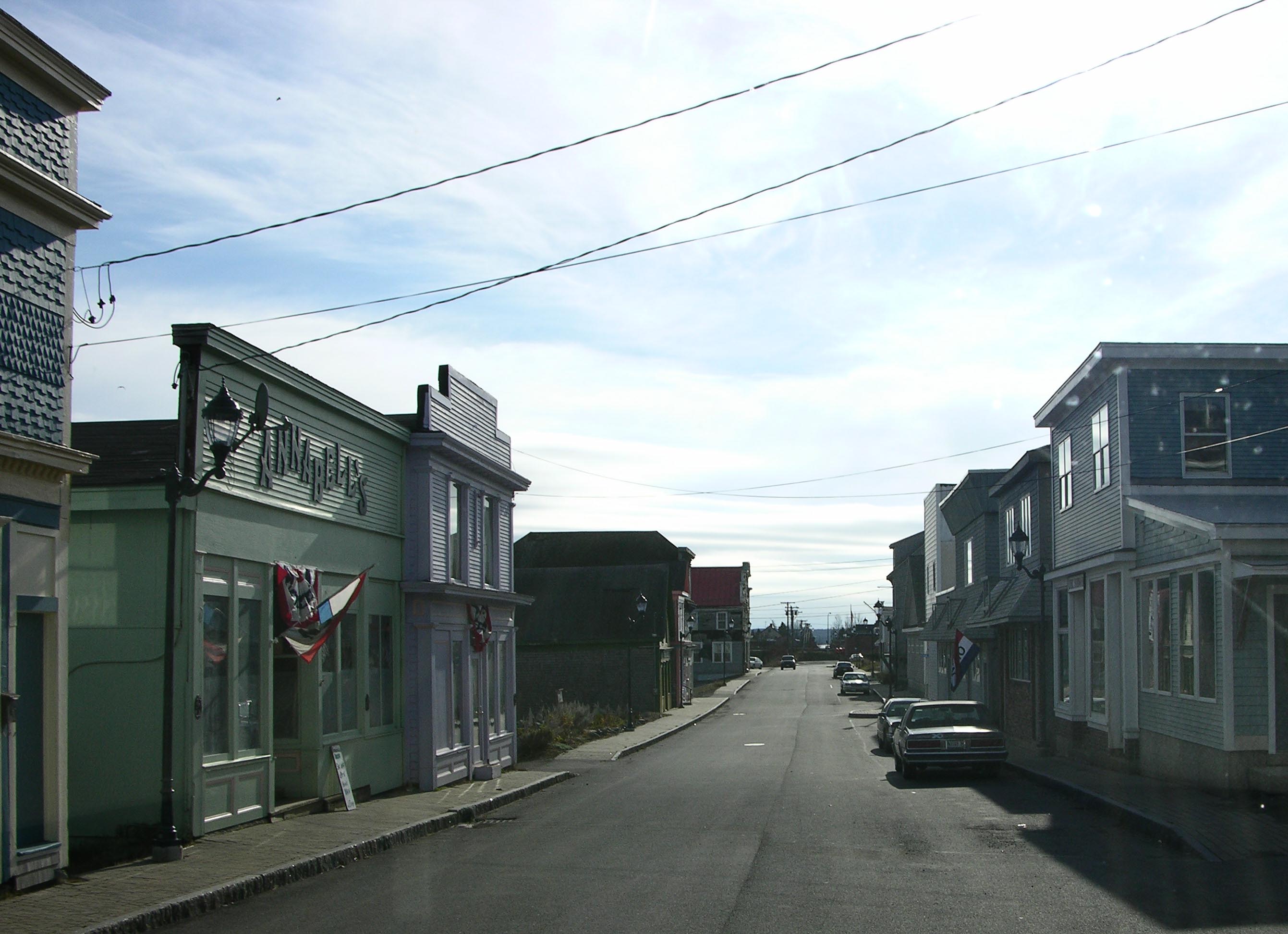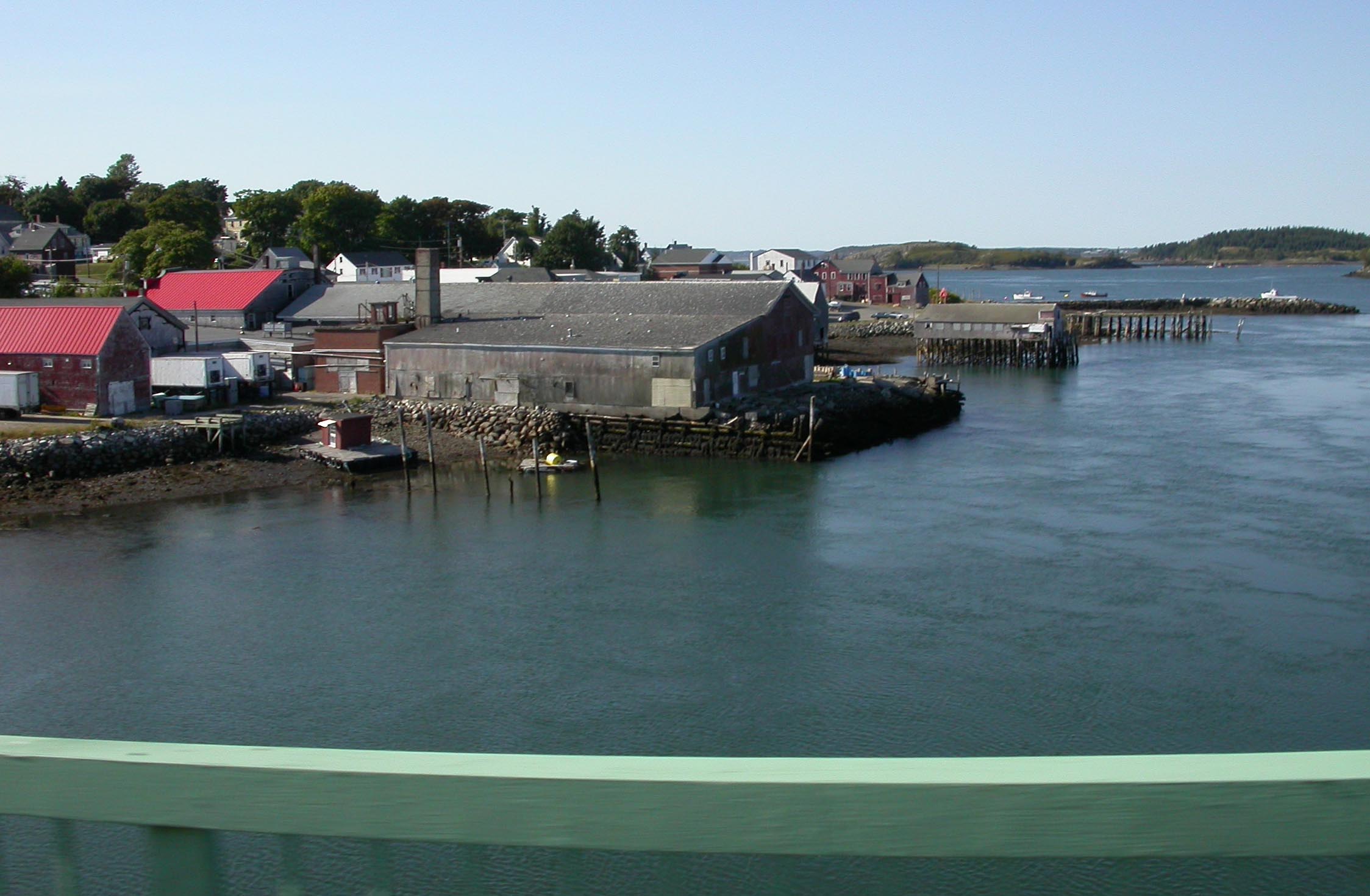 Lubec
Lubec is the easternmost town in the U.S. and famous for its iconic candy-striped lighthouse situated on the easternmost point of land adjacent to Quoddy Head State Park. The park, along with Hamilton Cove Preserve and Boot Head Preserve, provide visitors with several opportunities to view the rugged coast that inspires the vibrant arts and culture scene.
The downtown is compact and perfect for a walk, with small businesses, galleries, and cafes. Be sure to ask what is happening locally during your visit - Lubec is an active community with many public events, such as the Summerkeys music programs and Wednesday concerts, as well as dances, art shows, and more.
Lubec is an international community, part of the Two Nation Vacation and a gateway to Campobello Island, Canada. Island residents depend on Lubec - during the winter, Campobello Island is not directly accessed by ferry, so Canadians must travel through Lubec to Calais in order to get to the rest of their country! Campobello is home to the Roosevelt Campobello International Park, which features President Franklin and Eleanor Roosevelt's summer home, and celebrates the friendship between Canada and the United States. The park includes 2,800-acres with hiking and biking trails winding through beaches, bogs, forests, and ocean headlands - passports required!
Lubec is also the proud host of the Bay of Fundy International Marathon, a qualifier for the Boston Marathon.
You'll want to take the time to do one or more of several tours available, such as a bog walk to explore the nature of the area or a history tour, rich with local flavor and culture.