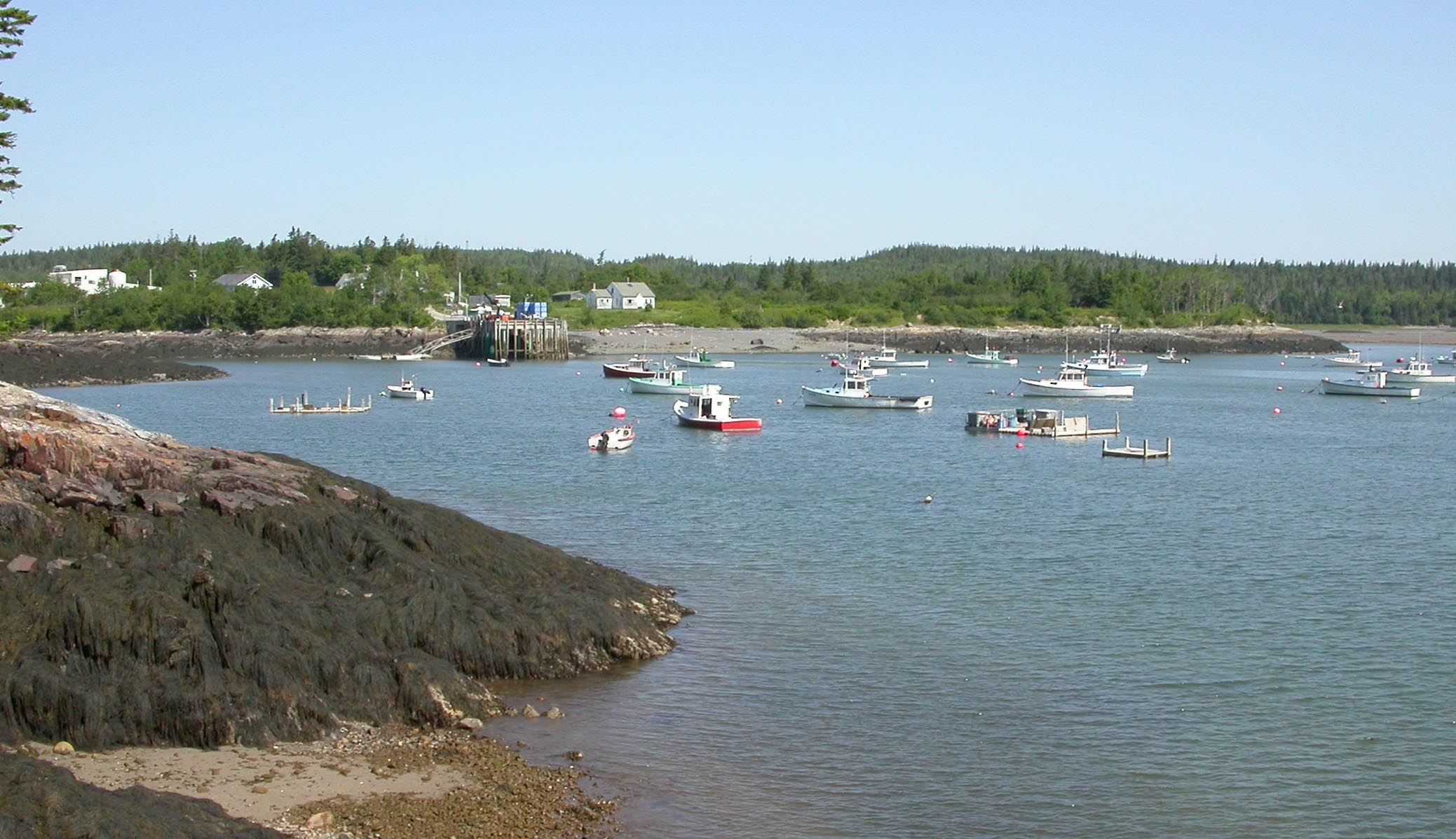 Photo Credit: Sue Schmid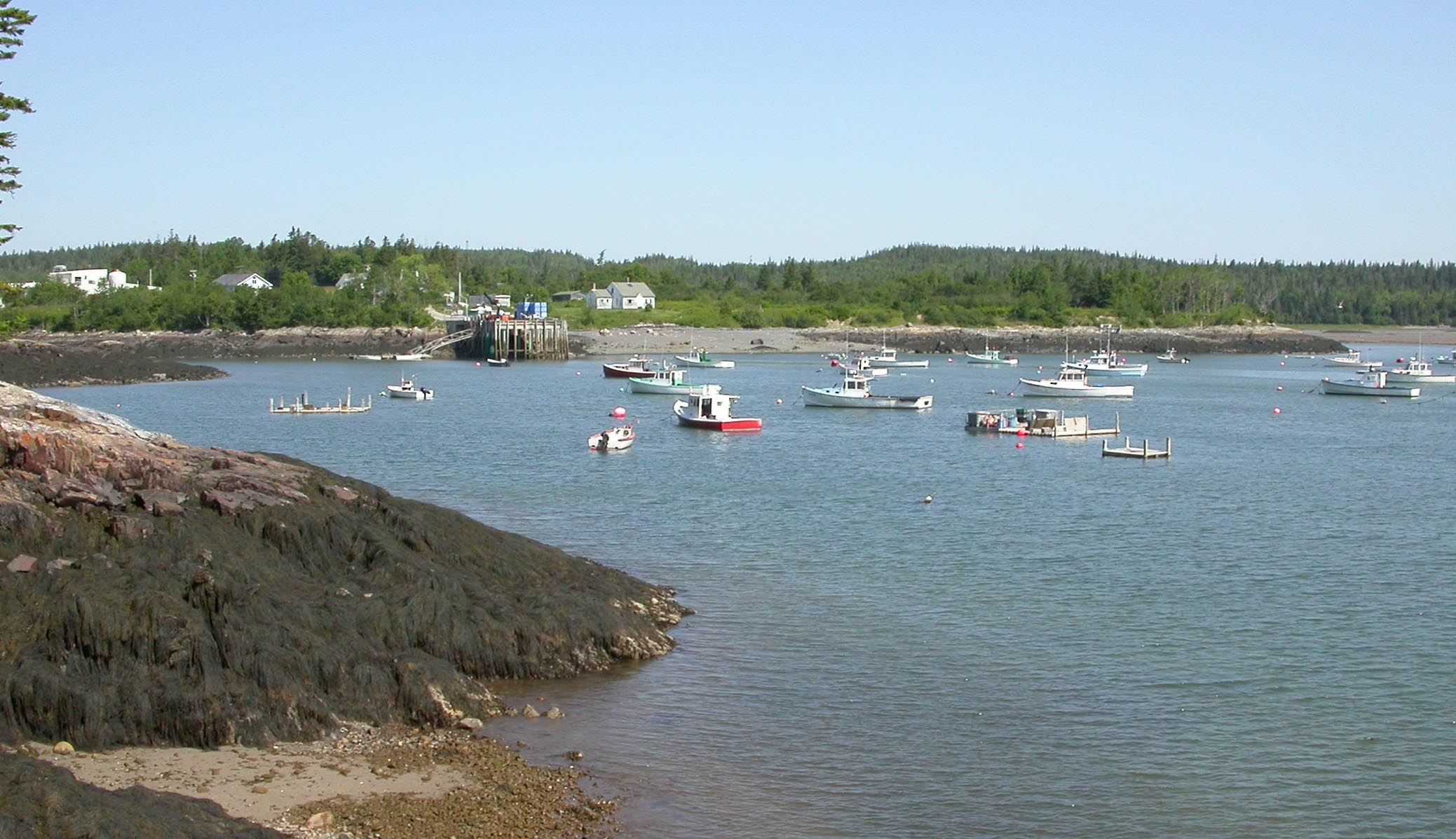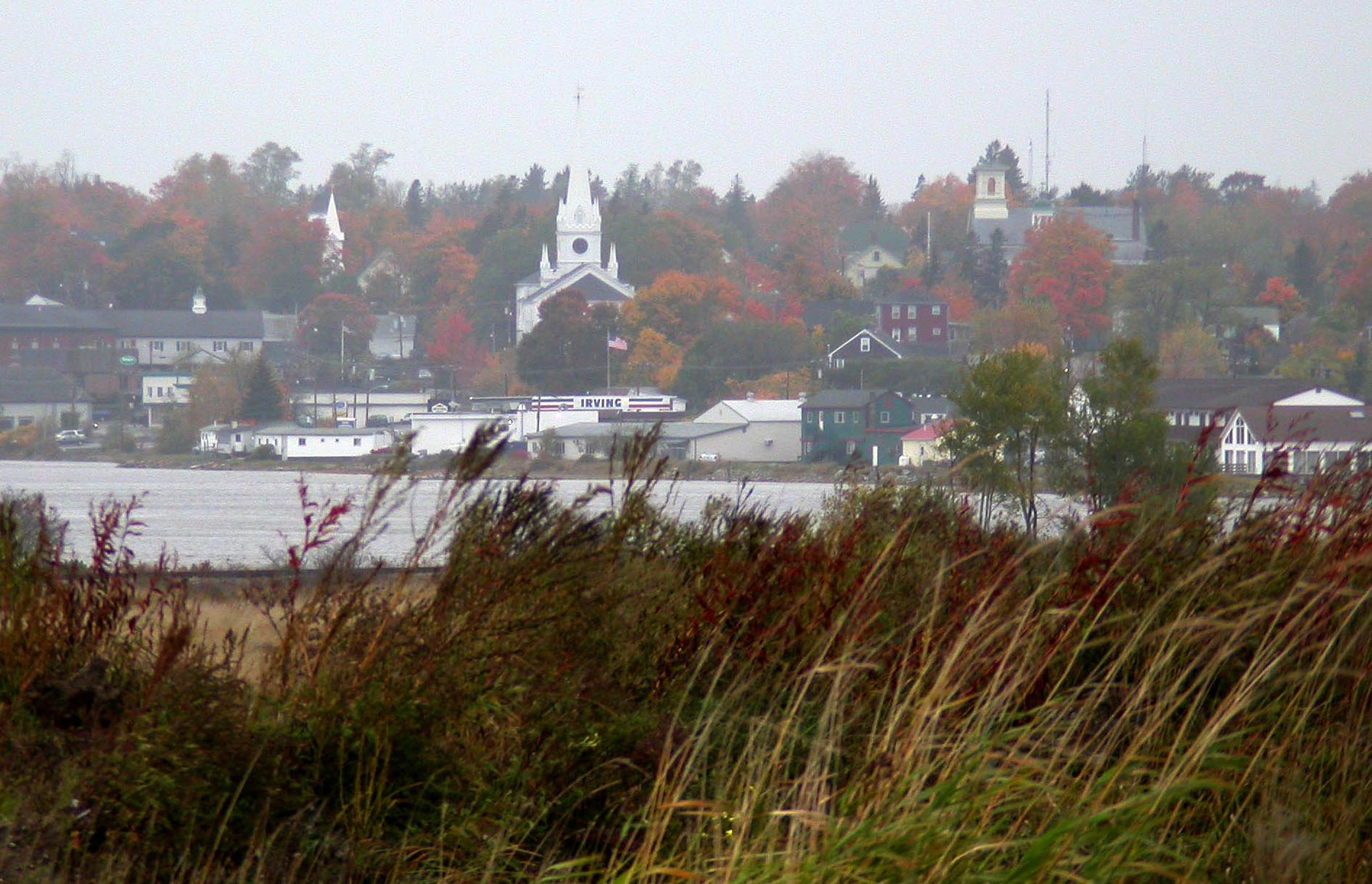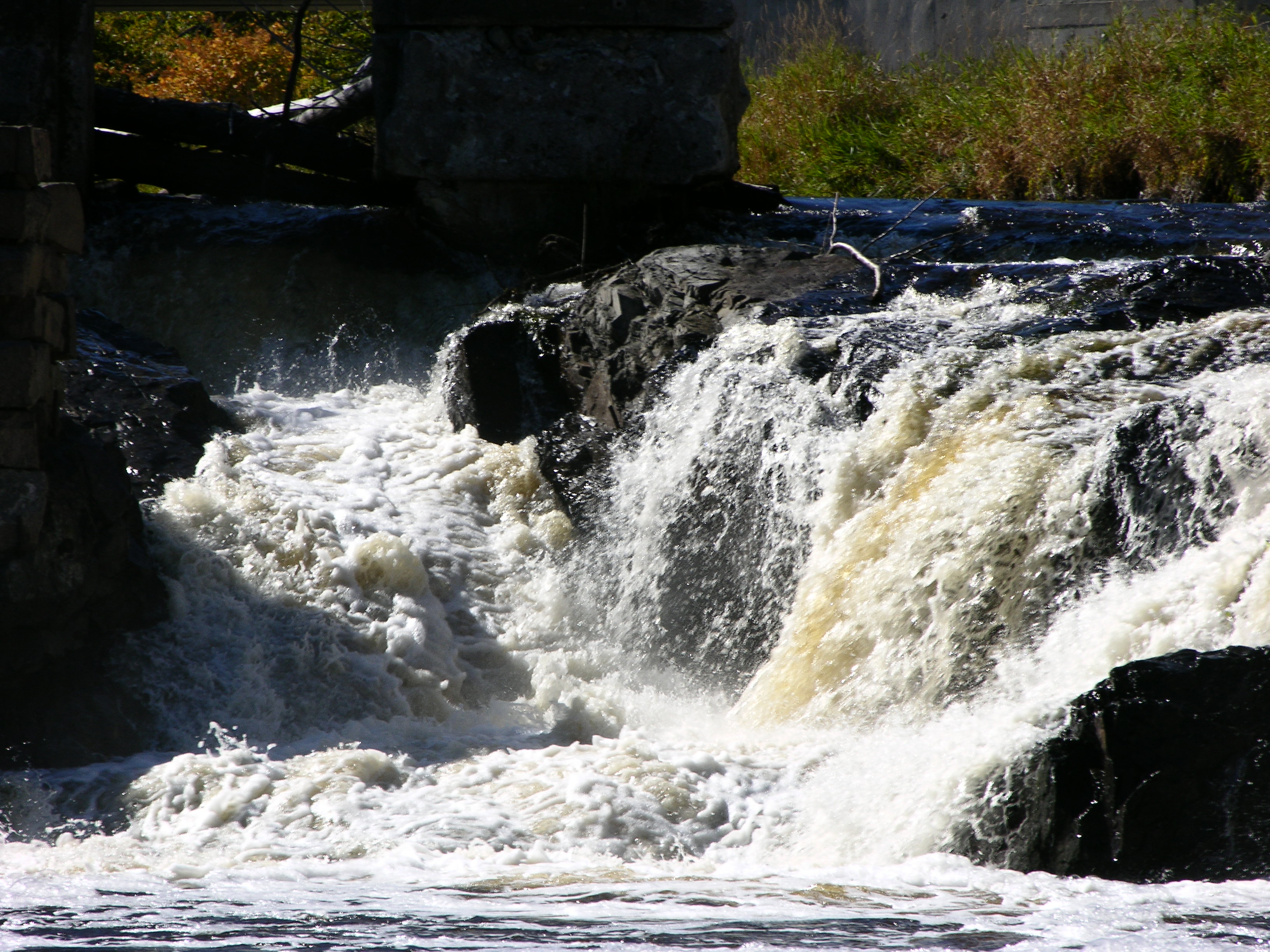 Machias Bay
Machias, an Indian name, meaning "bad little falls," is a former lumber center wedged between the sea and the flat open country of wild blueberry barrens to the north. The Machias River was the region's first highway for the running of saw logs and pulp from its jewel-like headwater lakes to the mills and waiting schooners along the coast.
Incorporated in 1763, the village exudes history. Each June Machias celebrates its role in the Revolutionary War, as the site of the first Naval Battle, with its Margaretta Festival. The event commemorates the local patriots who, armed with side arms and little more than knives and pitchforks, attacked and seized the British Naval Vessel, the Margaretta, so that their lumber wouldn't be sent to Boston to build British barracks. Stroll along the streets and enjoy its historic buildings, which house an eclectic and vibrant collection of galleries, restaurants, shops and services.
No trip to Machias is complete without a visit to Burnham Tavern, one of the oldest buildings in Eastern Maine, where the revolt was planned. Also be sure to take a short stroll along the "Bad Little Falls" in town for a great view of the river.
The third weekend is August is the Wild Blueberry Festival, celebrating the harvest of the area's primary agricultural crop and the culture around it. Aside from great vendors, tours, food and pie eating contests, don't miss the home grown musical–-it is new each year and epitomizes family fun in the best DownEast tradition.
West and South of Machias is Roque Bluffs State Park, a great public place to swim as you head east. Its pebble beach with cool salt water on one side and warm shallow freshwater on the other, provides fun for the whole family. Even in foggy weather, it is a beautiful spot to go for a beachcombing stroll.
You might also wish to explore the Down East Sunrise Trail, an 85 mile multi-use trail that runs through the region.
A variety of small accommodations, restaurants, camping facilities, shops and attractions dot the area, a wonderful getaway from the hustle and bustle of everyday life at home.