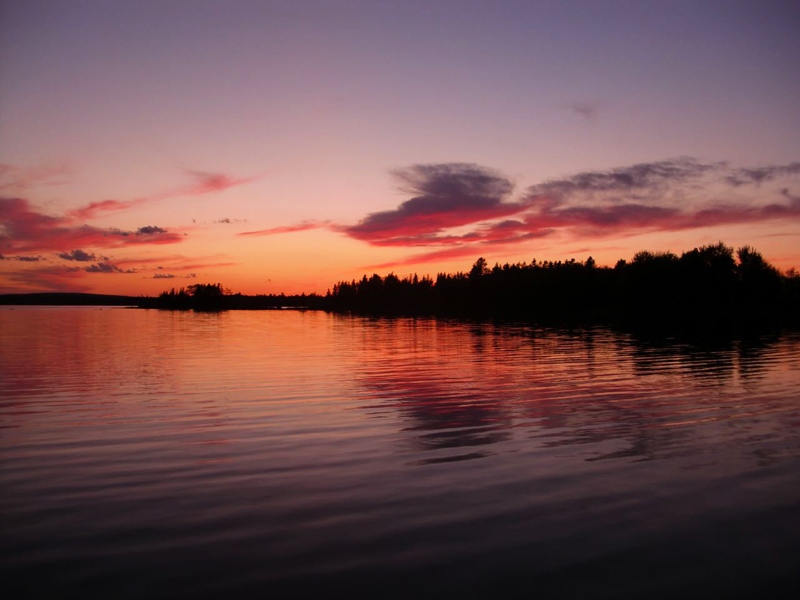 Photo Credit: Benjamin Adams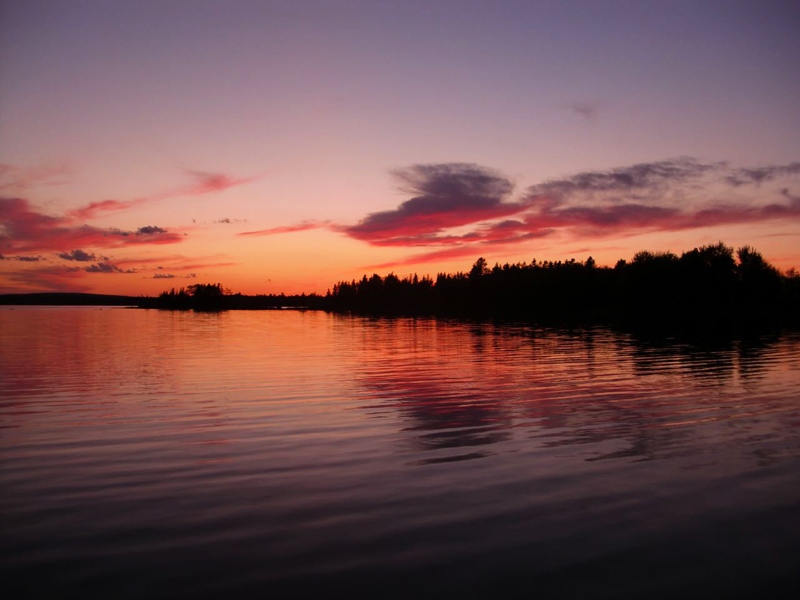 Machias River Corridor
The Machias River Corridor has played a pivotal role in Maine's history for millennia.
The area's 3,000-year-old petroglyphs show that the Passamaquoddy Indians relied on the Machias River to carry them during annual migrations from the coast to the woods far inland.
In June, 1775, the British schooner HMS Margaretta sailed to Machias to protect two sloops that had arrived to collect lumber from the river's many sawmills. Instead, Patriots seized the ships in what was the first naval battle of the American Revolution.
This public land offers not just history, but an area rich in wildlife, including moose and bear. And unlike many public lands, campsites here are not just the primitive variety. From tent sites to full hookups with water and power, the options here are varied enough for any visitor's comfort level.
Flowing for 76 miles, the Machias River is home to the country's largest self-sustaining wild Atlantic salmon run. Fishing and canoeing on this scenic waterway are very popular. And if your preferences run to even quieter activities, the corridor is a treasured destination for birdwatchers. A "Globally Important Bird Area", the Machias River Corridor is home to more than 180 species. Don't forget your binoculars.