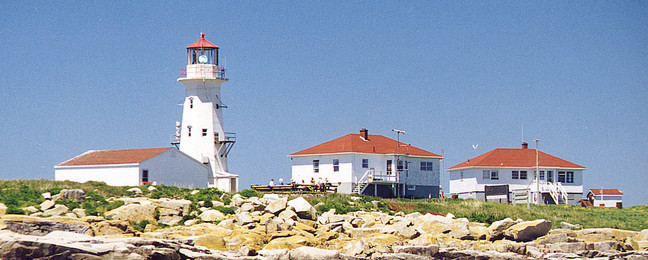 Photo Credit: Jeremy D'Entremont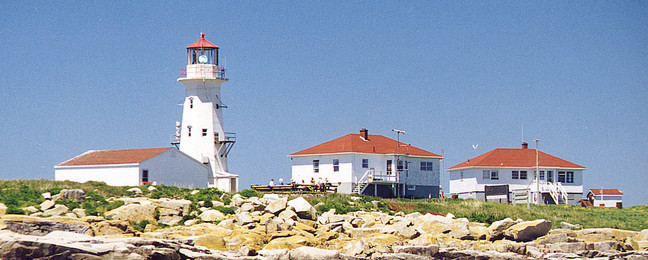 Machias Seal Island
Machias Seal Island lies about 10 miles southeast of Cutler, where the Gulf of Maine and Bay of Fundy collide. The United States claims the island as its territory, but the island and its historic lighthouse are run by the Canadian Coastguard and the Canadian Wildlife Service.
Machias Seal Island is rocky and barren, and often wrapped in a shroud of fog. It is a sanctuary for seabirds such as Atlantic puffins, razorbills, common murres, common and Arctic terns, Leach's storm-petrels, and common eiders.
Only a very few tour companies are allowed access to land on Machias Seal Island. However, many other tour boats offer puffin and lighthouse tours that take you close enough to see thousands of birds flying by.
Paddlers beware: the tidal powers of the Bay of Fundy are awesome and can be dangerous to those without experience - hire a kayaking guide to safely view the remote beauty of Machias Seal Island.