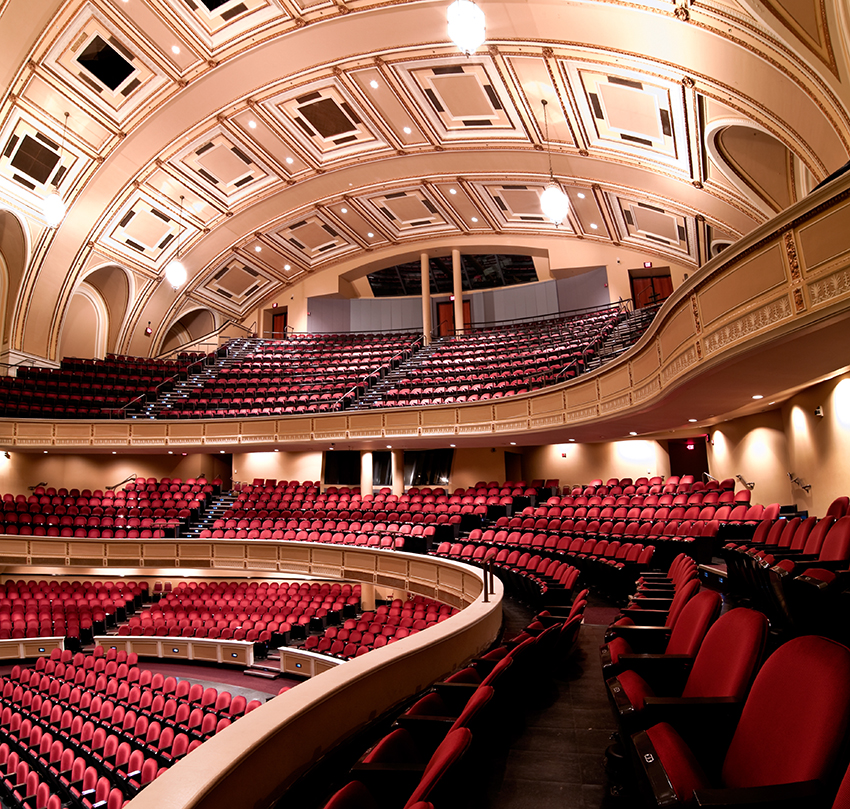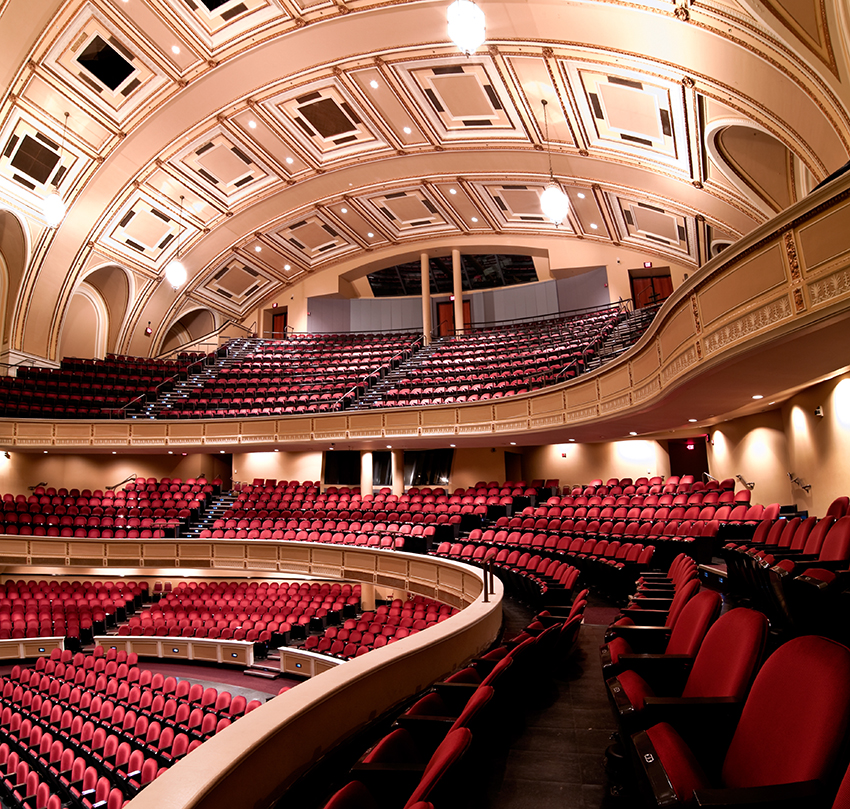 Maine's Performing Arts
From thrilling dance to boisterous music festivals, Maine's vibrant performing arts community entertains visitors year-round. With internationally acclaimed festivals, like the Bates Dance Festival in Lewiston and Rockland's  North Atlantic Blues Festival, and world-class theater companies such as the Ogunquit Playhouse — from dance, to theater, to music — Maine serves up incredible performances. Discover new talent in intimate venues or rock out at the waterfront — here you will find your community for the performing arts.
Maine has a long history of musical appreciation. The Bangor Symphony Orchestra is one of the country's oldest continuously operating orchestras and the state is home to many beloved musicians. Unique music venues like Stone Mountain Arts Center and Thompson's Point offer up both new and well-known artists. Maine has dozens of music festivals for fans of pop, rock and traditional as well as classical and orchestral music. Theater lovers find exceptional acting talent from home and away at innovative Shakespeare festivals, top picks from new playwrights, and productions of Broadway's finest big name shows at theaters throughout the state.
Maine's stages are filled with inspiring ballet, modern dance and performances from all other disciplines. Portland Ballet offers classic ballets and contemporary works throughout the year at the gorgeous Merrill Auditorium and Westbrook Performing Arts Center, and The Maine State Ballet Company is directed by a former student of the legendary choreographer George Balanchine.