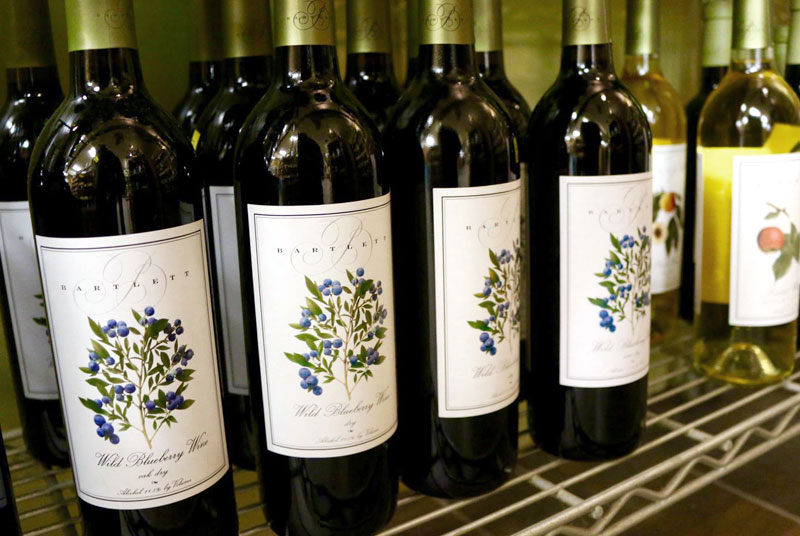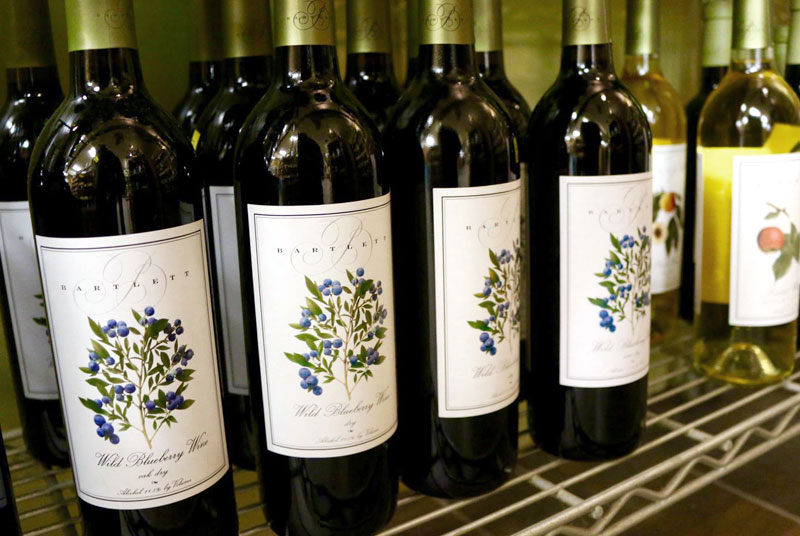 Maine Wine Trail
For those who love the magic of the grape, the DownEast Acadia region has a selection of wineries that will delight you.
DownEast Acadia's wineries are part of the Maine Wine Trail, which consists of 21 wineries across the state, producing grape and fruit wines, distilled spirits, meads, ciders and fortified wines. In our region, Bar Harbor Cellars uses grapes mostly from Europe that are from small independent vineyards, hand-picked and juiced, then shipped across the ocean in refrigerated juice vats. For a special taste of Maine, the vintner incorporates Maine-grown apples and wild blueberries in some blends. Or enjoy the artisanal experience of traditional oak barrel-aging at Catherine Hill Winery in Cherryfield, which keeps its own vineyard, planted with several varieties of cold-hardy grapes, but also sources the finest grapes from a wide variety of regions. Hand-crafting in small batches, the winery produces complex, barrel-aged reds, crisp, refreshing whites and berry wines of intense flavor.
Perhaps you'd like a blueberry, pear, or apple wine, or a cranberry or honey mead crafted at Shalom Organic Orchard Farm & Winery in Franklin. These and others, like the Winterport Winery and the Bartlett Maine Estate Winery & Spirits in Gouldsboro, will raise your spirits as you travel our region's scenic roads in search of delicious wines!