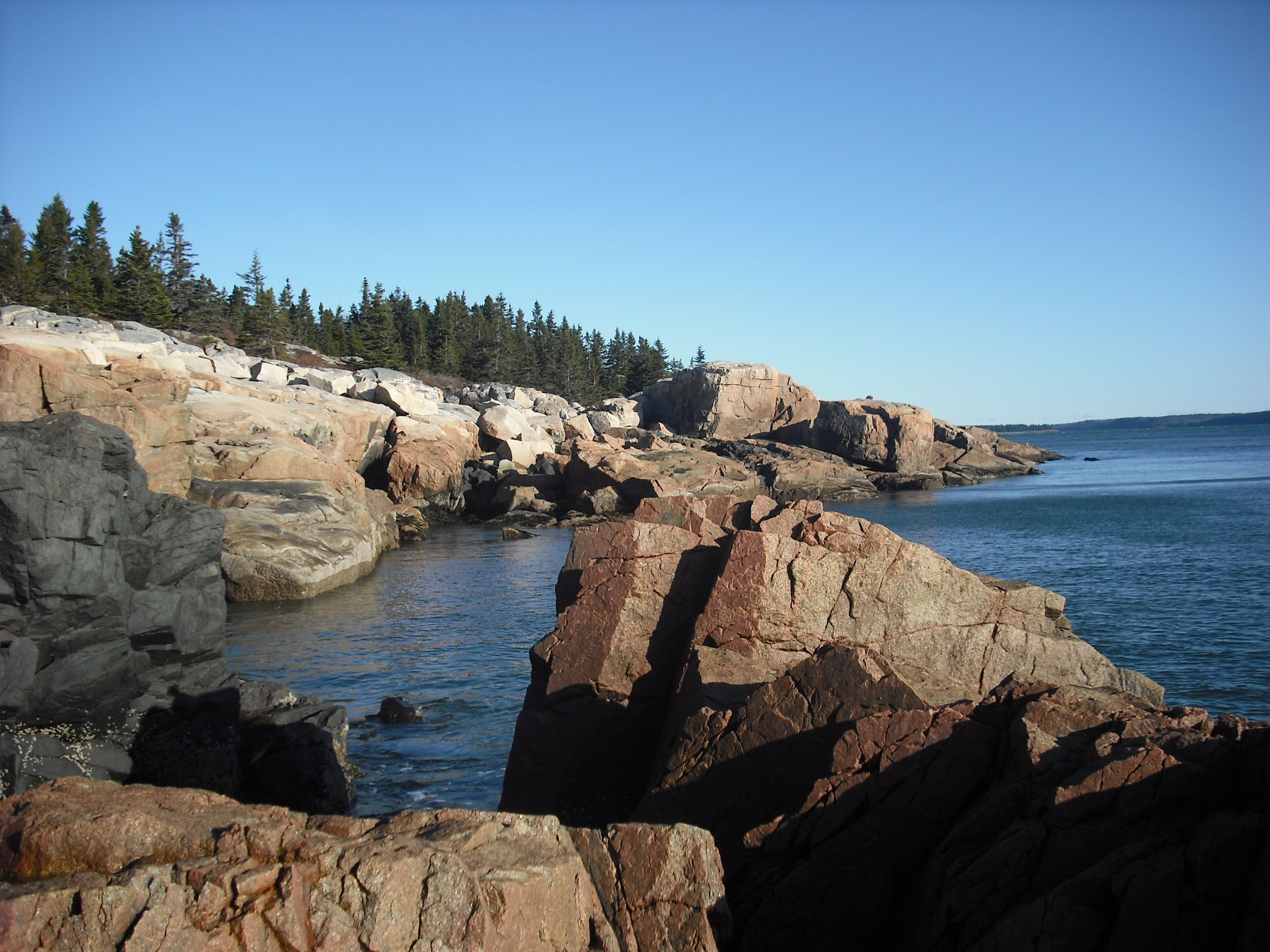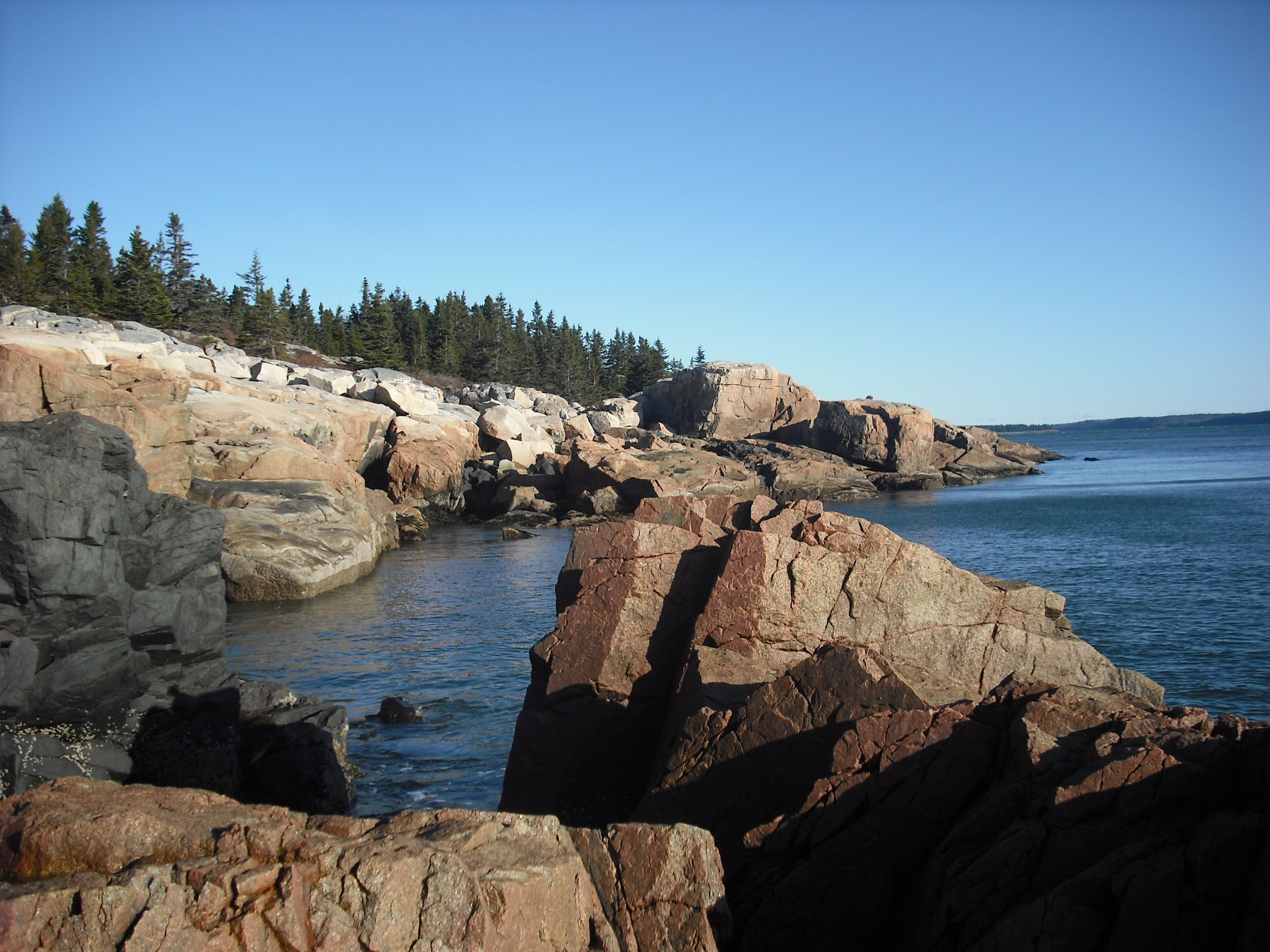 Milbridge
Downtown Milbridge is easily walkable, and contains many historic 19th century homes including that of blueberry baron Jasper Wyman. The community has an active fishing harbor situated at the mouth of the Narraguagus River, and offers opportunities to sample fresh, local seafood and enjoy wildlife watching boat tours. (Several tour operators offer private wildlife viewing and sightseeing tours from the public dock just outside of town.) Visitors can learn about the town's maritime heritage at the Milbridge Historical Society.
Just a short drive from downtown Milbridge is McClellan Park, a municipal park and campground with walking trails and picnic benches situated at the edge of the rugged rocky coast. Milbridge Days is an enduring annual community celebration with events such as the infamous codfish relay race.
Milbridge was inspired by the English town of Todmorden whose residents transformed their small city into a booming market destination known as "Incredible Edible Todmorden". Now, Milbridge is transforming its own downtown into an Incredible Edible community - Incredible Edible Milbridge - where people are invited to snack on publicly planted, locally grown fruits and vegetables as they explore the town.
Milbridge marks the beginning (for northbound travelers) of the Bold Coast Scenic Byway, a 125-mile scenic drive passing through over 20 coastal communities. The Bold Coast Scenic Byway gives travelers personal access to a way of life historically bound to the wild and scenic coastal environment. Active fishing villages, working-forests, family farms, and prolific blueberry barrens reflect this relationship as people continue to harvest the seasonal bounty of land and sea, much as their ancestors have done for centuries.
For more information on Milbridge check out these sites: