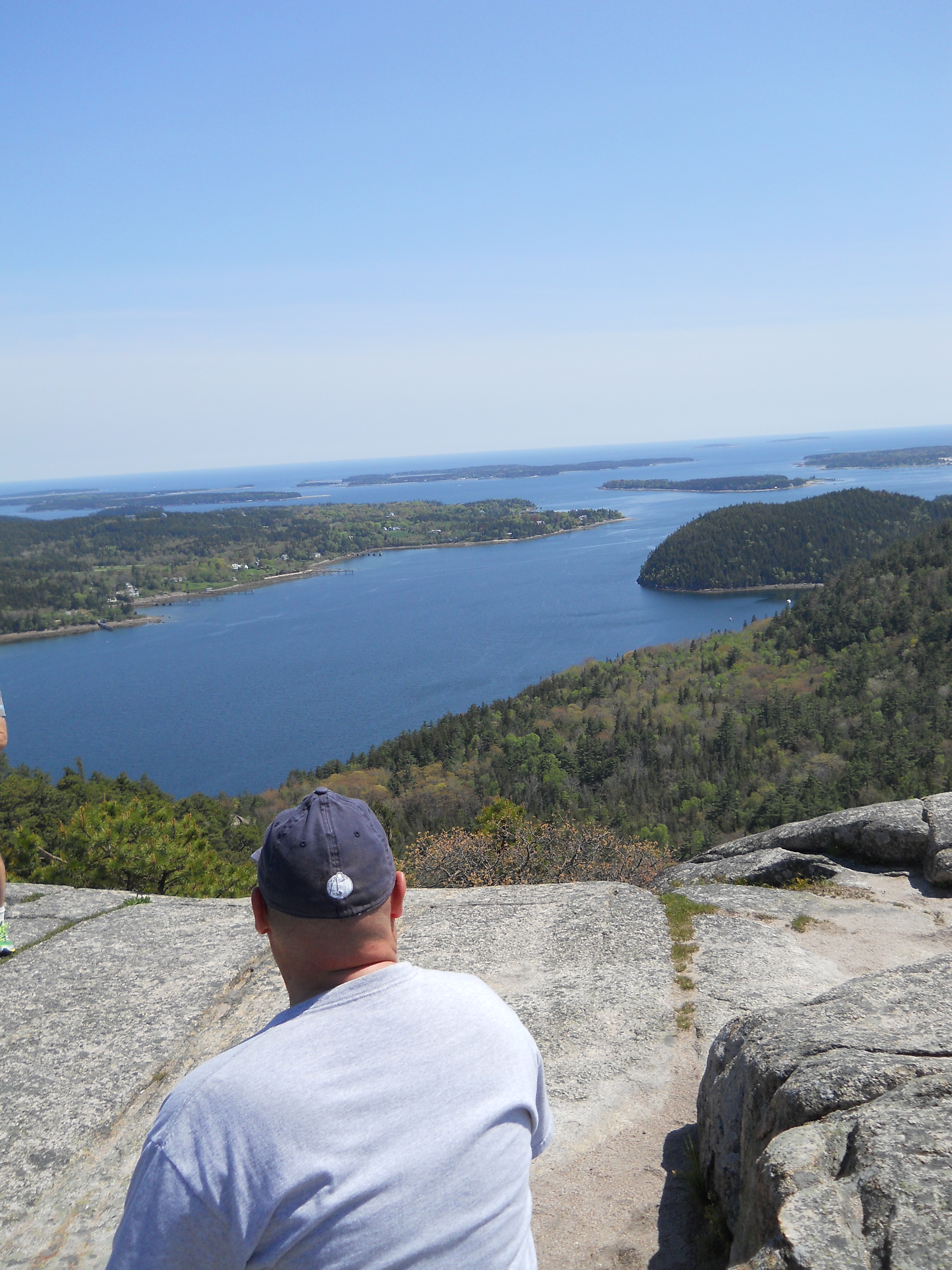 Photo Credit: B. Maurer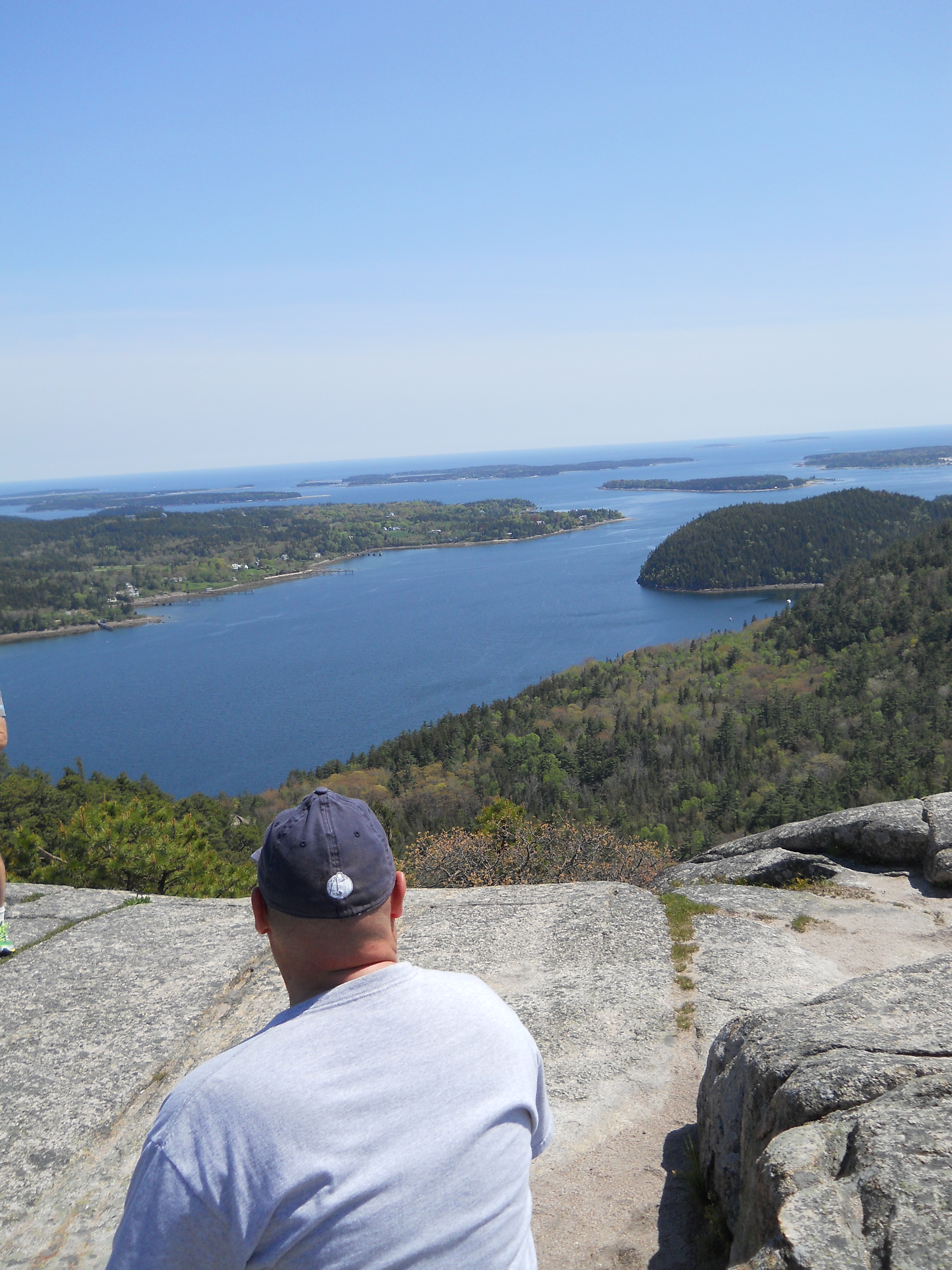 Mount Desert Island & Acadia National Park
Perhaps our most famous attractions, made popular originally by "rusticators" in the 1800's who wished to get a cool break from the cities in summer, Mount Desert Island and Acadia National Park still offer a break from the everyday with lots of sites and activities for people of all ages.
The Park itself (celebrating its 100th birthday this next year) was a gift from the Rockefeller Family to share their haven with the entire nation and has truly spectacular scenery. From the majestic Cadillac Mountain, to Great Sand Beach, to Thunderhole and breathtaking hiking trails for all ability levels, the Park offers everything the nature lover could wish for. Travel the Park Loop Road, stopping for tea and popovers overlooking Jordan Pond or just find a quiet spot to absorb your surroundings. The carriage trails, hiking trails, beach, salt water, fresh water provide the full spectrum of outdoor activities. Trolley tours, schooner cruises, lobster boat tours, birding and nature tours and more are a fun way to get insight into the region's natural attractions, its history and the traditions that are still part of daily life.
Bar Harbor, as well as the towns of Northeast Harbor and Southwest Harbor, offers a wide variety of eateries and accommodations from small motels, camping and cottages, to charming B&Bs to full scale resorts. Shoppers will find lots of treasures among the unique stores and boutiques. Take a boat to the nearby Cranberry Islands for a lovely day trip in a unique island atmosphere.
Musical programs on the band stand and in other area venues are a great way to unwind after an active day. Traveling with kids? Rent some bikes, explore some tidal pools or participate in a ranger program.
And if you don't feel like driving on your vacation, the Island Explorer Bus ferries visitors, free of charge, all around the island and its many attractions.