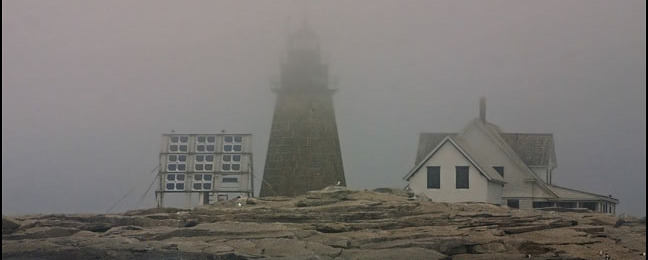 Photo Credit: Jeremy D'Entremont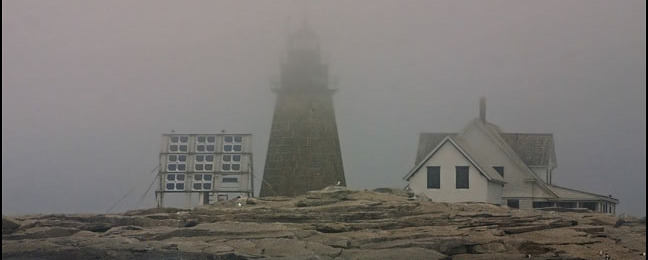 Mount Desert Rock Light
"Mount Desert Rock is the farthest land on which a New England lighthouse shows its warning light in the window," wrote Samuel Adams Drake. This is one of the most dramatic and isolated of all lighthouses.
The last keepers were removed by helicopter in 1977. The station is now managed by the College of the Atlantic as a whale watching station.
It is best seen by boat or air.
Location: 20 miles south of Mount Desert Island
Established 1830, present light built 1847
Automated 1977
Mount Desert Island