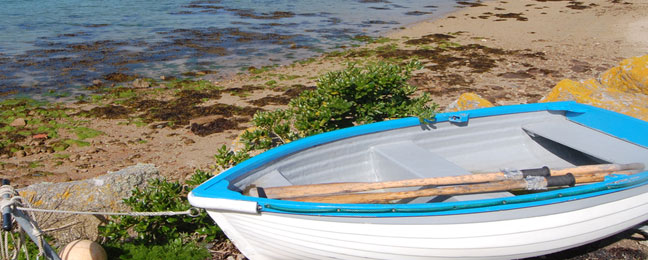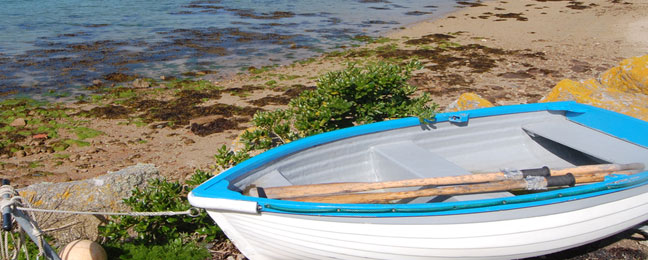 Northeast Harbor
Northeast Harbor
The quiet village of Northeast Harbor is located on the east side of Mount Desert Island, at its southwestern shore near the mouth of Somes Sound, the only natural fjord on the East Coast of the United States. Part of the larger township of Mt. Desert, this little town of 2,000 residents and its snug harbor lie just outside Acadia National Park. The beacon of Bear Island Lighthouse just offshore to the south marks the entrance to the harbor.
Northeast Harbor has been a popular summer destination for wealthy city denizens for more than a century. Today this compact oceanside locale continues to draws visitors to its walkable streets lined with unique shops, art galleries and eateries. Park your car and saunter about, making sure to stroll over to the town pier for a look at the mix of moored vessels, from yachts and sailboats to fishing boats and dinghies. The dome of forested Eliot Mountain rises proudly about the far shore.
Boat tours leave from the town pier, as does the ferry to the Cranberry Islands and the village of Islesford. The Island Explorer, the fare-free shuttle bus, makes frequent stops in Northeast Harbor in season.
A network of pleasant foot trails leads from the village north through the woods to Lower Hadlock Pond, and a short walk around the harbor leads to Asticou Landing. Sargent Drive leaves the west edge of Northeast Harbor and wends along in spectacular fashion past mansions and stunning views of Somes sound.
Just past the historic Asticou Inn, at the junction of Routes 3 and 198, is the Asticou Azalea Garden, which features more than 50 varieties of rhododendron and azaleas assembled in a Japanese-style garden. Nearby Thuya Garden is a 140-acre preserve showcasing a lovely mix of semi-formal English border gardens and native Maine woodlands. Adjacent to the garden is the rustic Thuya Lodge, the former home of Joseph Curtis.